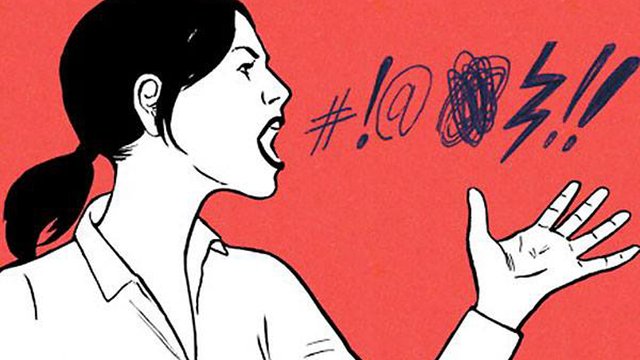 In a new two-part study that was just recently published on Medical Daily, it was found that the frequency of swearing that an individual exhibits, might be strongly associated with their honesty. Someone having a bad habit of swearing might actually be a sign of their integrity, researchers suggest. Swearing might be offensive to many people and not the type of language that you would find yourself using in a formal setting, but the positive attribute of that habit is that it might indicate a deep level of honesty.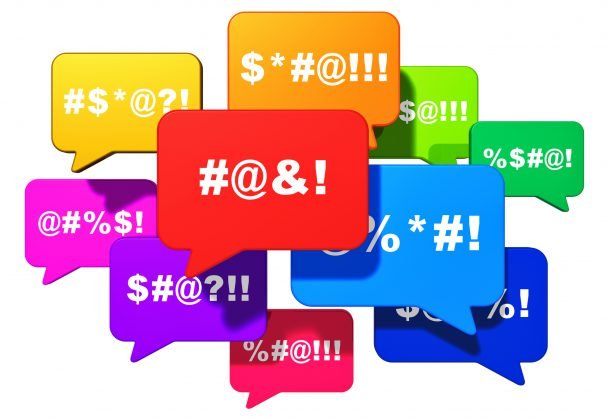 According to the study, it is more likely that people are going to swear in an effort to try and express themselves, and the more that they swear it is likely that the more honest you will find them to be. Researchers found that honest individuals will be more likely to use profanity because it's better to help them to express their feelings.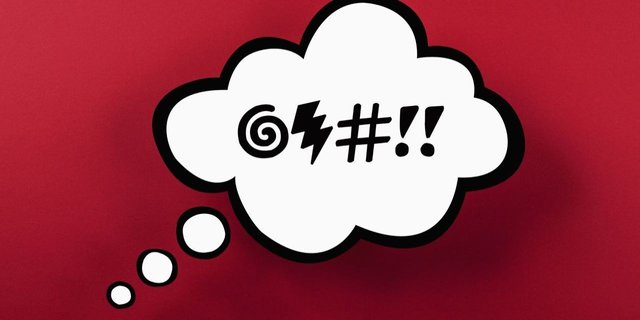 The team, consisting of international researchers, interviewed at least 276 participants and asked them about their swearing habits. Along with questions about their swearing habits they were also asked about how honest they were in various situations. They also looked at tens of thousands of Facebook status updates, analyzing both honesty and profanity. Honesty was seen again and again to be strongly associated with swearing.
Other research in this area has also indicated that swearing might be a sign of increased intelligence, and one study in 2016 found that people who had higher levels of verbal intelligence were often seen to use more swear words.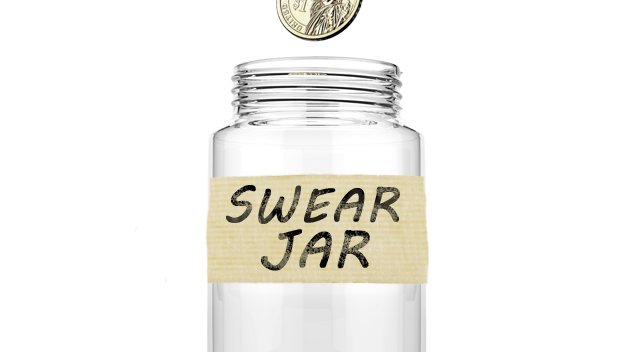 There are still many people around today who will look at you like an uneducated drunken sailor if they hear you constantly cussing. But according to this research on swearing, it's likely that they'd be wrong on their judgements and assumptions. Just because someone swears doesn't mean that they are uneducated, mean, impolite, or dishonest.
Sometimes There Just Isn't Another Word For It
Swearing helps many people to be able to communicate more effectively, because when we talk to other people, we aren't only trying to get a message across but we often want to convey emotion as well. Swearing is also cathartic for many people, and therefore it allows them to communicate rather than resorting to physical violence when they are frustrated. Swearing is strongly linked with emotion for many people, so it's no wonder that it would be the most common option that people choose when finding a way to try and express themselves.
There has been extensive research that's already taken place, to try and investigate the relationship between swearing and the brain. It's just one area, of many, that scientists will continue to explore for years to come.
Pics:
ABC
psychologicalscience
Good Housekeeping
CBS Houston
Sources:
http://www.newsweek.com/swearing-associated-honesty-verbal-intelligence-539156
http://www.medicaldaily.com/dirty-mouth-may-be-sign-integrity-study-associates-swearing-increased-honesty-407640?%20rel=
http://www.bbc.com/future/story/20160303-the-surprising-benefits-of-swearing
http://www.huffingtonpost.ca/2016/09/27/swear-words-intelligence_n_12213206.html
https://harvardsciencereview.com/2014/01/23/the-science-of-swearing/