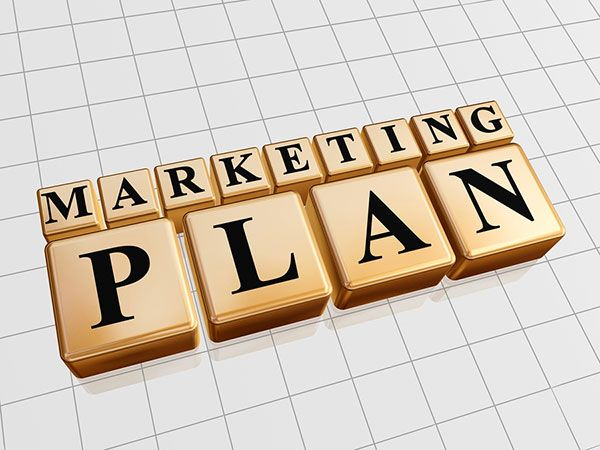 Nineteen days back, I began a seven day businesses marketing experiment which was designed to test a concept that might be used to bring awareness to a business entity which might be seeking to increase its customer base (followers).
You can check out the details here.
The concept was pretty straight forward. A sweepstakes type event where winners receive a large amount of SBD with the only requirements being to sign up for the company newsletter (follow) and resteem the contest details.
Generally, this type of contest is really not very welcome here on Steemit, so the first decision that was made was to donate (decline) the payout. Clearly the contest was not designed to generate a direct profit and therefor few people found exception with it.
The goal was to:
Gauge public perception of such a contest.
Increase the business's (author's) followers.
Build up the reputation.
Create a venue for significant interaction with the customer base.
Gauge the level of platform knowledge by creating some slots that were less than random chance.
So to summarize each of these as succinctly as possible.
Generally, once it was determined that the "business" did not seek to take from the rewards pool or attempt to profit directly from the contest, there was almost no objection to the contest. Some Steemians remained skeptical and others found it to be less than desirable having a bias towards not wanting the platform to become a venue for businesses. All in all, a business with a large giveaway contest that does not take but only gives is not likely to run into significant counteraction.
I would rate this factor to be poor. I started the contest with 128 followers and ended with 341; however, less than 50 new followers could be attributed to the contest. The remaining new followers were a direct result of my direct engagement with new Steemians as they introduced themselves, as well as constant interaction with authors on subjects that interested me. Of the few followers that the contest did bring in, many of these were ghost accounts with no real marketable value.
Due to the very low ratio of followers that could actually be directly attributed to the contest, the "businesses" reputation growth ROI was also minimal.
This I would rate very high. As a result of the contest and other articles introducing the core concepts, there was complexity, excitement, intrigue and plain curiosities to be found on the blog. People that I did engage with directly and then further followed my links or invitations found there to be substance on the blog that was worth their follow, interestingly many new followers did not participate in the contest.
Three slots were purposely created that could be targeted by participants. Slots 5, 25 and the last resteem, could be "timed" if a person had enough knowledge of the platform and tools. Slot 5 did not get targeted. Slot 25 was successfully targeted and filled. The last slot was targeted by 3 contestants resulting in a flurry of resteems in the last few seconds of the contest. A person targeting the 5th and last position did so with the full knowledge they were giving up any chance to win the 100 SBD grand prize.
Further thoughts on this type of contest.
For a non-business type of account, this contest has a very minimal ROI and simply is not something that I would recommend. On a business level, when properly organized, well funded and monitored and then promoted heavily, the ROI is similar if not better than many other advertising campaigns such as pay for click or paid ad placements; providing that the business has a product line that lends itself to a broad audience.
Final thoughts.
There is no substitution for quality work and earnest and honest interaction with the community. If you want to build your "customer base", reputation and account value, then there are simply no short cuts.
Engage the community. Listen to what they are saying.
Write one or two quality articles. Consider promoting the best of the best only.
Engage the community more.
Repeat steps 1 - 4.
As I have said before. If we are going to stick around, we need to ensure that we are producing quality content that has real value. Quality and quantity are both factors, but without quality, quantity has no value.
Produce quality products (articles) and you will grow your account!
Please follow and upvote if you found this to article to be worthy.
@bycoleman
https://ColemanAir.us
Craig