Never a day goes by where she doesn't have a kind thought or action to share with someone. She promotes equality and acceptance in all areas of her life, and brings her spirit of humanity and love and peace for all to the Steem Blockchain and other social media, as well as in her neighborhood. I was lucky enough to live near Lyndsay for awhile and be on the receiving end of her gestures of kindness, as well as go out and give #freehugs to strangers with her <3



Lyndsay often posts about living an honest life of simplicity and compassion, sharing her thoughtful words and gorgeous pictures of her surroundings, her #ophumanangel missions, her homesteading efforts and a whole lotta chickens!

She is also a wonderful musician, take a look and listen to this song...




She brought me to Steemit, and many others as well. I've written about my gratitude for Lyndsay before and I know I will always be grateful for this gift she has given me.
---
---
Now back to the Tea...


This #promoteapost is about Lyndsay and @Phoenixwren, another awesome Steemian Lyndsay brought to the blockchain, who always has a kind word to share.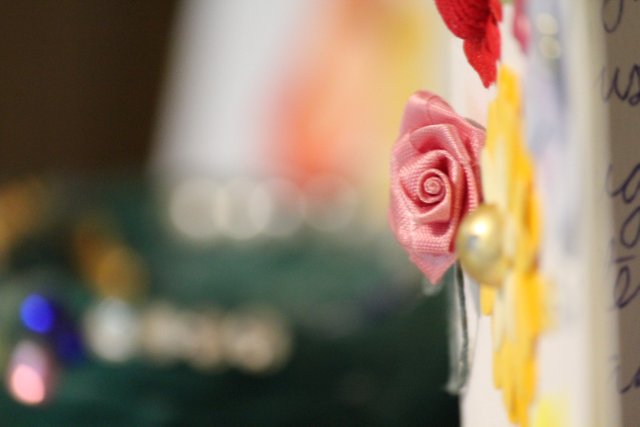 @Phoenixwren sent Lyndsay a beautiful handmade card and it really brightened the OG Human Angel's day.
While I always love Lyndsays posts and ops, I really liked seeing her get op'd and could picture the smile on her face while I was reading this.
So, not only did this OP bring Lyndsay joy, it brought joy to me and those that love Lyndsay too, and that's a truly beautiful thing that embodies the mission of #ophumanangels.
If you're reading this and it makes you feel a little warm and fuzzy or puts a hint of a smile on your face, please head over to Lyndsays post and check out her others as well. She is pretty much the best Steemian around, you wont be disappointed to begin a friendship on the chain with her.
---
---
This has been a #promoteapost, a new initiative that intends to spread good vibes and help our fellow Steemians have their content seen by a wider circle. Lets show appreciation for our steemian brothers and sisters and promote thier efforts!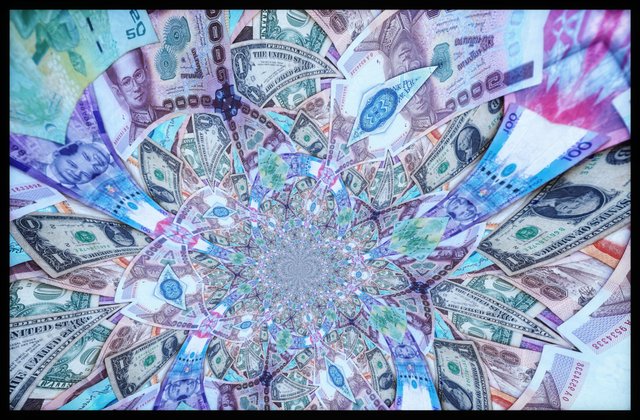 Image by @soundwavesphoton
---
---
---
I will be using #steempeak to post this, and adding Lyndsay as 50% beneficiary just as she is doing for Wren in her post
I could not figure out how to add photos on #steempeak. Maybe next time! I will transfer the liquid payout to her the good ol' fashioned way though :)
The love goes round and round!
As it should.
Much Love,