The month of March was frankly not the best for the steem, sbd and crypto community at large and the members of TACT were not left out.
Let's just say that the month of March was one without stress, but also one without much activity.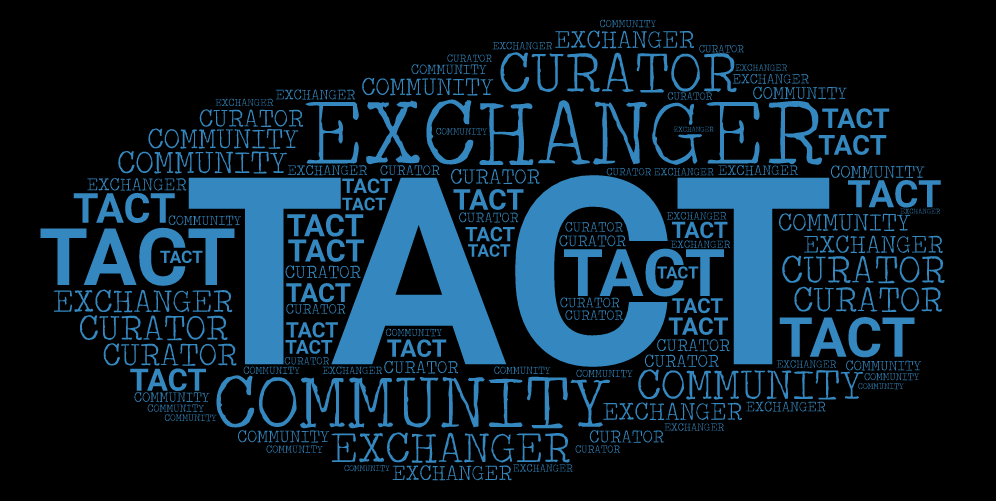 The activities of the month mainly included trying to get the newbies to appreciate the community for what it is, and getting them to see past the reduced rewards. A few steemians pulled through and stayed consistent, and we appreciate them.
There were several @tact author contests, where steemians were rewarded for coming up with beautiful articles from topics that were provided them.
Hopefully the month of April will be better, with increased activities. The steem has seen an increase of over 40% today, if it mains this value and builds on it, hopefully, there would be more activities.
Curation of contents by the @tact is still ongoing. The curation is currently being done by @supreme.yuma and @aehiguese.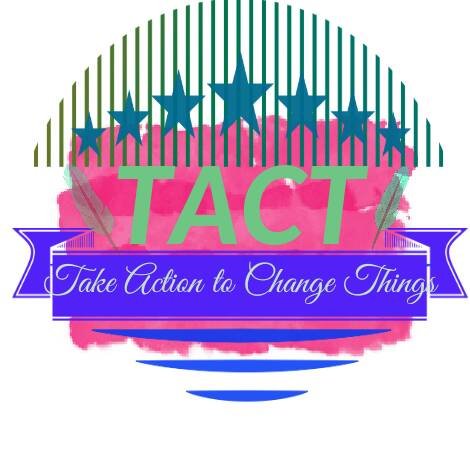 The agenda for the month of April would be released on Friday, 6th April 2018.
Interested steemians are always welcome to join us. We would also greatly appreciate whatever support we get.
Interested steemians can
JOIN TACT WHATSAPP COMMUNITY click here
or chat up @supreme.yuma or @aehighuese on discord.
@supreme.yuma reporting for @tact.