Explaining the DigiByte Blockchain and Community to my two Nephews while talking about Steemit and the Steem Blockchain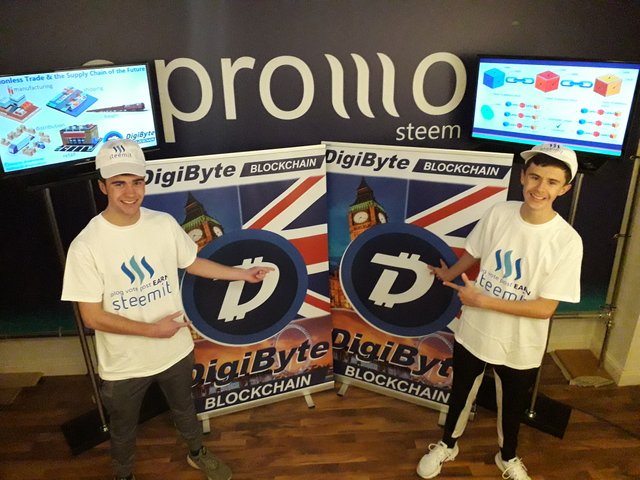 My two nephews have come to stay with me this weekend and it has been two days of fun and plenty of talk about #Blockchain.
At 17 yrs and 14 yrs old this is the generation that we need to educate about how #Blockchain, #DistributedLedger Technology and #Cryptocurrencies will play a major role in their future.
After two days, what better way to finish than a quick photo shoot with their #Steemit Promotional T-shirts and Caps on.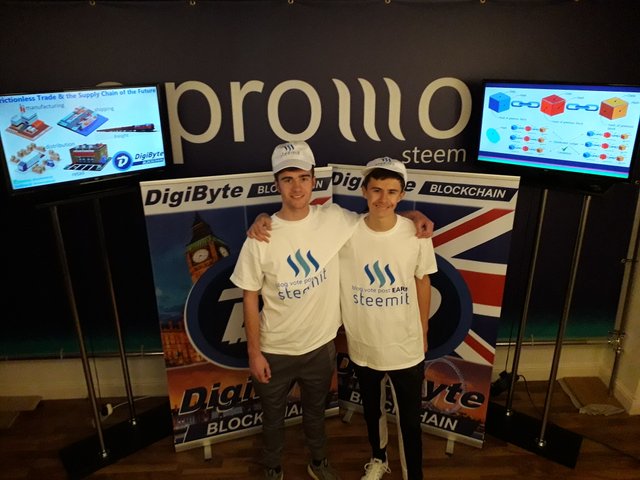 Thanks for reading.
Stephen