#Promo-Steem Curation Synopsis || 15-MAR-2020
Daily #Promo-Steem Curation Synopsis showcases the brilliant promo work done by Steemians to promote Steem Blockchain.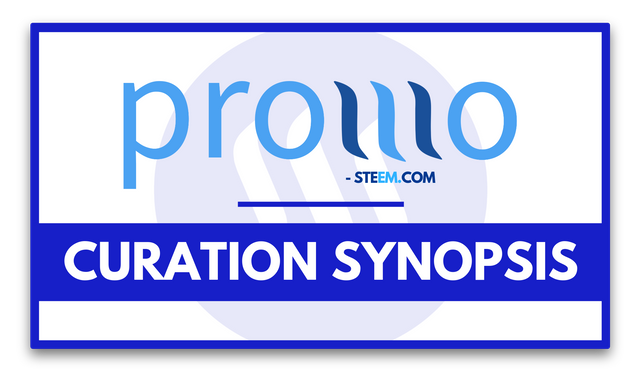 SYNOPSIS REPORT || 15-MAR-2020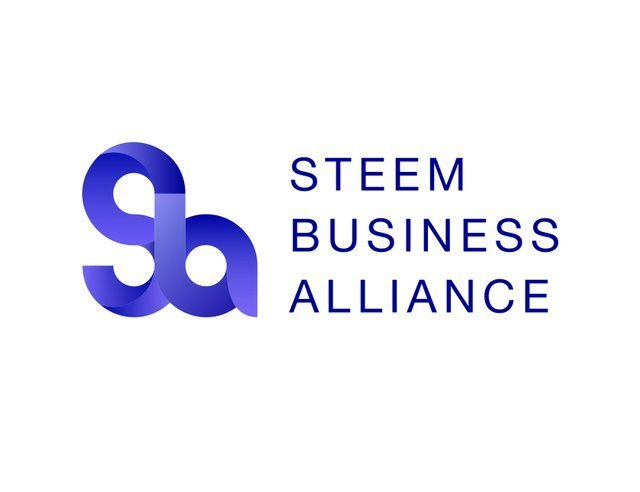 Author:
@steemba
---
Being part of the back bone of STEEM and some of the biggest value creators, as well as accounting for much of the traffic in the Steem ecosystem, the Dapps have made huge contributions to maintain a neutral position in this political battle between yourself and the witnesses.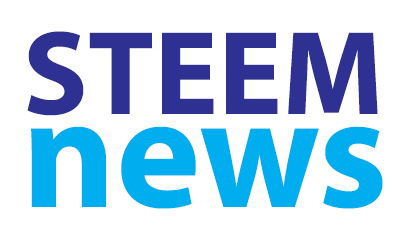 Author:
@pennsif
---
This was definitely not a lazy Sunday afternoon. Around 3.30pm UTC @misterdelegation suddenly, without rhyme or reason, removed or massively reduced the large delegations to a whole array of Steem apps and dapps. The witness tree was also all shock up with the sudden appearance in the top 20 of the brand new @triple.aaa witness. Aside from these major earthshakers the rest of Steem just kept on Steeming as best they could in a world awash with Corona tales.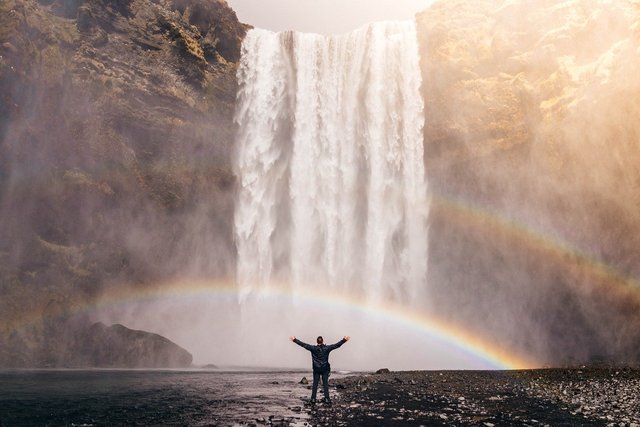 Author:
@lukestokes
---
In the midst of a global pandemic shutdown, a group of committed community members continue to fight for their home on the blockchain. They continue to fight for Steem and not just Steem, but for what Steem represents within their communities, their apps, their content, and their tokens. These things were threatened by Justin Sun, possibly without him even realizing it. As he's said, he's just a businessman, doesn't want to deal with politics, and just wants to make money.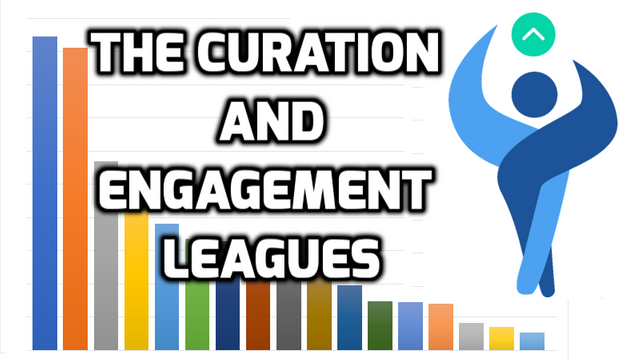 Author:
@abh12345
---
If you have started a power-down or been involved in delegations in/out of your account, you will not appear on this list for 15 days following the activities above. Thanks! The end column is what I think is a genuine indicator of how well you are financially working the curation game with the tools, including vested Steem Power, that you have at your disposal.

If you like the work of #promo-steem and want to support to help grow our steemit community, we have set up a great system leveraging the steem blockchain to support promoters, here are a few things you can do to support the voluntaryist promoters who are out there working hard to promote our wonderful steemit platform, which in turn, raises the the value of all of our STEEM and improves the quality of peoples lives immensely for doing valuable work: