#Promo-Steem Curation Synopsis || 14-MAR-2020
Daily #Promo-Steem Curation Synopsis showcases the brilliant promo work done by Steemians to promote Steem Blockchain.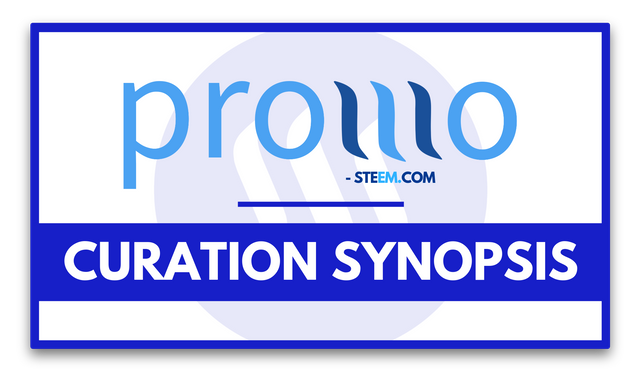 SYNOPSIS REPORT || 14-MAR-2020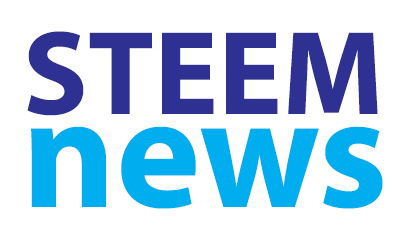 Author:
@pennsif
---
The crack troops and foot soldiers of Steem are still slogging it out against the Sunshine Boys on the frontlines of Twitter, in the trenches of Telegram and in the no mans land of Steem. Meanwhile back in the heartlands the ordinary folk of Steem are going about their daily life making posts, filming vlogs, playing games, entering contests and chatting in Discord. From those heartlands Steem News today brings updates about the TripleA Witness, Cryptobrewmaster, the Essentials to Steem starters guide, Steem-Engine performance charts, Steemleo earners, and a farewell to Steemhouse Publishing.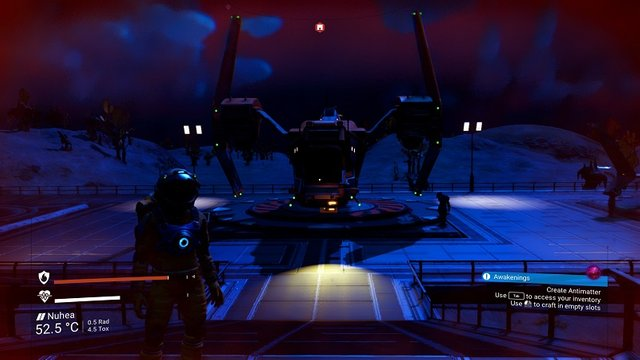 Author:
@enjar
---
Blockchains and decentralization that is quite an interesting topic when it comes to why I choose to engage with such systems in the first place. There are a couple of things I'm personally looking for that end up making these things. It more comes down to having a voice unless I vote for someone else to carry my voice with a bunch of others. Having some kind of balance of power so no one side can rewrite the rules overnight. Along with protecting whatever it is I want to build.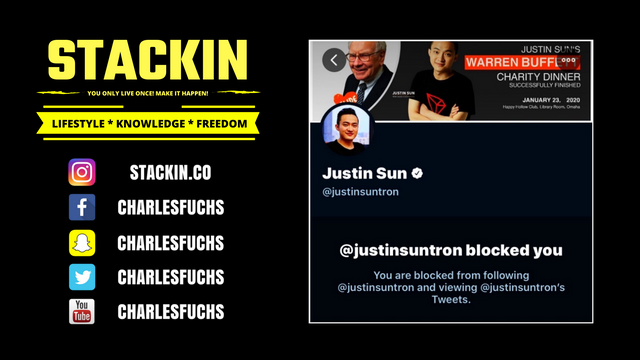 Author:
@stackin
---
With his constant lies and deceit throughout the years, it seems that Justin and his team is taking massive to silence the Steeem Community. 🤦 People should realize Justin really isn't a good marketer at all. 99% of this Twitter followers are "fake" as fuck and they can be bought for a few hundred bucks. Marketing Genus my ass... more like a scammer to me.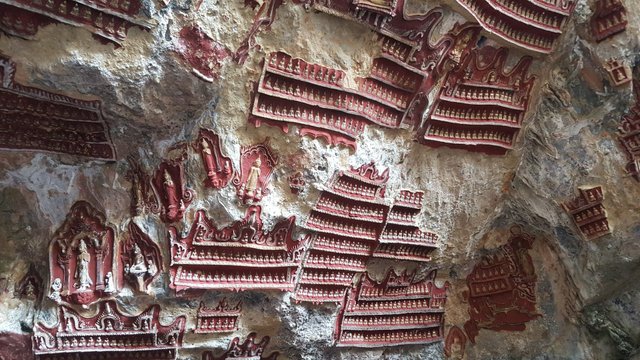 Author:
https://steemit.com/traveldigest/@steemitworldmap/travel-digest-794
---
Hi everyone @LivingUK Taiwan here with the weekend edition of the #traveldigest. Hope you are all keeping safe from the Covid-19 wherever you are. Now that everyone's movement is a bit restricted and you have more time staying in, it's the best time to write about your travels and pin them onto the Steem Worldmap. And don't forget, with the lower Steem price, you also end up with more Steem and SP at payout!!!

If you like the work of #promo-steem and want to support to help grow our steemit community, we have set up a great system leveraging the steem blockchain to support promoters, here are a few things you can do to support the voluntaryist promoters who are out there working hard to promote our wonderful steemit platform, which in turn, raises the the value of all of our STEEM and improves the quality of peoples lives immensely for doing valuable work: