#Promo-Steem Curation Synopsis || 11-MAR-2020
Daily #Promo-Steem Curation Synopsis showcases the brilliant promo work done by Steemians to promote Steem Blockchain.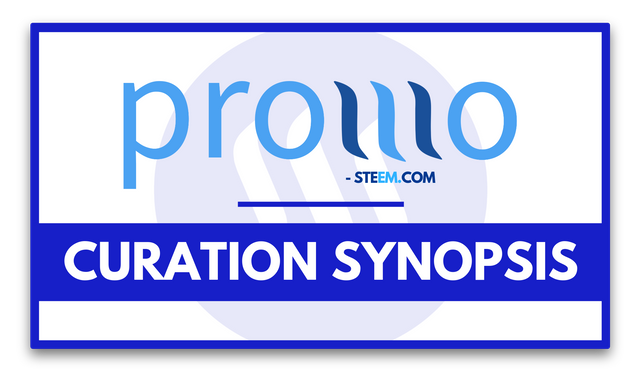 SYNOPSIS REPORT || 11-MAR-2020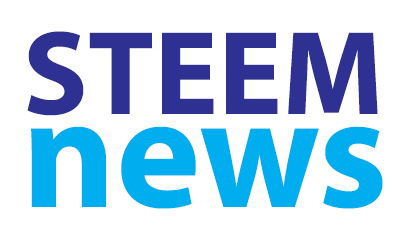 Author:
@pennsif
---
A 4-way meeting today hosted by the Korean community doesn't appear so far to have broken the deadlock in the current Steem / Tron 'situation'. The top 20 witnesses remain locked in a 9-11 standoff. But across the rest of the Steem blockchain there is lots going on. WhereIn has launched a Miniprogram with over 10,000 users already, and SteemPeak has launched a new version with many extra features. And there is also news and updates about Steem getting listed on the Pionex exchange, SCT extended token swaps, IBT Survival Island, The Man Cave, AltYes, Steem Recovery Accounts, and Operation Asclepius to combat Coronavirus.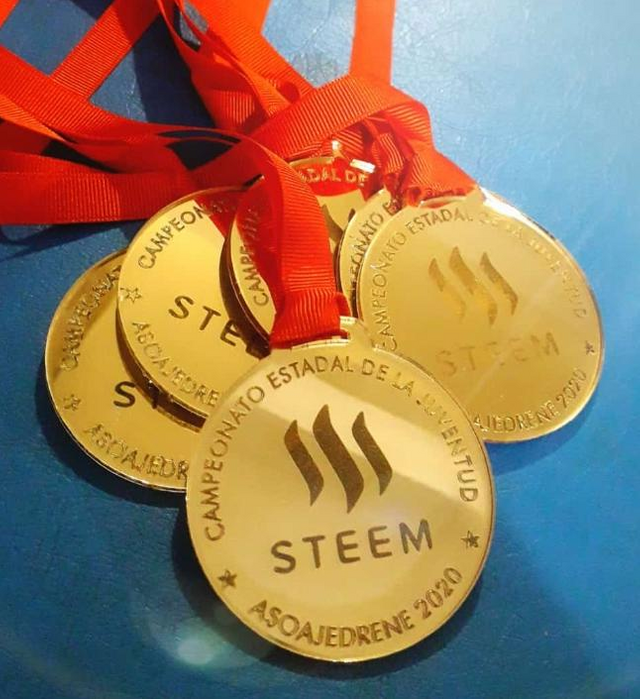 Author:
@flaws
---
Yes! From Friday the 6th to Sunday the 8th the first chess tournament sponsored by Steem took place, the way everything was carried out was simply fantastic and the tournament organizer (person I will be actively working with from now on) is completely interested in working with Steem to integrate Steem into the chess community of the state of Nueva Esparta. If you want to know much more about everything that happened these days, read on!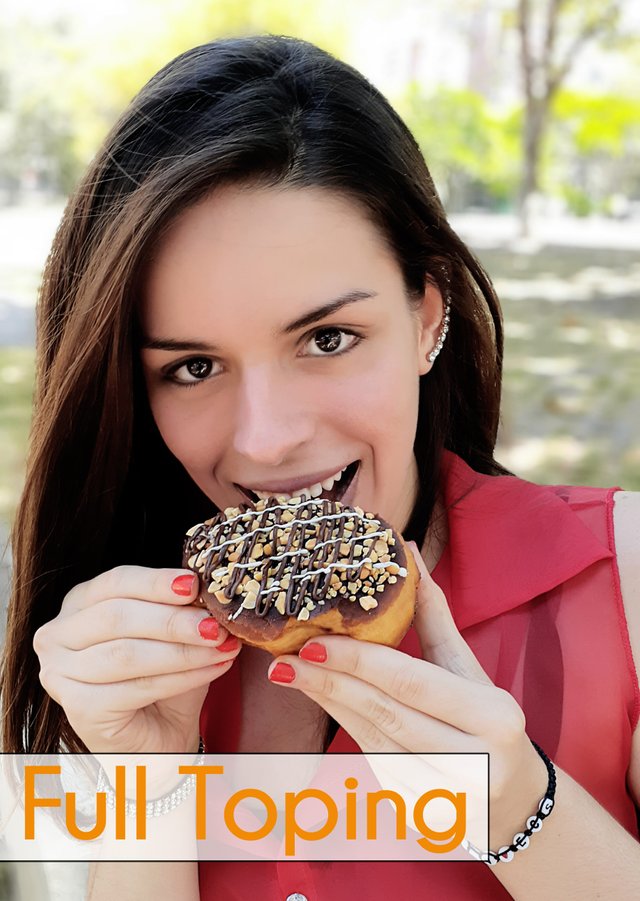 Author:
@danielvehe
---
Hello, Steemians. As I told you in the previouspost; I did a particular session, because the Steem Merchants, Golden Donuts business decided to participate, with a kind of exchange. They would give donuts to the models if they took pictures of themselves eating and enjoying a sweet moment. This time I present you 4 photos, one for each model. Taken with my Samsung A20 and almost without any edition.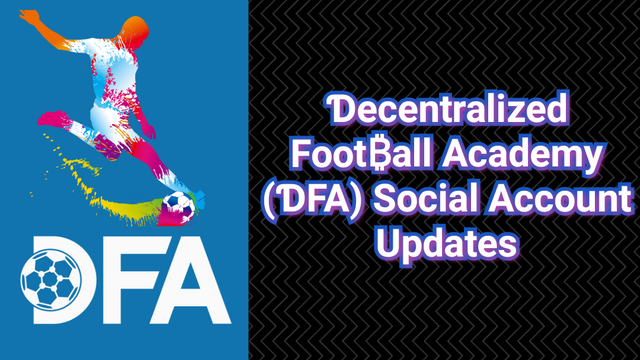 Author:
@dfacademy
---
We are providing weekly updates on our social accounts that have been running a few months after the academy started. First and foremost we would like to give a big thanks to everyone following us on these social channels and we say a very big thank you to every of our fan here for the utmost support.

If you like the work of #promo-steem and want to support to help grow our steemit community, we have set up a great system leveraging the steem blockchain to support promoters, here are a few things you can do to support the voluntaryist promoters who are out there working hard to promote our wonderful steemit platform, which in turn, raises the the value of all of our STEEM and improves the quality of peoples lives immensely for doing valuable work: