My first experience integrating Steem into chess in my state | A lot of photos <3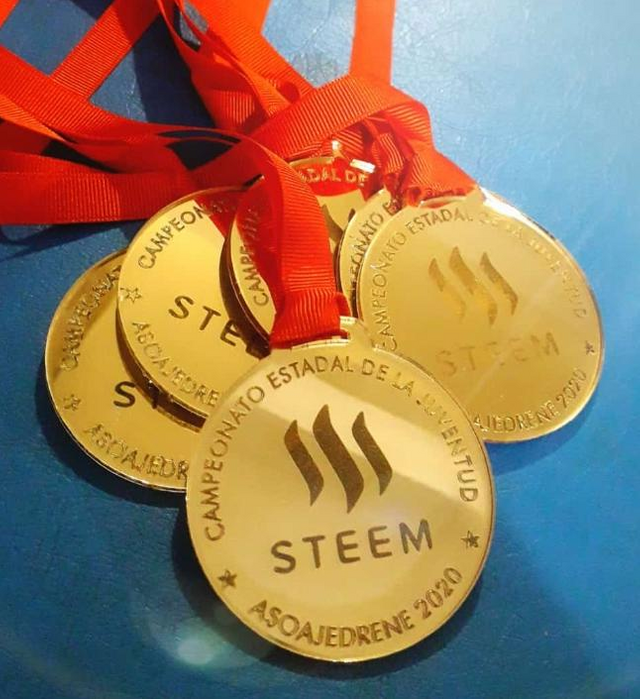 Medals from 2nd to 5th place in male and female in all categories
TL;DR
If you are following my project of promoting Steem through the use of chess, let me tell you that the first official chess tournament promoted by Steem has already taken place and it was a really nice and enlightening experience
Yes! From Friday the 6th to Sunday the 8th the first chess tournament sponsored by Steem took place, the way everything was carried out was simply fantastic and the tournament organizer (person I will be actively working with from now on) is completely interested in working with Steem to integrate Steem into the chess community of the state of Nueva Esparta. If you want to know much more about everything that happened these days, read on!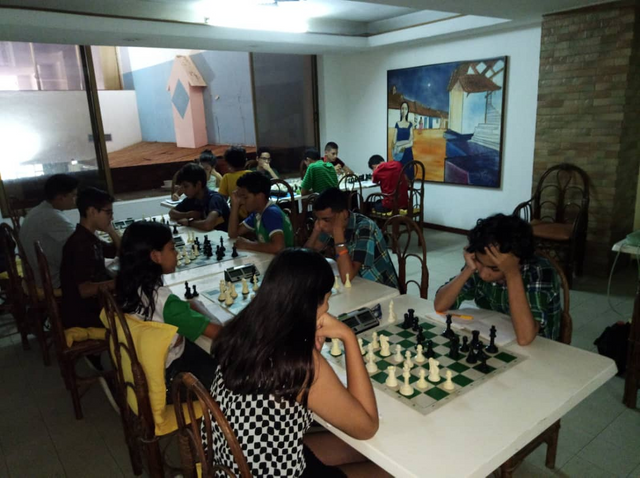 I'm really happy to have been able to take the first step towards officially establishing a relationship between Steem and chess in my state. As I've described in previous posts, one of the main goals of this project is to integrate Steem into chess in my state (as a first objective), to get the chess community to start interacting with Steem and the projects here, this through talks, newspaper articles and even as obligations to participate in different events that we will organize in the future.
The first chess tournament promoted by Steem was organized by the international arbiter Ulises Hernández Bermúdez, president of Asoajedrene and vice-president of the Venezuelan Chess Federation (FVA) and by myself, Jeancarlos García Benítez. This was the first event that we held to initiate the adoption stage of Steem in our community. It is something that I have planned for months and have been in constant talks with the official chess entities in my state (managed by my chess coach) and, it was possible to reach an agreement to see how the community would react to this new "thing" called Steem.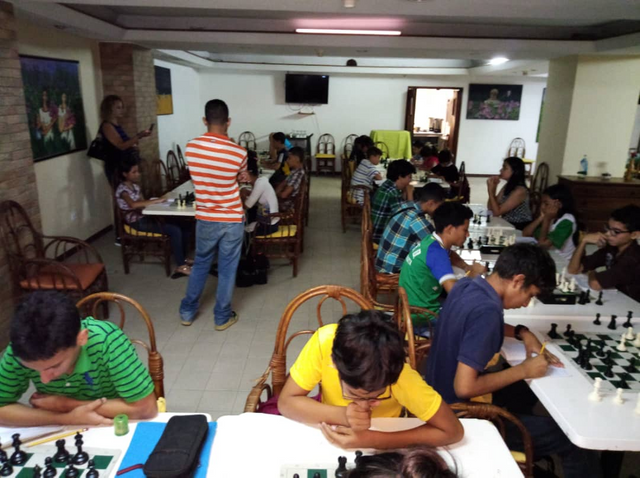 What do we get out of this first tournament?
The first and most important step was: To show Steem for the first time to all the people who attended this first event. One of the things I liked most was the medals, the winners loved these medals and started asking me things like "Isn't that where you work?" (because I've told them about Steem before) and they were completely interested in all this before the talks started.
The president of the Asoajedrene (Nueva Esparta Chess Association) is completely interested in working with Steem and the projects that decide to support this initiative, so from now on we can organize official tournaments with rules like: Join Steem, participate in Splinterlands (since this project sponsors us) and even give cash prizes using STEEM.
What are our plans now?
This is really the most exciting thing of all: The future. Our first short term objective will be to create a team that represents Steem and the projects that sponsor us in all the events that we organize. Soon there will be national championships that we will attend and my coach thought it was a good idea to create shirts/jackets for the athletes that attend the national events. Also, at the state level, one of the plans is to have all the athletes in the UETD chess club start wearing Steem shirts/jackets for all the events in the state. I'm currently discussing with my coach the idea that participants in upcoming tournaments must register with Steem and Splinterlands in order to participate, but because of everything that's currently happening (and since the Steemit, Inc sign-in system is not working), I'm reconsidering this and seeing what other alternatives exist.
*There's a lot to say and explain right now, but I'm really busy with school and don't have time to write in depth about everything, so I'm being a little shallow about what we want to achieve in future events. *
Several photos of the event.
The winners loved the trophies, when I have more time I will give my personal opinion about my result in the tournament, so for now I will only leave pictures of all the winners and while participating in the event. Thanks a lot to @splinterlands for their support and also to @theycallmedan for helping to make this first event a reality, quite a lot of things are coming up and I'll be happy to write about all this when things calm down a bit.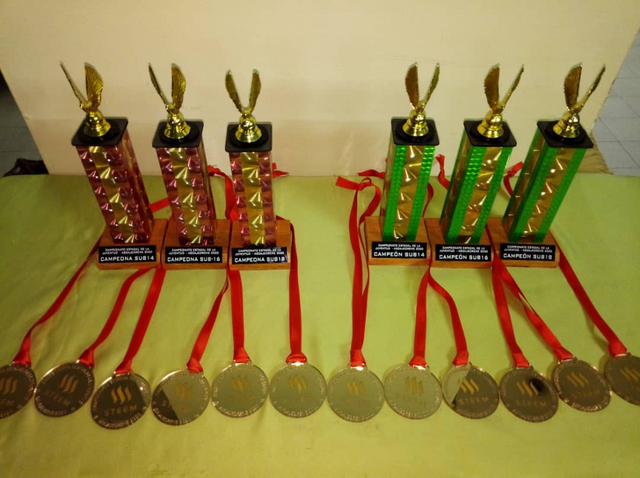 Trophies and medals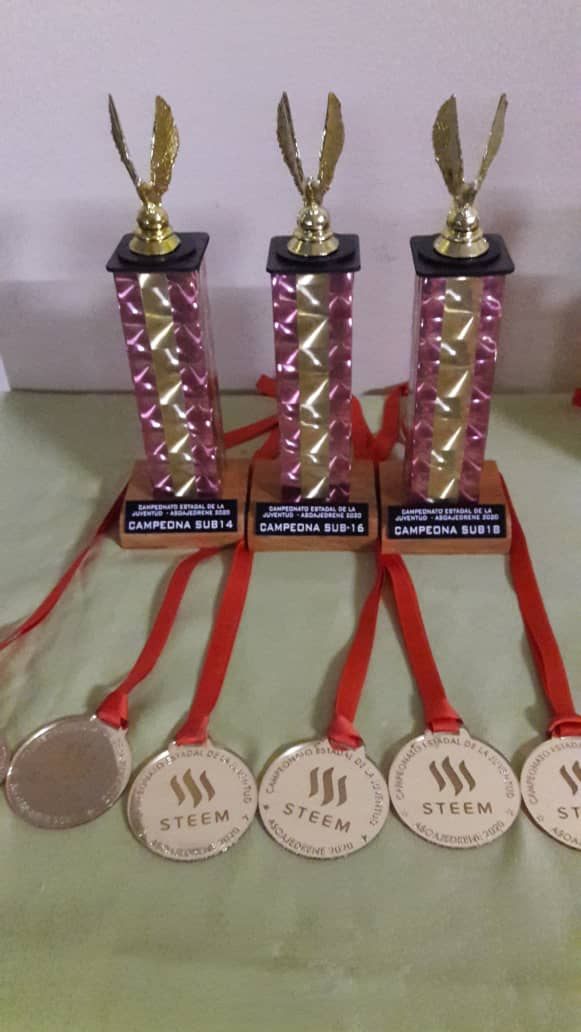 Female category award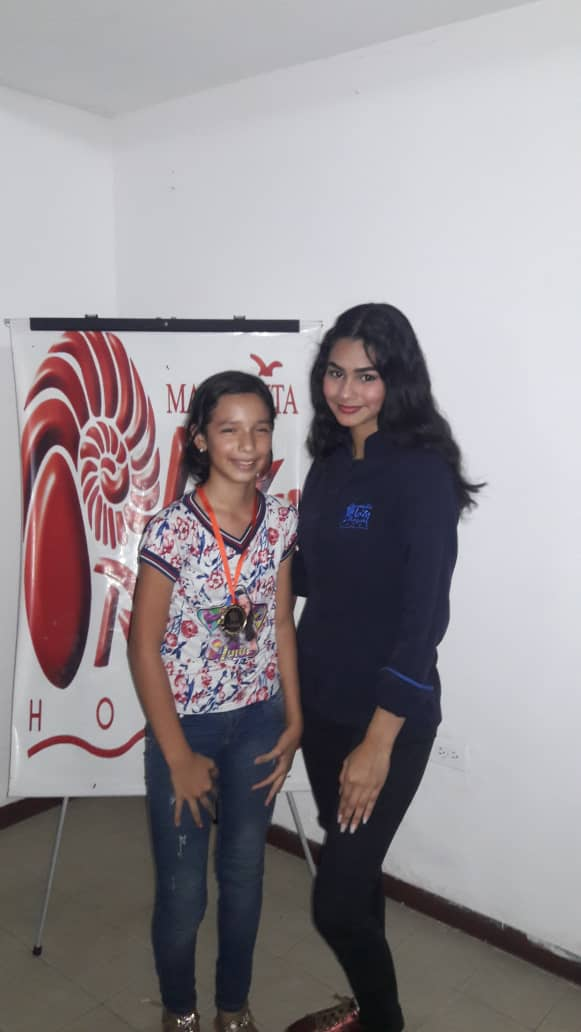 4th place U-14 Female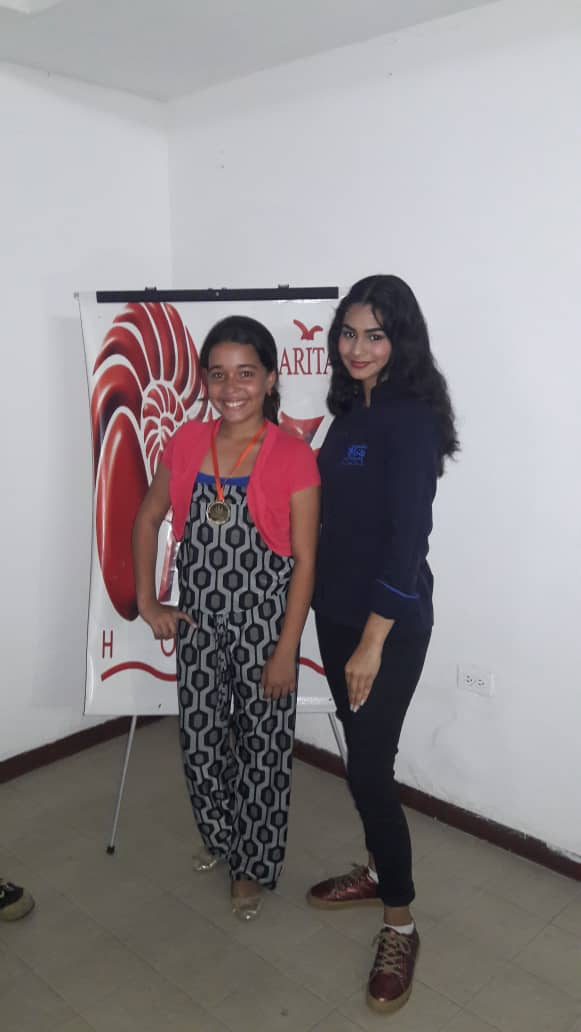 3rd Place U-14 Female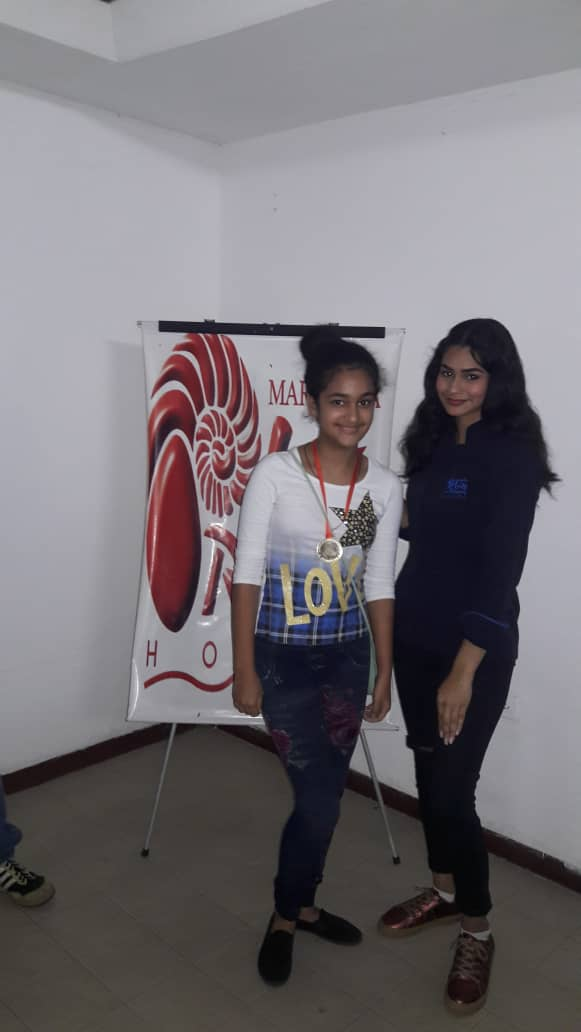 2nd Place U-14 Female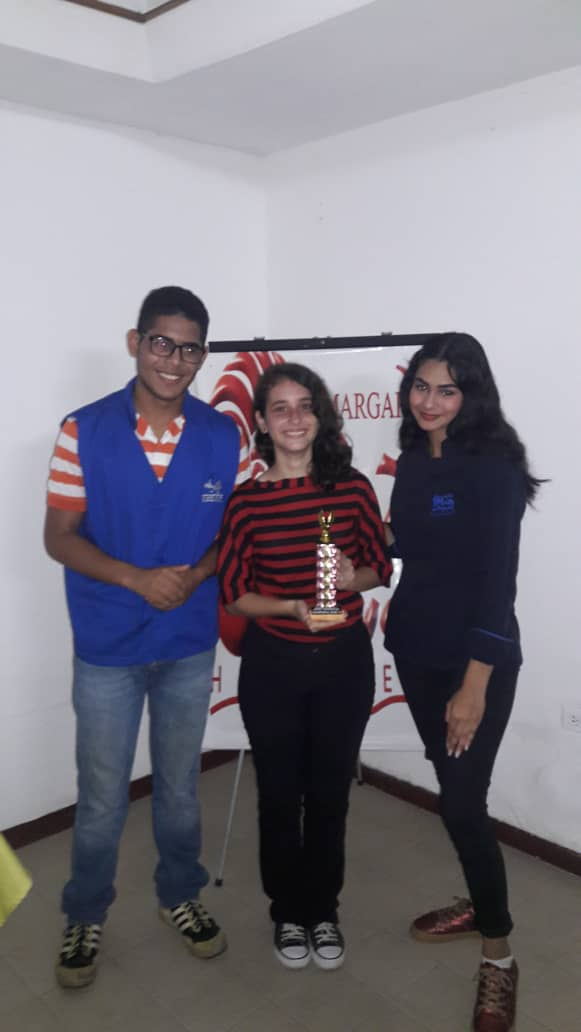 U14 Women's Champion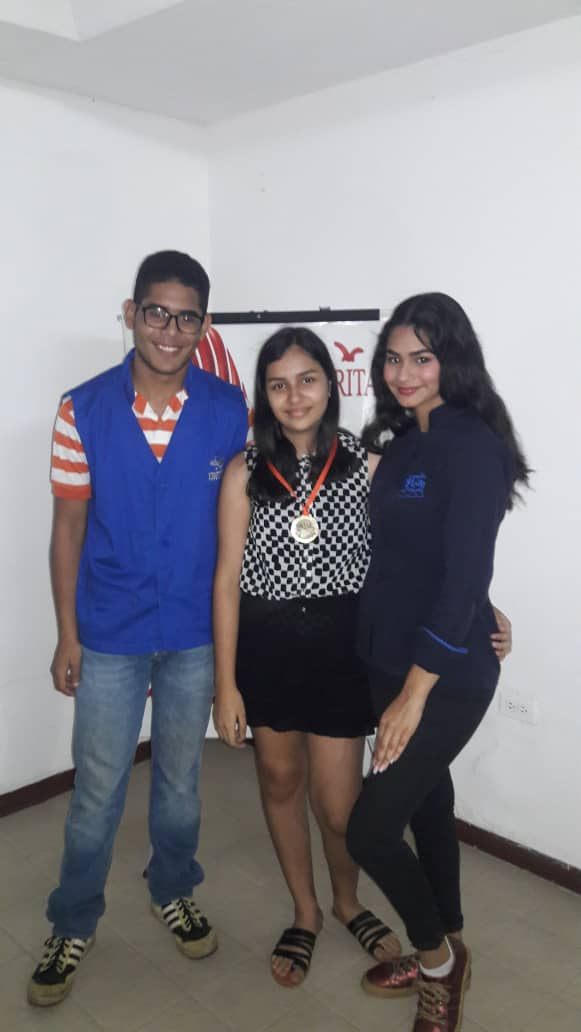 2nd Place U16 Female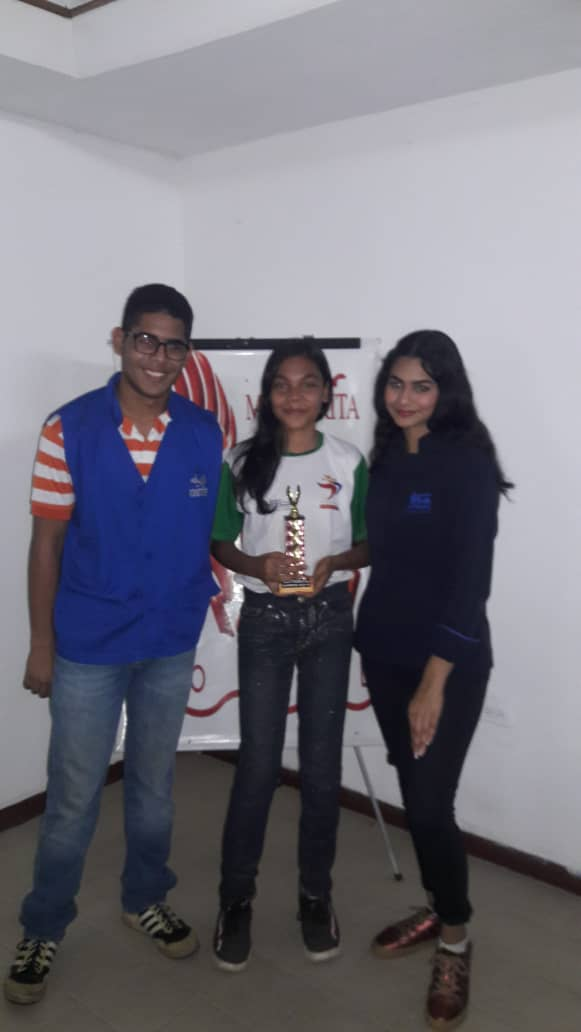 U16 Women's Champion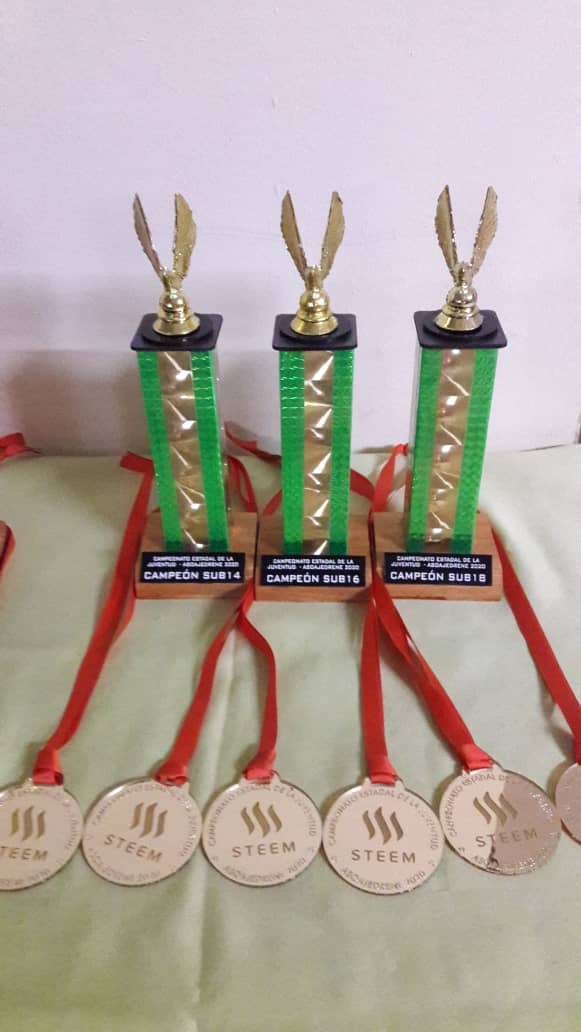 Men's category award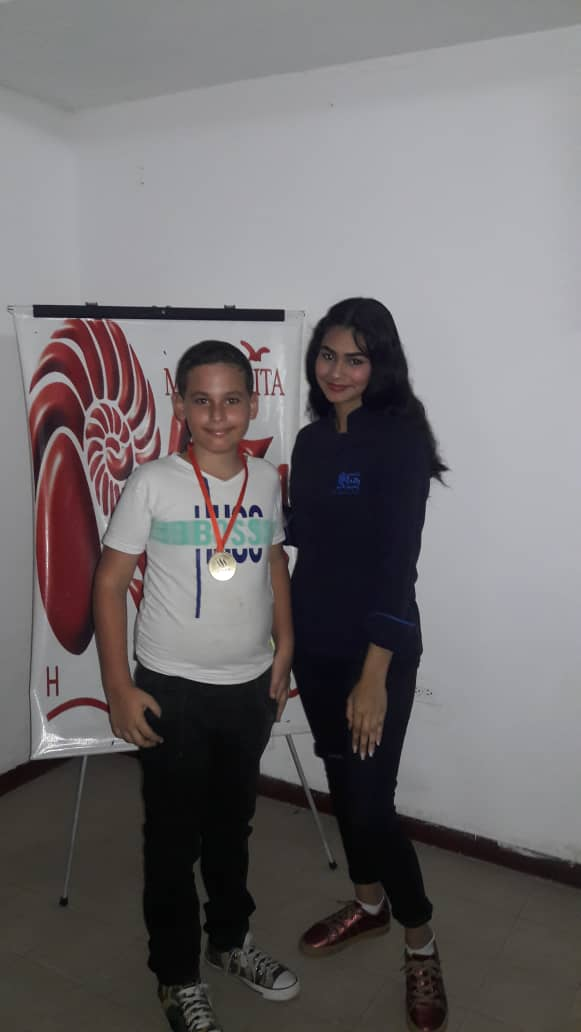 5th Place U14 Male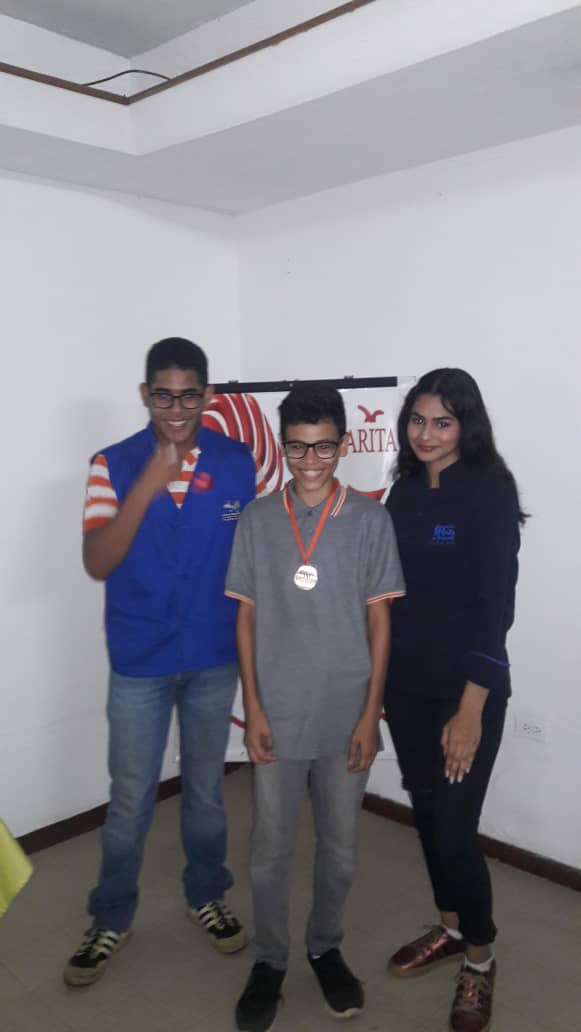 4th Place U14 Male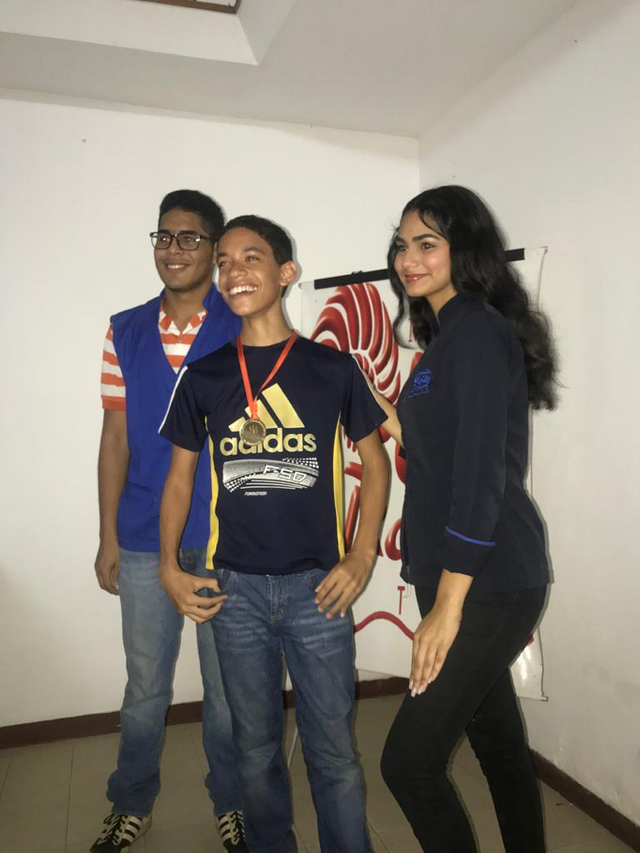 3rd Place U14 Male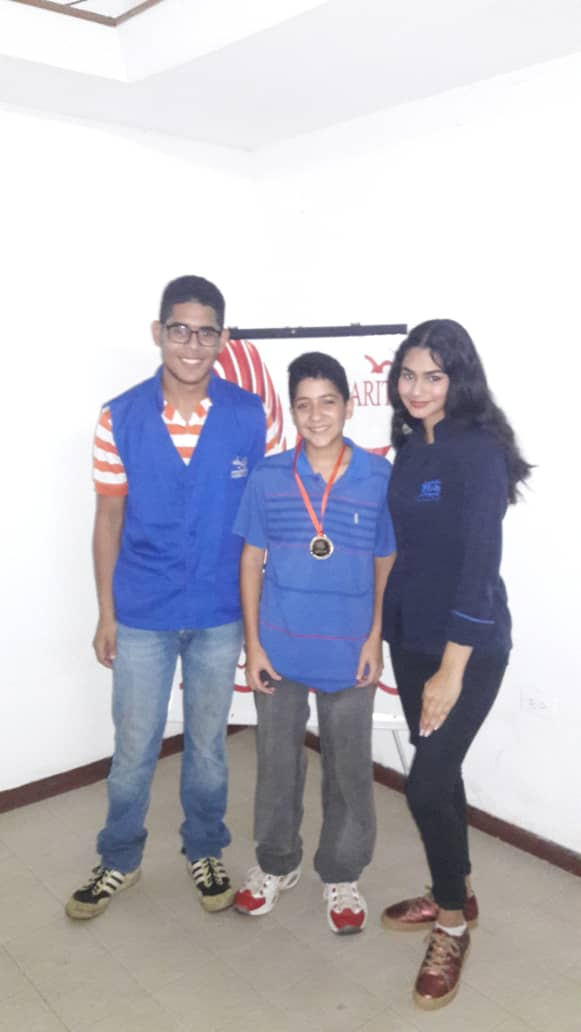 2nd Place U14 Male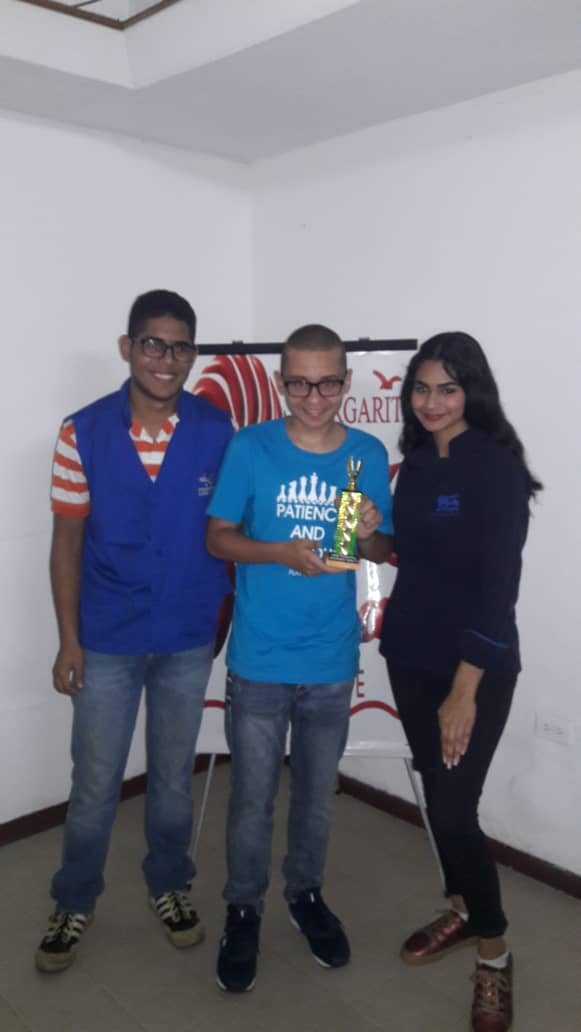 Undefeated Champion U14 Male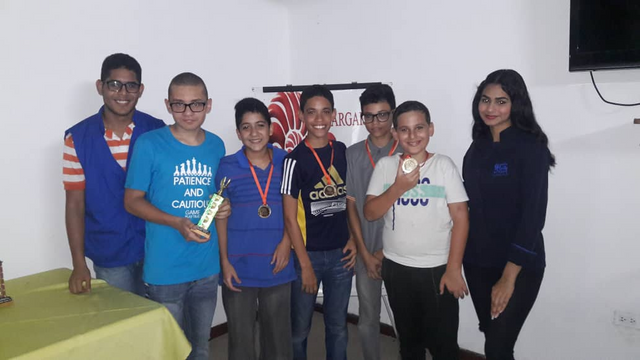 All the U14 male winners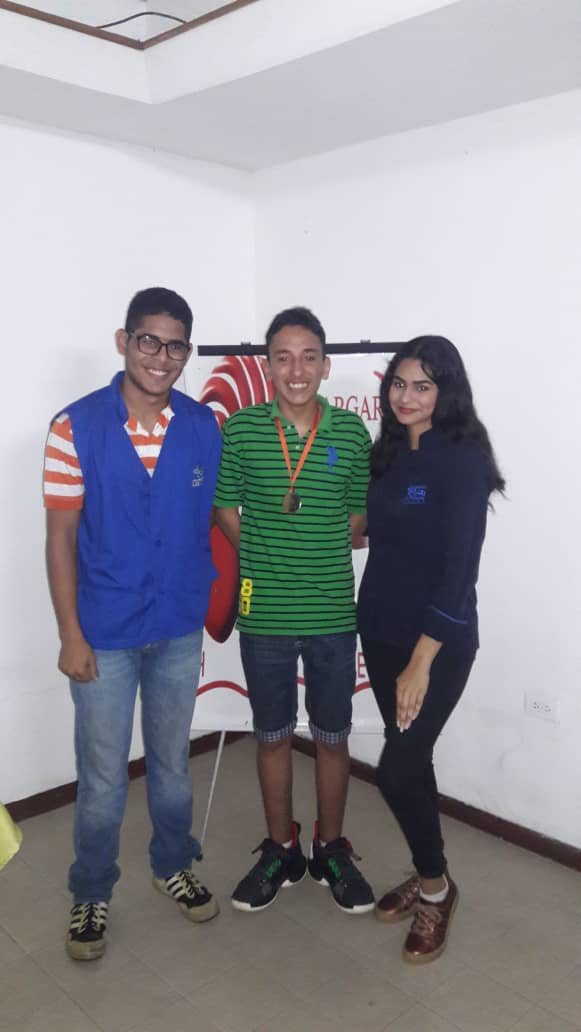 4th Place U16 Male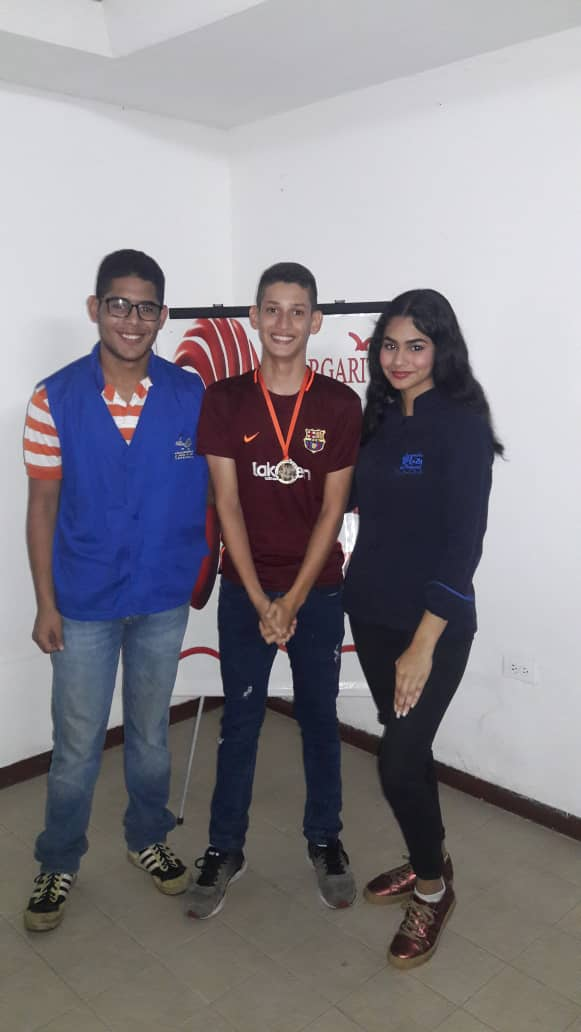 3rd Place Under 16 Male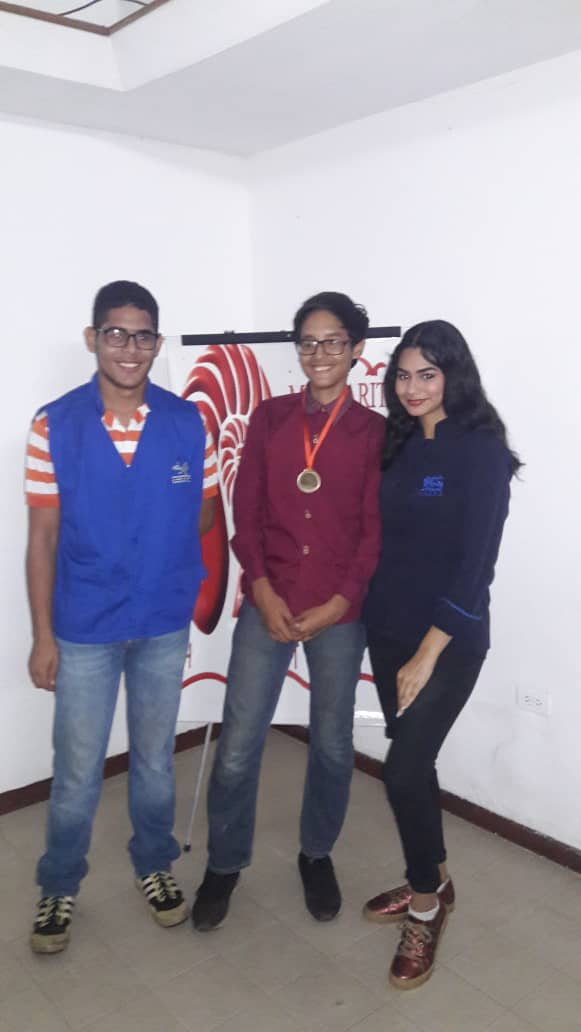 2nd Place U16 Male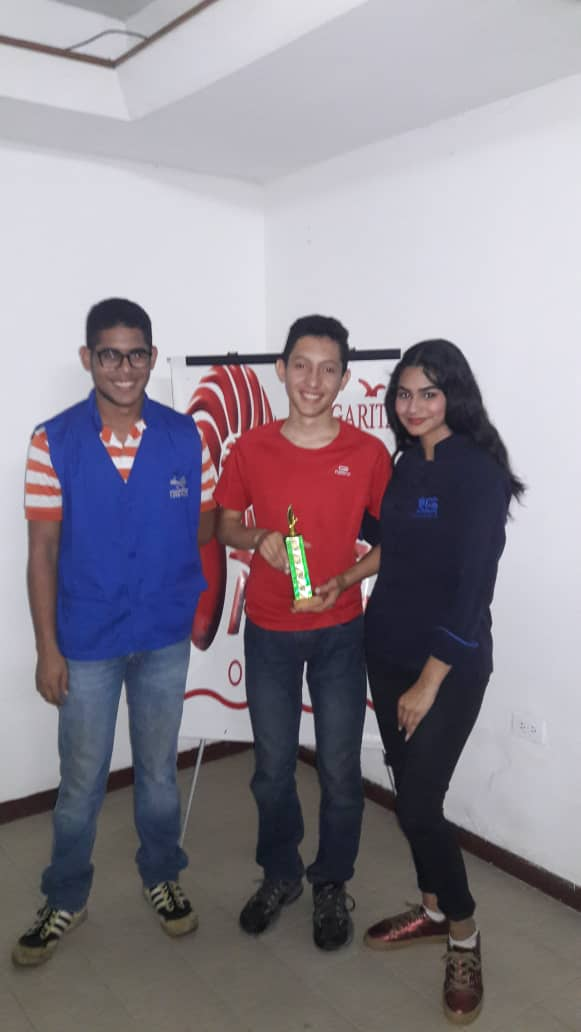 Male U16 Champion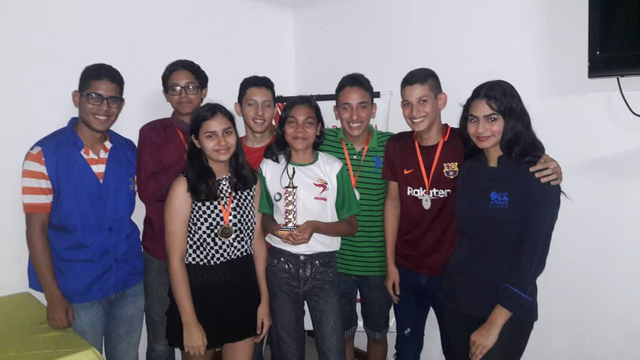 U16 Winners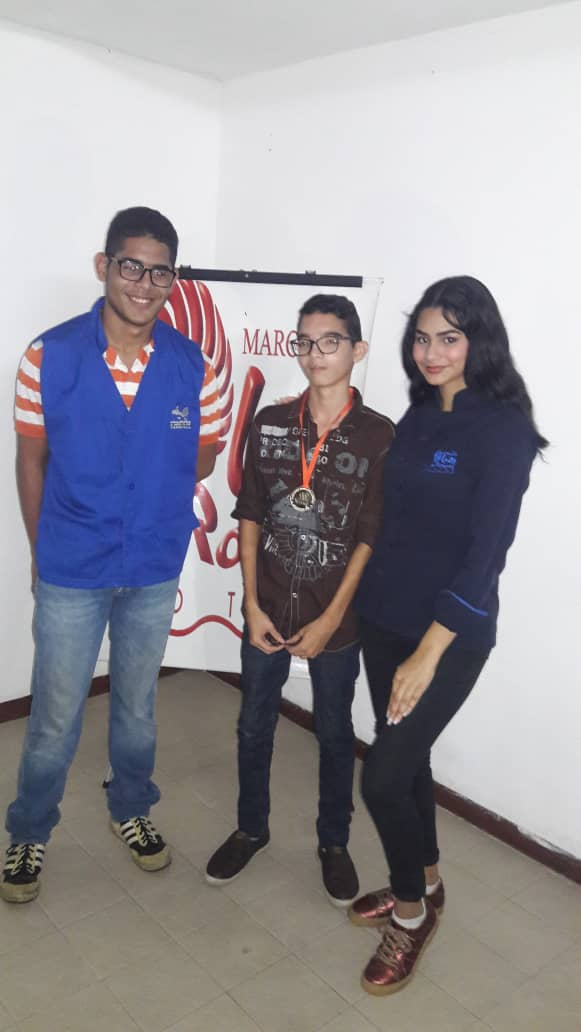 2nd Place U18 Male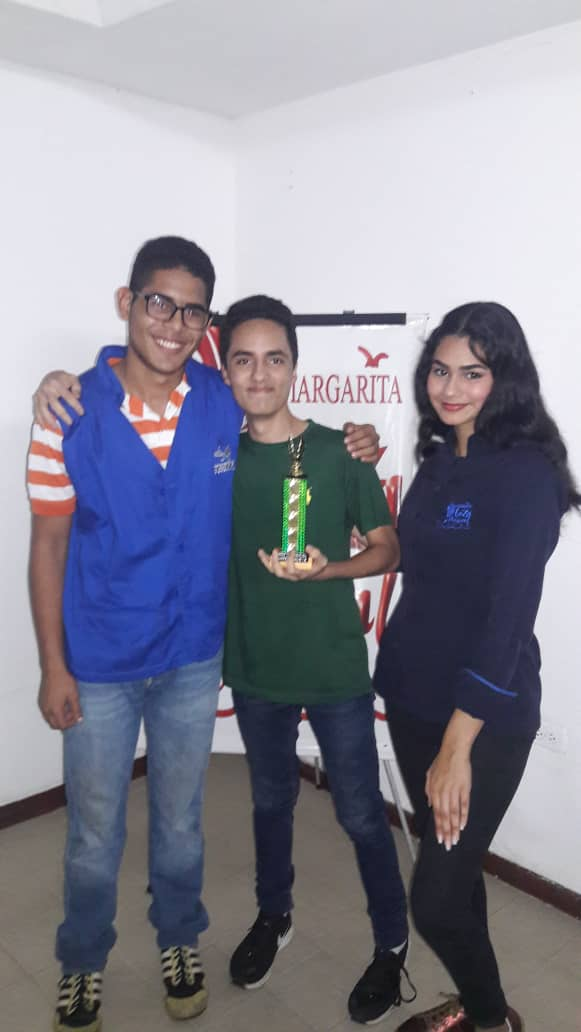 Male U18 Champion (that's me, yay)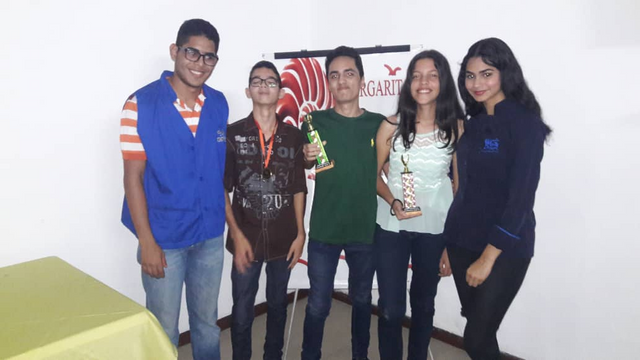 The U18 Winners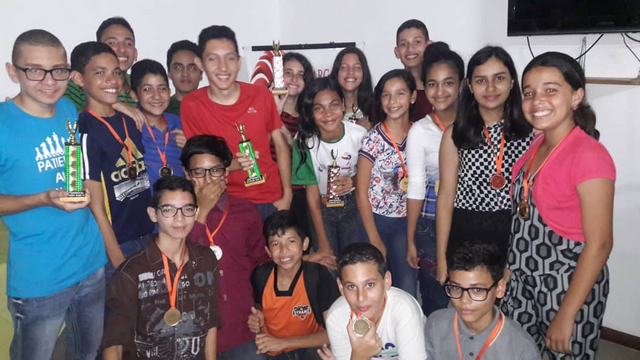 All the winners
Official tournament document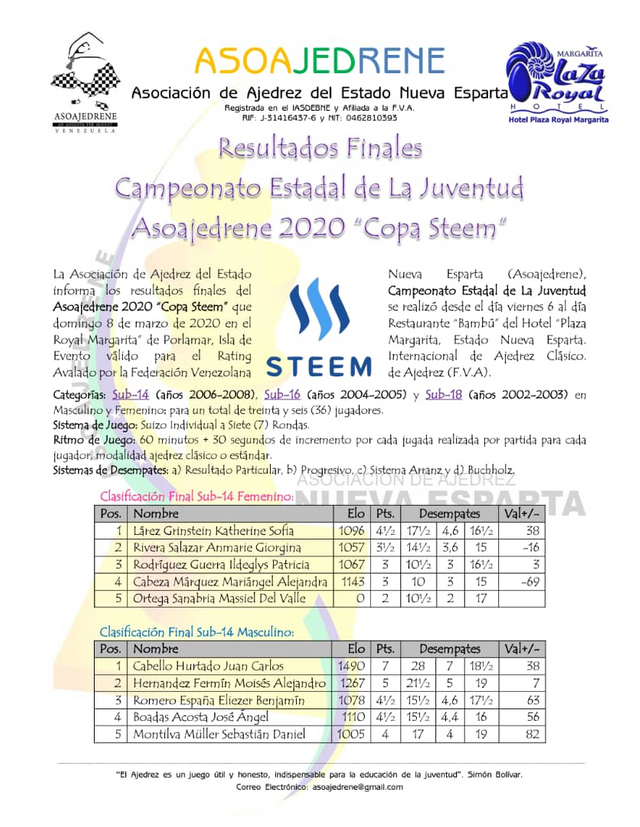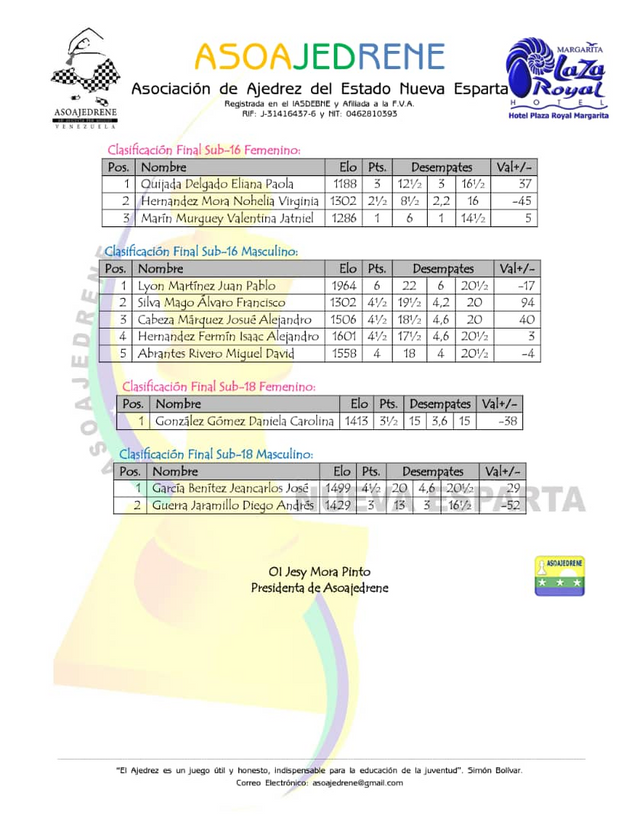 Official Online Tournament Links
Thank you
Thank you very much for the support and I really hope to have more time to write in the future and describe very well all the plans we have for the future and what we are achieving thanks to this partnership. We hope to do a much bigger job in the near future, I personally am quite excited about the future of this initiative and I will certainly be working hard on all of this. If you want to support the initiative, have a complaint or doubt/suggestion, you can contact me at Discord: Flaws#0836.