Daily #Promo-Steem Curation Synopsis showcases the brilliant promo work done by Steemians to promote Steem Blockchain.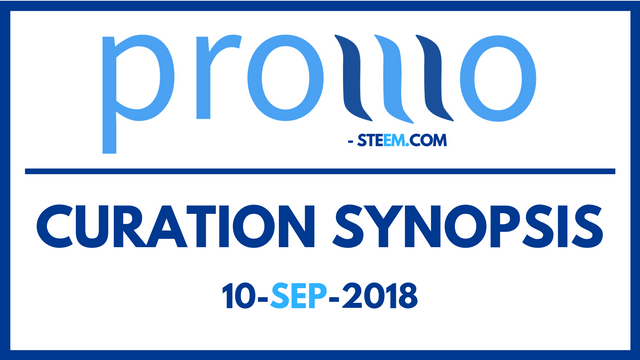 SYNOPSIS REPORT || 10-SEP-2018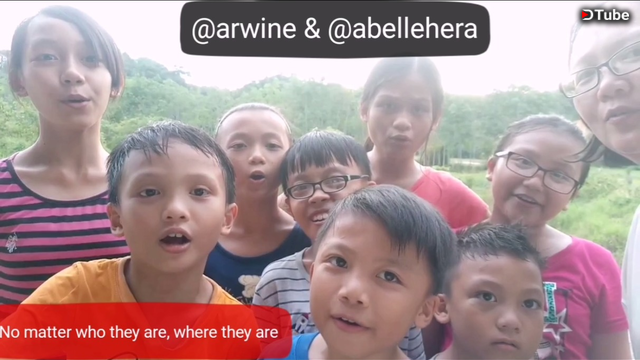 Author:
@bitrocker2020
Link:
https://steemit.com/borneoblockchain/@bitrocker2020/g28laiwk
Blog Excerpt
---
I started this project for me to showcase during my talk at Borneo Blockchain Summit 2018 ! It was a collaborative video done by steemians across Malaysia. All videos were done by separate users and their friends and family which I really thank everyone for getting back to me so fast. Its our first collaborative video and it surely will not be the last. Will have more video like this to talk about STEEM and it would be used to be shared across all Social media to create more awareness.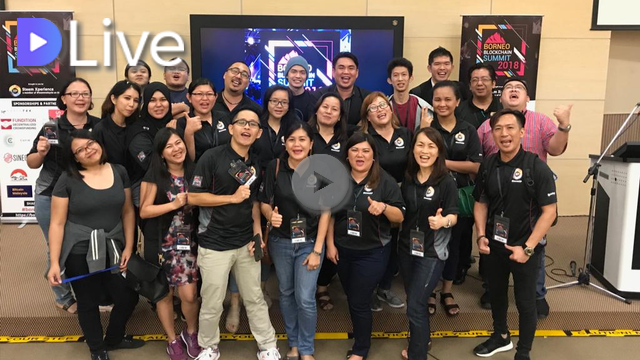 Author:
@bboyady
Link:
https://steemit.com/dlive/@bboyady/d617a008-b4a6-11e8-aada-0242ac110003
Blog Excerpt
---
After so long of planning and a lot of hardwork, finally it comes to the last day of the event. Yes, it is a short trip to Dinawan Island. This island is a private island that are just discovered and open to public. So that day also only us at that island, so we can feel the private feeling. I am really happy to be with @quantumwarrior, @bitrocker2020, @danieldoughty,@veenang, @gelfire, @viverridae, @ireenchew, @lizachong, @nickychu, @aaronleang, @joannewong, @buzz.lightyear and few of speakers joined this trip.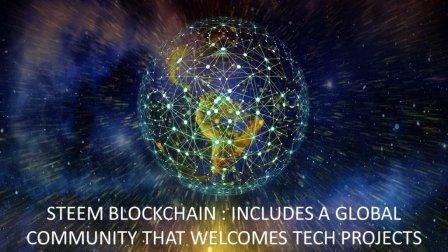 Author:
@fararizky
Link:
https://steemit.com/promo-steem/@fararizky/hdvuuff-check-how-amazing-to-invest-in-steem-i-supported-steemblast-to-promote-the-steem-blockchain-with-tim-cliff-promo-steem-
---
Surely we all have dreams to be able to please the family from the income we have, even though what we will give later is not something fancy, but enough to make our family feel enough. Of course, this will be realized if we have an investment that will produce results in the future. There must be someone who has invested for sure, be it an investment in the form of goods or money stored in the form of shares. In steemit, we also have investment facilities that are no less interesting when compared to previous types of investment.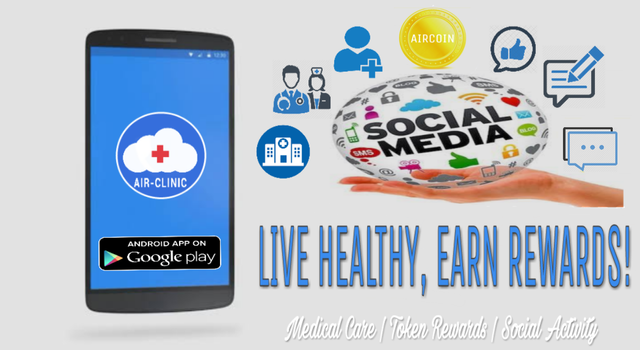 Author:
@nairadaddy
Link:
https://steemit.com/air-clinic/@nairadaddy/make-something-people-want
---
The society we live in has so many problems. Poverty, ignorance ad diseases being the 3 core problems that are crippling economies worldwide. In fact all other issues are derived from it. That's why we are taking up the challenge by building Air-Clinic! We know we can change the world for the better and we know how to go about it. Using a hybrid system and blockchain technology, we are doing the impossible and making it totally possible. Everything is achievable once we put our minds to it. AIR-CLINIC is making something that people need to enjoy life.


If you like the work of #promo-steem and want to support to help grow our steemit community, we have set up a great system leveraging the steem blockchain to support promoters, here are a few things you can do to support the voluntaryist promoters who are out there working hard to promote our wonderful steemit platform, which in turn, raises the the value of all of our STEEM and improves the quality of peoples lives immensely for doing valuable work: