Hey Steemit!
My name is Jon and I'm a software engineer, among other things. I'm going to start writing up generative art / game development tutorials on here and providing updates on the development of my current projects including:

Weave:
a real-time OpenGL interface harnessing the power of a bespoke form of GLSL with a more linguistic approach.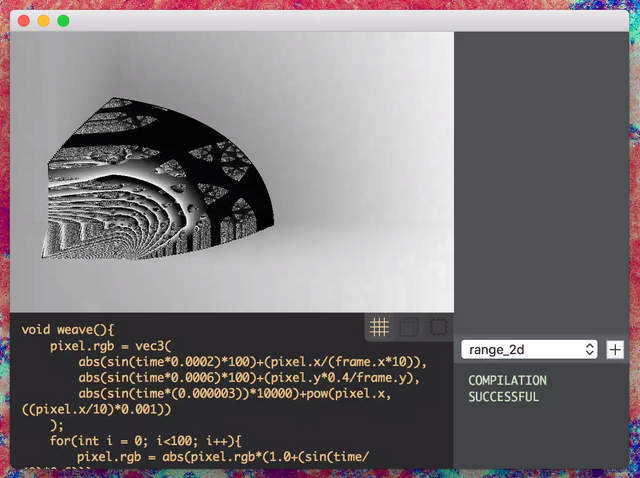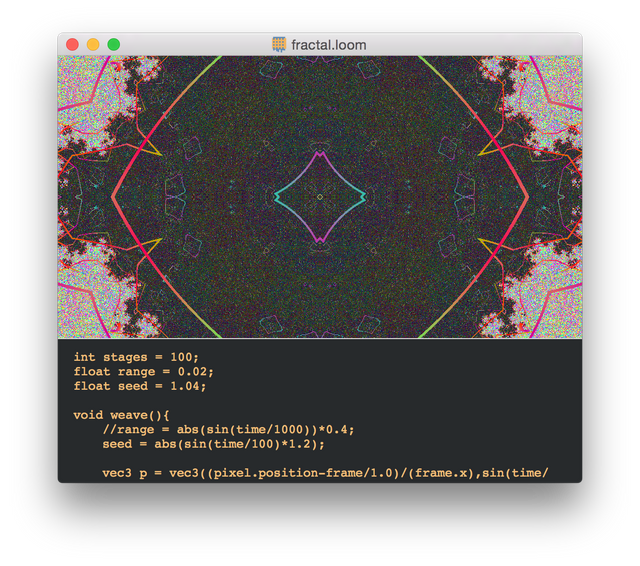 Waveform:
a digital video synthesiser built for iOS rendering to an OpenGL ES view.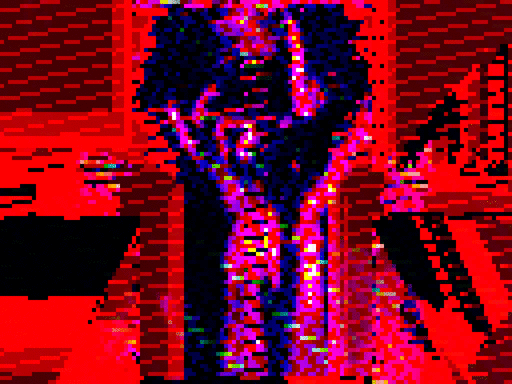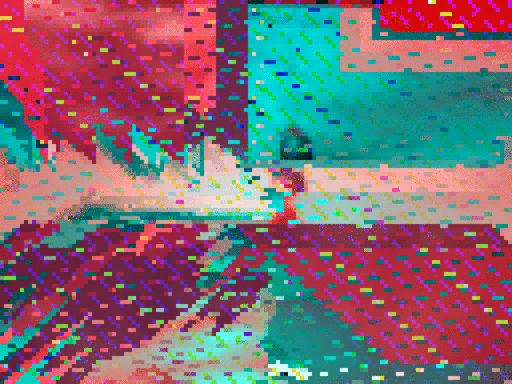 Artisan:
a C++ game engine runtime that handles sprite loading / animation, music and sounds, primitive drawing, scene / entity management, and a simple file-system based interface with embedded Lua states for scripting.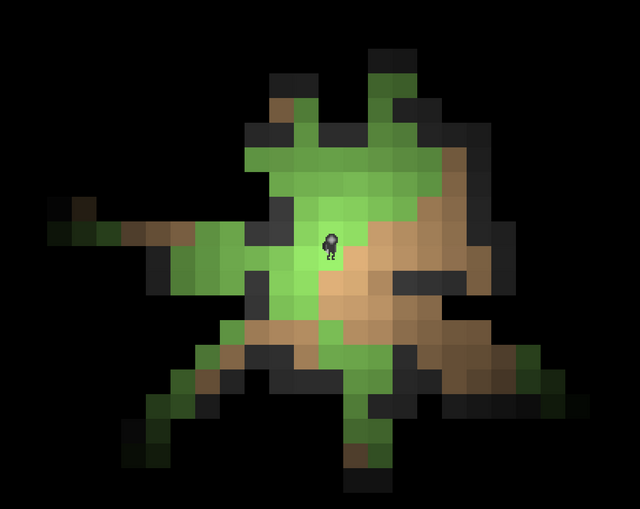 I hope you'll all enjoy my posts and I can help you create some awesome stuff yourself.
Thanks,
Jon

web: e.rroneo.us
facebook: fb.com/erroneous
email: [email protected]