Manchester United vs Southamton YEAH!
Tonight is the night of my team and they will face Southamton. I am very excited to watch this match and I sure that I will because it's only a few minute left before the start of the kick off!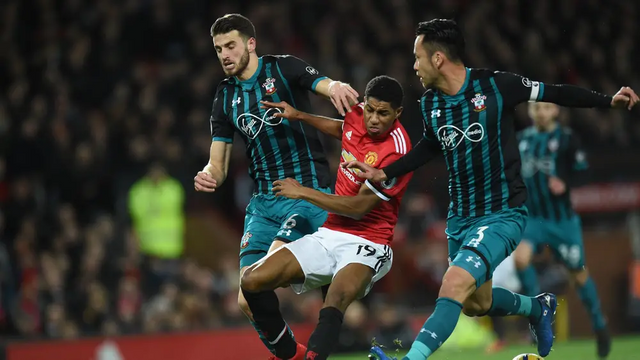 I hope that ManUnited will win this match again after their win versus Crystal Palace in a score of 3-1. That match was awesome and I was very happy to see them celebrating their win. After the draw versus Liverpool, I was so thrilled because I thought that Liverpool would take that 3 points to assure their Premier League title but, sorry for that, Liverpool are still in the way of a very hard time to make that happen.
Glory! Glory! ManUnited!
@fieon All The Way!