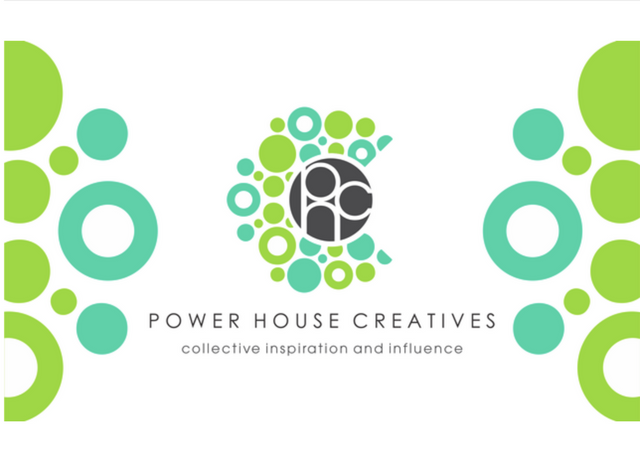 As you may know, I have a GREAT group of people I follow, those who support me, and I have selected a couple families to really be a part of on STEEM. Here are a few:

Powerhouse Creatives
There are more but the favour I have to ask is on behalf of Powerhouse Creatives (AKA @steemitbloggers.) There is a 10k delegation that @theycallmedan has so graciously put up for a community exactly like Powerhouse Creatives which is striving to become another strong cornerstone of the community that sets STEEM apart from other blockchains.
Here is the post: https://steemit.com/steem/@theycallmedan/top-10-winners-entering-the-10k-sp-delegation-poll

Would you mind resteeming, voting, or both?
Here's how:
1 Click the below link.
2 Login to steemconnect
3 Select 'steemitbloggers'
4 And youre done!!
https://dpoll.xyz/detail/@theycallmedan/which-steem-project-should-i-delegate-10k-steempower-to-for-1-year/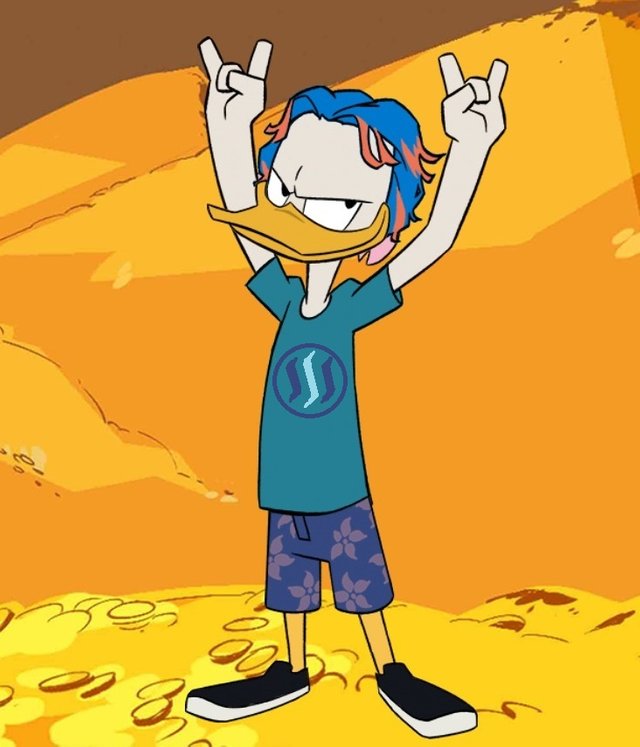 The Extreme Hardcore STEEM Zeke Duck thanks you!