I am new to Steemit but my Dad, @quillfire, has been posting for more than a year. Recently, a contest sponsored by @theycallmedan, for the Delegation of 20,000 STEEM for 1 year, has become the sole conversation in our house. While I'm not a member of his group, the Power House Creatives (SteemitBloggers), I am hugely supportive of them.
@quillfire is currently running a min-contest to help PHC gain support from the Steemit community and so, he's very busy. I am still struggling to figure out how to create a post in the Steemit Editor (which, by the way, leaves something to be desired) but I told him I'd help with whatever I could.
And so, I'm going to create posts for some of the mini-ads he created for Twitter and other social media platforms. Here's the first: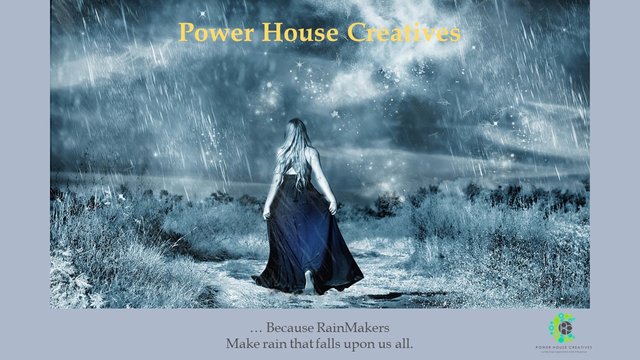 I will make additional posts as soon as I get them done.
If you haven't yet voted in the dPoll, there is a link at the end of this post. 
And visit @quillfire's Contest-related Poetry Posts, they're excellent:
I would also like to take this opportunity to thank several very generous Power House Creative members for their delegations that have allowed me to post and comment despite my limited Resource Credits. (Dad tried to delegate to me but we haven't yet figured out how to make it work. He says to tell you he'll figure it out after the Contest so you guys can get your delegations back.):
Thank you.
ChillQuill

How To Vote
Click this Link 
When asked, Login to steemconnect
Select "steemitbloggers"