Hello all you lovely people of steemit :)
I have a request from all of you that believe in supporting quality content created by people around the world.
There is a chance for a steemit community to win 10k sp delegation for a year. The poll to select the winning community is on now. I'm hoping that I can help raise awareness for the steemitbloggers community, recently rebranded as Power House Creatives. They have been my home on steemit and proud to be representing them with my own content
With so many great writers, artists, musicians, poets, foodies and life bloggers in the steemitbloggers community, each and every person from around the globe creating posts with quality and passion.
They are fun and energetic bunch who care about steemit community and always looking to share that positive energy with everyone around.
@steemitbloggers has around 2k sp and the 10k sp delegation will have a massive impact on the community.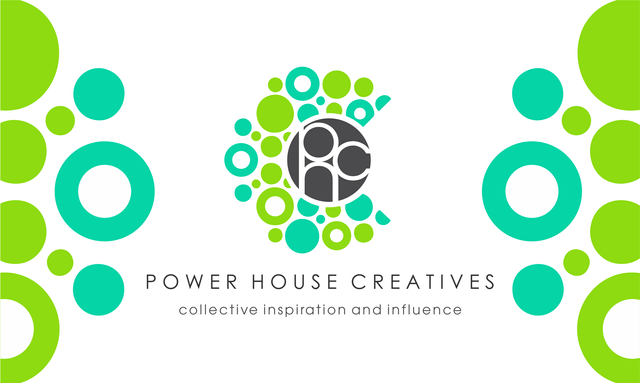 You can see some of the wonderful steemitbloggers and now aka #powerhousecreatives right here in this cool video :) I'm hiding in here too.
---
The 10k Steem Power delegation Post from @theycallmedan - which you can read about HERE.
How to vote?
1. Click the below link.
2. Login to steemconnect (PLEASE DO THIS FIRST)
3. Select 'steemitbloggers'
4. And you click vote!!
Vote here:
https://dpoll.xyz/detail/@theycallmedan/which-steem-project-should-i-delegate-10k-steempower-to-for-1-year/
Thank you for your time and support everyone :)
Highest of fives to everyone that votes for who they believe in! 🖐️
Thanks
Nick aka @niko3d