Hello dear Steemians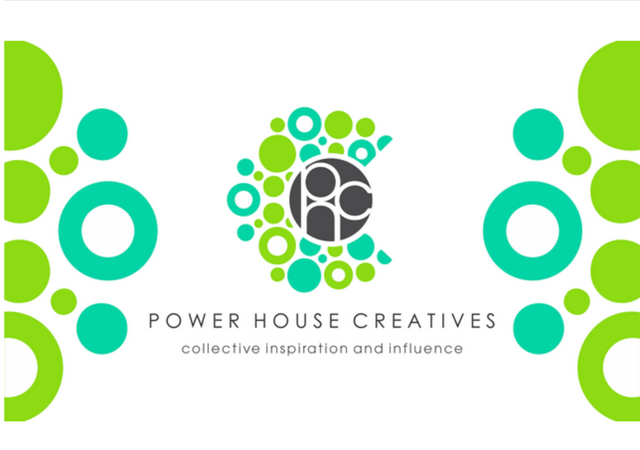 We Have Two Winners- And The Steem Blockchain Has Won Too
That has been an awesome week on the Steem blockchain. @Theycallmedan has put up a poll where a community could win a 10K delegation for one year and 2533 Steemians have taken action and voted for the community which they love most. 
It has been a head to head race from @Team-CN, @Votovzla and @Steemitbloggers. 2 huge country communities against  100 Steemians which are working together in @Steemibloggers. 
Finally the strong Venezuelan community has won but what for a surprise @bluemist , the owner of @appreciator has donated 10k for six months to @steemitbloggers because of their strong performance. Around 100 Steemians have been able to collect over 700 votes.  
Congrats to @Steemitbloggers. 
A Huge Thank you to  @Theycallmedan And @Bluemist for making Steem great again.  
For me that was so much fun to support the whole action.