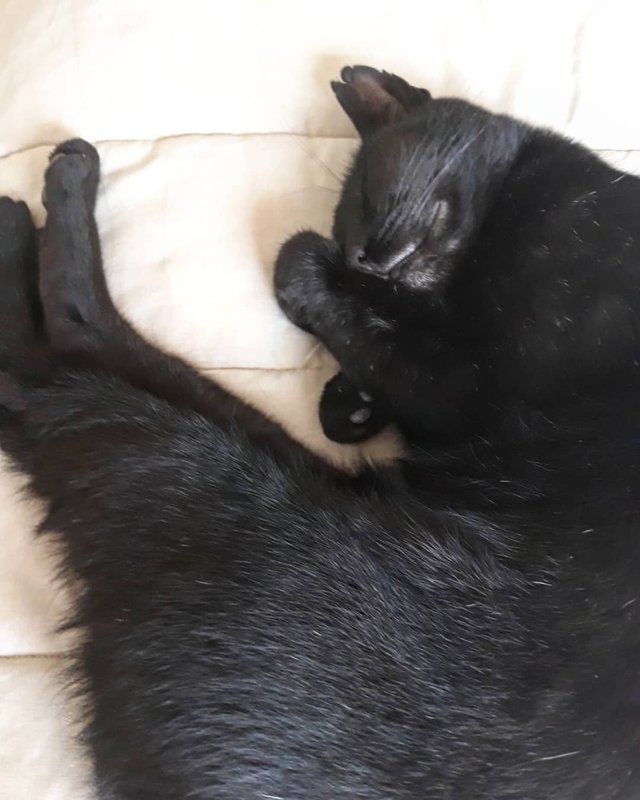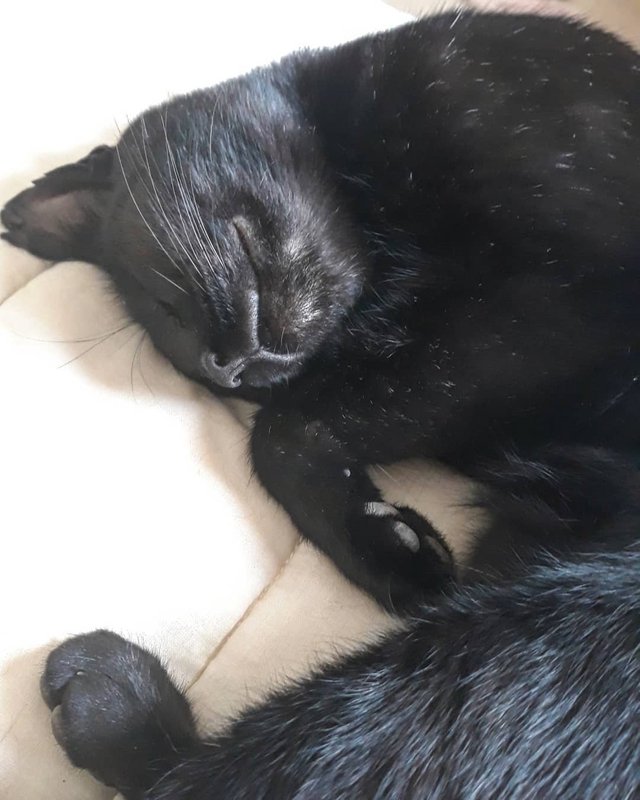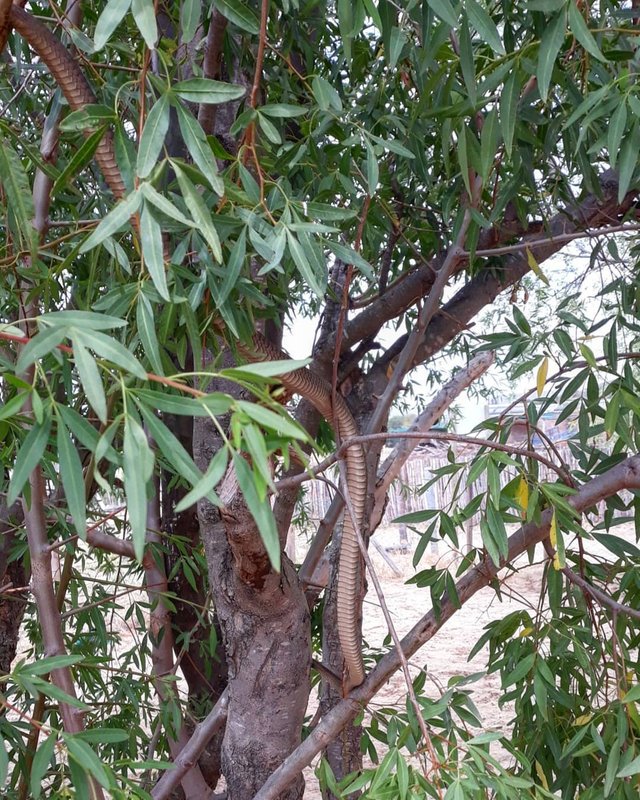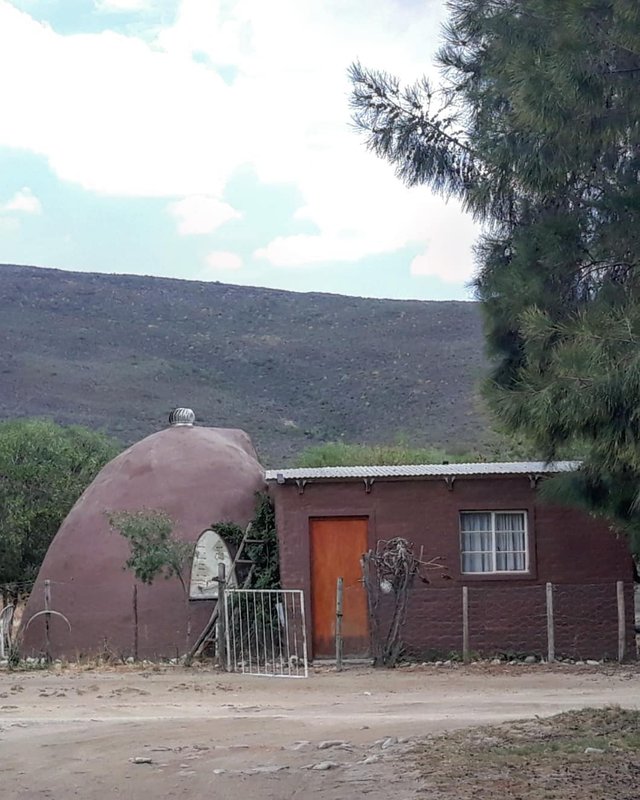 It really has been a day or two. My Steemit life and in real life. I am a proud member of the Power House Creatives (unless you hadn't noticed) and we are seriously trying to win a competition which means that the community will have the power to build up a head of steem - PUNS ABSOLUTELY INTENDED - and support red fish and minnows.
That, and a couple of meetings today, no, actually more, with some potentially exciting other things in the pipeline. For one of those meetings, I was not just under-prepared, but I'd not done I had set myself to do. Anyhow, that will pass and tomorrow I will have to seriously focus on my day job.
That said, my day began with not making the bed - I blame it on Pearli. The subsequent photos are of a potential and interesting new establishment for Destination McGregor. More of that when we get a few things in place, or out of place as was the case with this female Boomslang (tree snake). Back to the Steemit life and what's got a bunch of us steamed up (ha!), the Power House Creatives, formerly @steemitbloggers won a nomination to go into a competition to win 100k Steem (read about it here https://steemit.com/steem/@theycallmedan/top-10-winners-entering-the-10k-sp-delegation-poll)
Now there is a poll where we/you can vote. Last time I checked, we were number 3. Even if you are not a member - and you can ask to join - please do go and vote for us. Of the three at the top, ours is the only genuinely international, multicultural steemit community. We have members from all over the world who are pulling together to make this happen.
Please help by voting using this link https://dpoll.xyz/detail/@theycallmedan/which-steem-project-should-i-delegate-10k-steempower-to-for-1-year/ and logging into steemconnect and picking @steemitbloggers.
Normal programming will resume once we have won the 100k!
Thank you so much
#PowerHouseCreatives #dpoll #steemitbloggers #steemdelegation #share2steem #steemit #cats #princesspearli #alternativearchitecture #catsofinstagram #blackcat #chatnoir
There it is - until next time
Fiona The Sandbag House McGregor, South Africa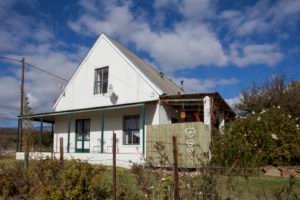 Photo: Selma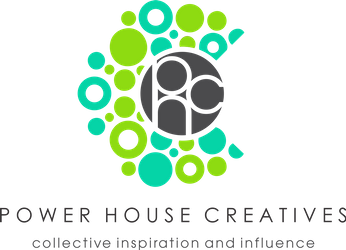 If you're a compulsive Instagrammer like me, Share2Steem and earn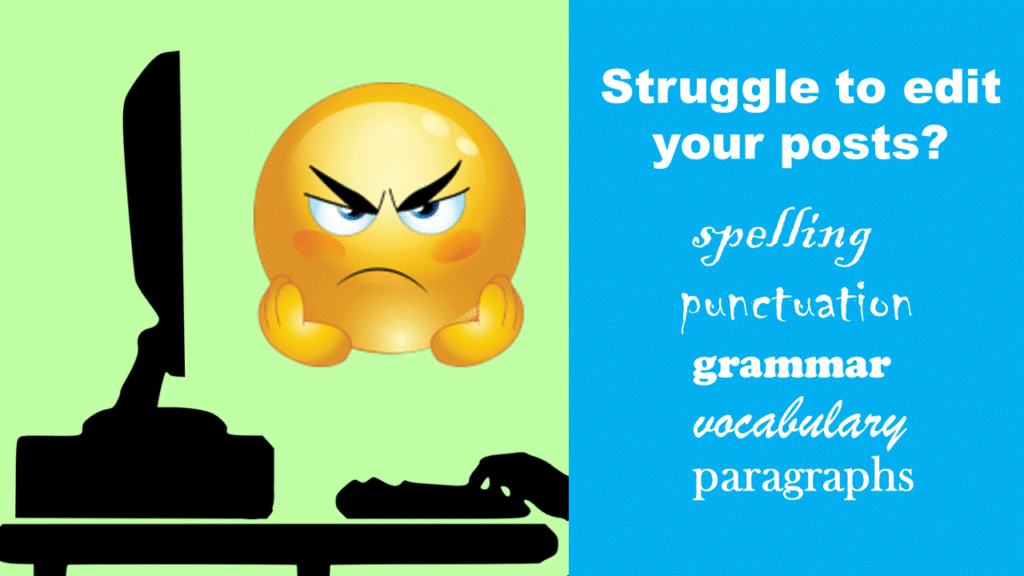 Let me help you
for blog posts
any writing in English
Rates depend on the depth of edit required
DM me on Discord @fionasfavourites#1035
More about why I am offering this service here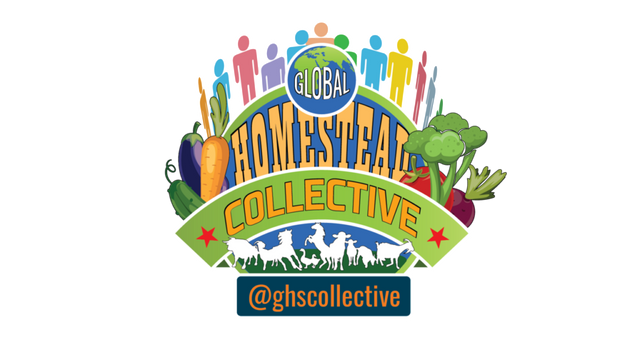 Posted from Instagram via Share2Steem