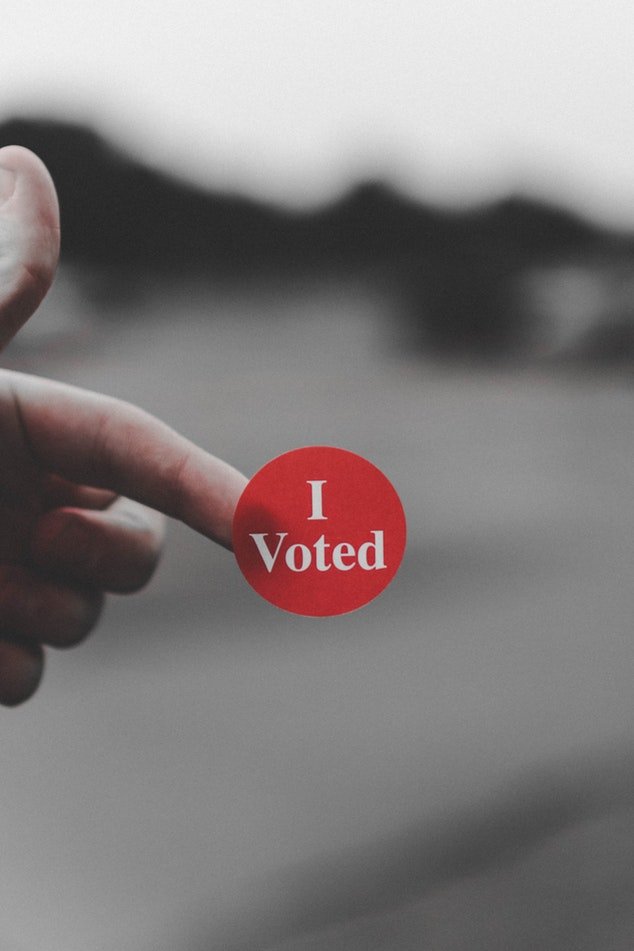 Unsplash
Once in a while, there is a chance for a large delegation to be won by a lucky community. With a large delegation, that community has a chance to present a better face of STEEM than the trending page that is the blight of our existence (and the butt of ongoing jokes) on the STEEM chain.
@theycallmedan has recently generously offered a 10k SP Delegation to a community for a year. The first round attracted many many nominations (including quite a few communities that I already belong to), but there were ten very worthy finalists for the last round of polling:
Top Ten Nominations:
#Powerhousecreatives aka @steemitbloggers - 57
@Votovzla - 48
@team-cn - 48
@Spunkeemonkee - 35
@Actifit - 33
@Dsound - 31
@Freewritehouse - 25
@Qurator - 23
@Crowdmind - 20
@SteemNurse - 16

There are few of these communities and projects that I am either a part of, or support, but there are a few reasons that I'm asking readers to cast a vote for @steemitbloggers (aka, powerhousecreatives) in this dpoll.
@steemitbloggers is a tightly curated and quality controlled (human curated) group of international bloggers, musicians, poets and photographers who work hard to create high quality content with a high degree of engagement across the blogs. The blogs don't get insane payouts like the trending page (in fact most of the bloggers are minnows), and are a better representation the STEEM ecosystem than the few blogs that can afford to pay their way up to the top. The fact that it is a human curated and open only by invitation (on each post that is submitted for review) means that it doesn't suffer the same degree of abuse that some of the automated projects otherwise can be affected by.
@steemitbloggers recently had a name change #powerhousecreatives to better represent the group. Although STEEM is the main home of the group, a good deal of the posts are also cross-posted to other crypto chains, and MORE IMPORTANTLY to traditional social media (Facebook, Twitter, Instagram....). This visibility of good content and a tight community is a face that entices new blood to come and join the STEEM chain (a goal that groups like @oracle-d also try to manage). The survival of STEEM means that we need to show the benefits and quality of the chain to others that are outside the STEEM bubble, there is no use preaching to the choir!
There are a few groups that are on the final 10 that I would dearly also love to reach the final goal, however, from a pragmatic point of view, there are only three groups that are within striking distance of the end (#Powerhousecreatives (aka @steemitbloggers), @votovzla , @team-cn). Whilst all these projects are all worthy of the delegation, I would argue that the benefit of having a community that is NOT centred around a particular country affiliation would be a more efficient and productive use of the delegation.

Why should I bother?
Well... in the end, stronger communities and more presentable face of STEEM (other than the trending page) means more interest and potentially more users of the STEEM chain. More users and greater adoption means more demand for STEEM and thus the whole ecosystem benefits. We could even reach the holy grail of an acceptance of STEEM/SBD as acceptable forms of currency!
So, if you have a chance to vote for @steemitbloggers in this dpoll it would be greatly appreciated! However, while you are there, feel free to investigate the other projects as well... perhaps, you might find another project more to your liking. Voting is the key to a strong ecosystem...
... but I would highly recommend @steemitbloggers!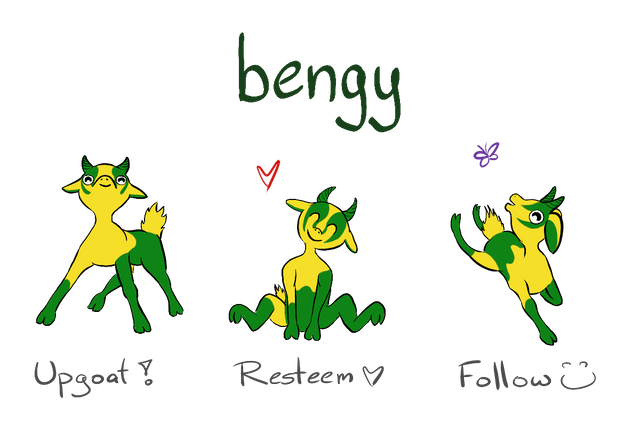 Upgoats by ryivhnn
Account banner by jimramones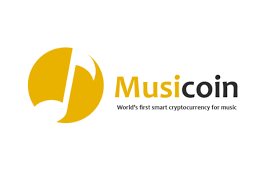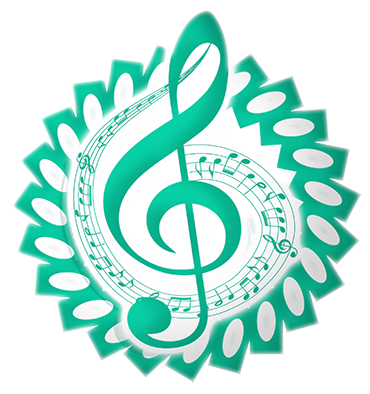 The classical music community at #classical-music and Discord. Follow our community accounts @classical-music and @classical-radio. Community Logo by ivan.atman