Welcome Qrater What We Do - How To Get Daily Upvote For 30 Days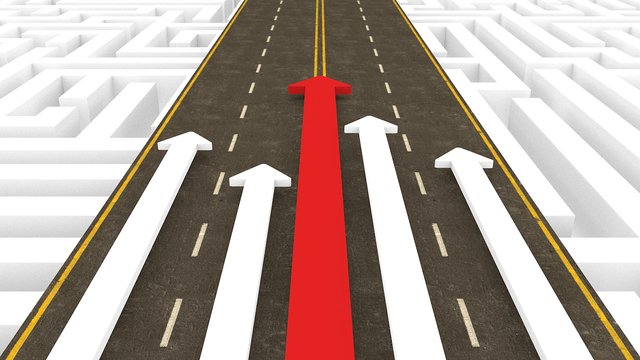 img credit pixabay.com
We are a brand new service offering quality content writers the chance to get extra post promotion with a daily upvote for 30 days!!!
Current Stats:
100% upvote = $0.03
Number of people in trail = 2
Vote weight for all people in trail = 100%
What We Do?
We were set up to help people that write quality content or create unique artwork, videos, apps, etc. Get promotion of their posts through a daily upvote from us.
Our members will receive a single 100% upvote one of your posts every day for 30 days through our SteemAuto.
We manually vet and review all users regularly to ensure that they follow our rules.
This account is about the community and supporting great content writers, video producers, artists, etc. We will put all SBD earned into either SteemPower or SteemPower Delegation via blocktrades. As our account grows so will our upvote value, and although we are only at $0.03 we expect this to grow quickly.
All SBD earned will be used to either power up or buy delegation.
How To Join Us
To register you must send 0.01SBD to @qrater with the memo "apply" we will manually review your account to see if you qualify under our rules and post quality content.
We will reply to you either via your latest post in a comment or via memo.
If you are accepted then our current entry fee is 0.45SBD which you will need to transfer to us once accepted.
What Can I Expect To Earn?
At the time of writing this post we have a $0.03 100% upvote value. We vote for 1 post per day x 30 days = 0.03x30 = 0.9SBD per 30 days.
We can't guarantee our upvote value due to fluctiations in Steem price and our steem power.
We can say that at the time of writing this post you will receive a minimum of double the value of your SBD sent to join. For example if you send $0.45SBD to join we can say that at today's rate you will receive $0.9 in upvotes.
Rules
Rules are simple - break them and you're out:
No spam ever!!! We catch you spamming and you're off the list and we will report you to steemcleaners!!!
You must post unique content and post sources for images or content used from other websites - we will check
You must always post more than approx. 150 words in your posts - acceptions can be made by admin
You must remain at positive reputation at date of joining - this means if you join at rank 25 then you must remain at least rank 26 to stay in the list
You must make payment every 30 days to remain on the list.
You must not post more than 8 times per day
You must not abuse bid bots
a. You must not upvote posts with less than 150 words approx.
b. You must not use bid bots to upvote after 48 hours of the posting time.
c. You must not use bid bots to upvote comments above 2SBD value.
You must not memo spam
You must not post under the NSFW tag