Power of thinking positive
Positive thinking
When it comes to positive thinking, it is very simple concept evryone can understand. It's a mental attitude that helps you to achieve success, happiness and health.
Its difficult sometimes when a person is a negative thinker.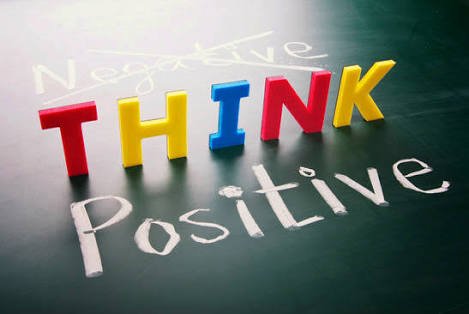 Src
SOME POSITIVE THINKING TIPS
1.) Be thankful
We often forget to be grateful and thankful for things we have. We cry for other desires, but don't value things we own.
Like we always wish for car and be sad for not having one, but on the other don't value our scooters.
2.) Write down all your negative thoughts and burn them
You read right, write all those negative thoughts on a paper and burn.
3.) Write all positive affirmations and keep it
On the other hand write all positive things on paper and keep them with you. Positive affirmations are very positive tips you can adapt in your life.
4.) Stay away from negative people
Negative people will ruin your positivity, keep some distance from them.
5.) Think positive thoughts about any situation in the different aspects of your life.
Whatever the situation is, think always positive. Bring positive thoughts in your mind.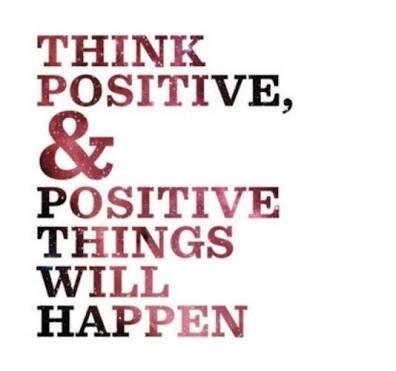 Src
6.) Read some uplifting stories
Start reading books of famous personalities and read their hard work and uplifting stories.
7.) Stay in positive environment
Look for a positive environment with positive people. Stay there to being positive in life.
8.) Surround yourself with good people
Good and positive people should be your friends that will make you more positive.
Thanks for reading
Upvote, comment and resteem
FOLLOW @tushar328547