"It's four AM, I'm waking up to your perfume, don't get up, I'll get through on my own..." Was heard inside that room; two persons in a little bed.
It was the early morning, and one of them opened it's eyes, maybe to see the next one, or just to move and pull the blanket a tiny bit. It was cold as almost all the days they were both together, in the same place.
Mixed up with all the memories they had just started; maybe to see the lights, or just, the mid-time for that friendship.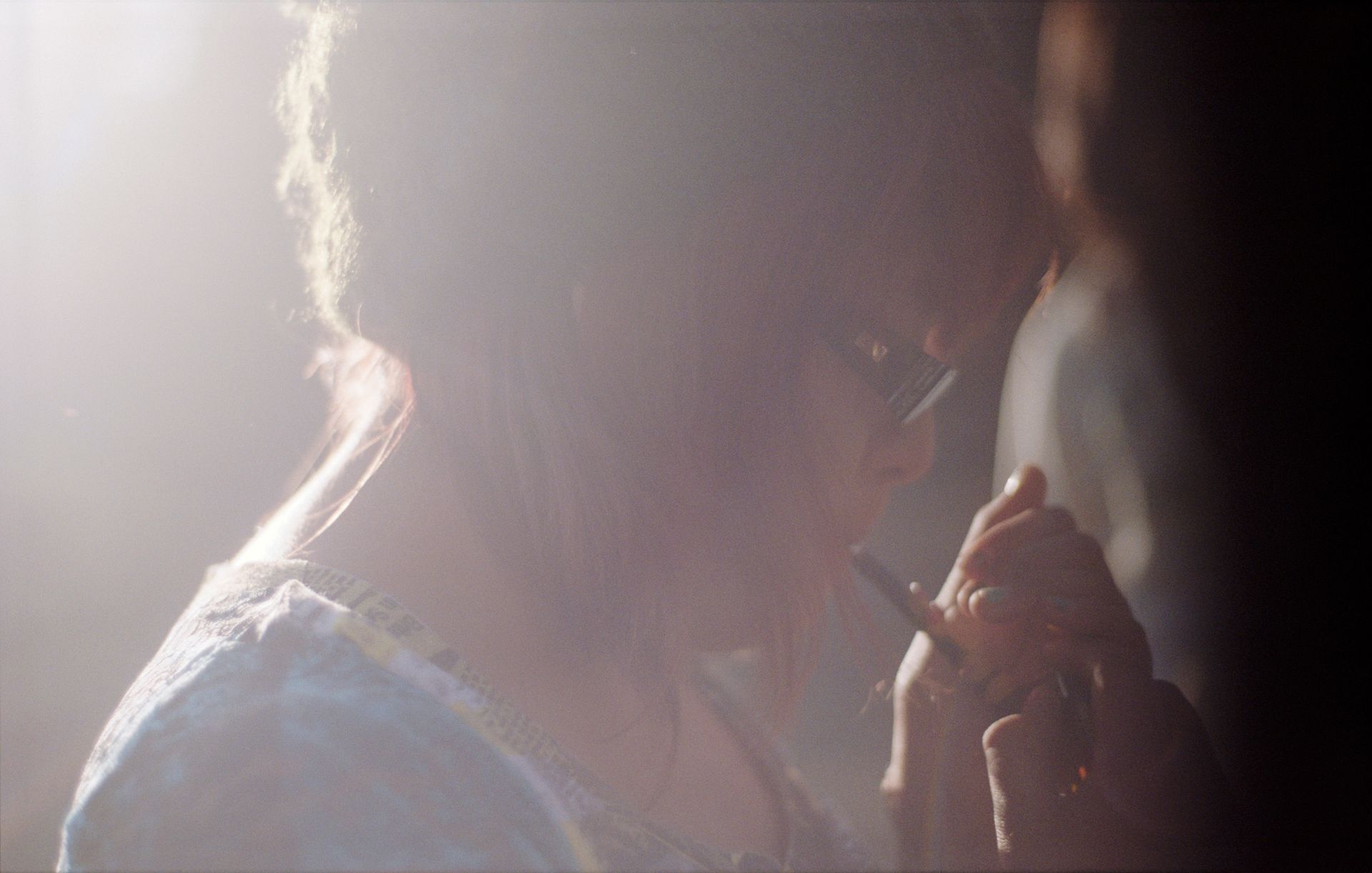 Nikon F3 - Kodak Pro Image ISO 100 - 1/2000 - Nikkor 50mm f/1.8