This is my friend Anna, with whom we decided to take a winter photo session. The difficulty of the whole session was frost -19 *C (-2.2 *F). The photos were taken in series of 5 minutes, after every 5 minutes you had to hide for a few minutes in a warm car. However, the effect of the session, I hope you like it.
---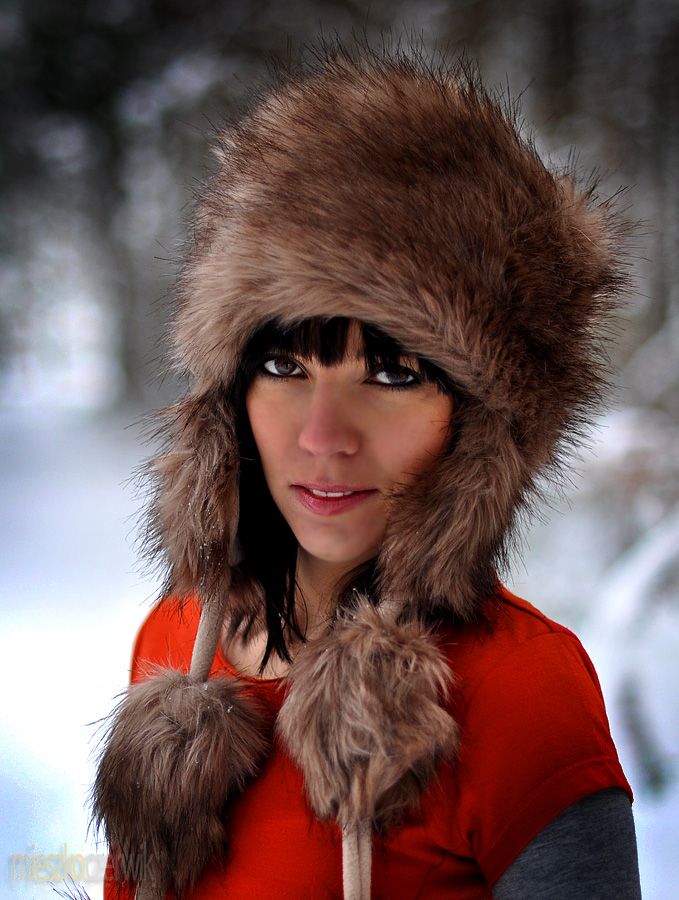 model: Anna
---
NIKON D5000, F/1.4, 50.00 mm
I hope you like my work. If so, I am asking for comments and possible appreciation, and what is going to motivate you to the next installments.
See also: Anna, part 1 , Anna, part 2



Here are My photos:
new photos and active photos
Here is My blog:

@micco4