" Life doesn't require that we be the best,
only that we try our best."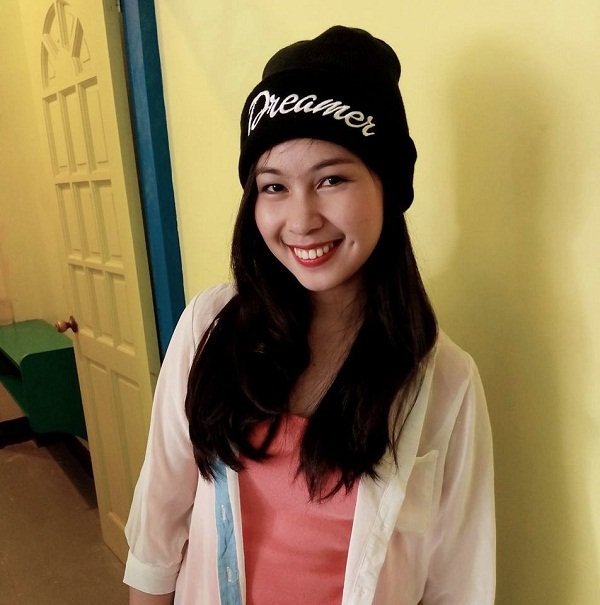 Hi again! Want to hear another piece of my life story? But before I start, let me introduce myself again. Good day again everyone, I am Leslie Ragasa Revales, a BS Industrial Automation and Mechatronics graduate and am 21 years of age.
---
Growing up without the "real" parents, and living with my elders give me the principle that no matter how and what you lose during the game, the important is you give all your best with complete honesty and willingness to learn and accept defeat. Life is a series of learning. You'll learn new things, apply it, execute, fail, fall and learn again, then you'd apply and execute, fail and fall again, and the most vital thing in the process is you'll learn new things again, and again, and again. I might have failed my own self, but I'm determined to stand on my ground and never ever fail my elders.
---
I grew up believing on what my icon Mother Teresa of Calcutta, India said that "God has not called me to be successful, He has called me to be faithful." And I, thank you! ☺☺
---
---
May the force be with us!