@razipelangi is judging this round of the #portraitcontest and the theme is Creative Lighting!!!
You have until THIS FRIDAY at midnight to get your entries in!!!!!



Here are a couple shots of @katyalexis with a green gel over a studio flash shining on a grey background! I need to play with this technique more! I need a whole set of these different colors!!!!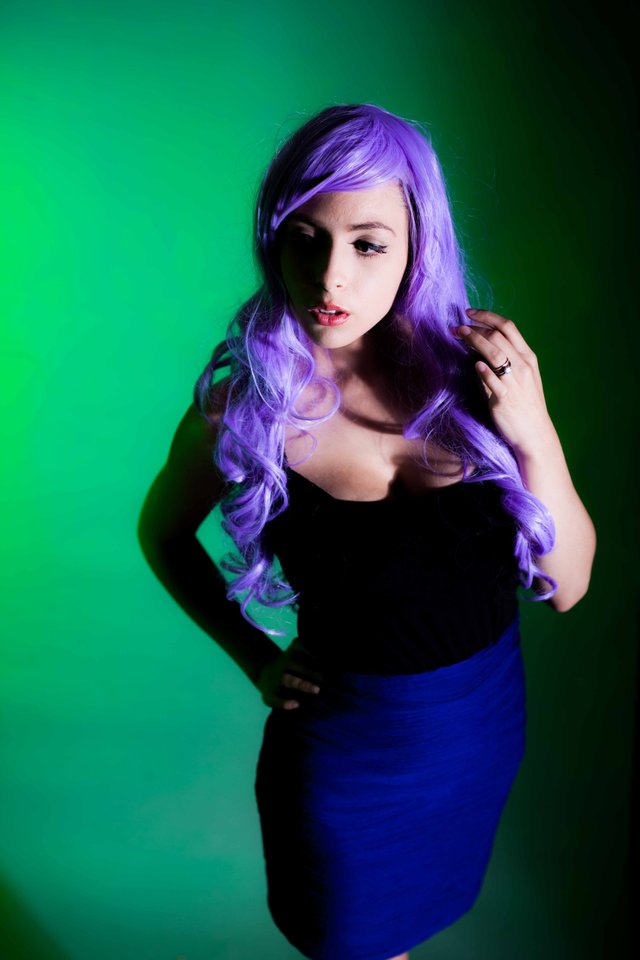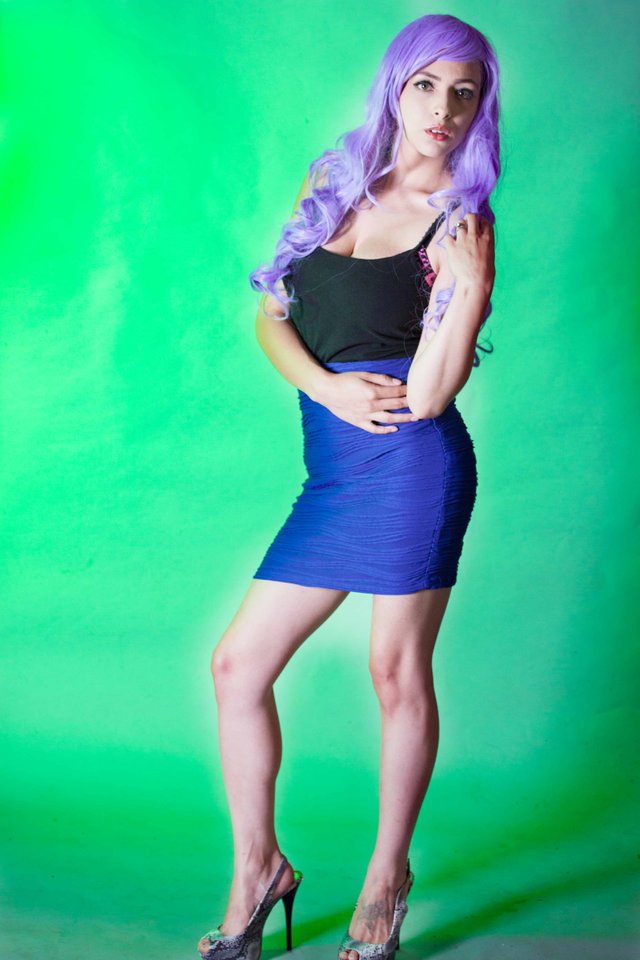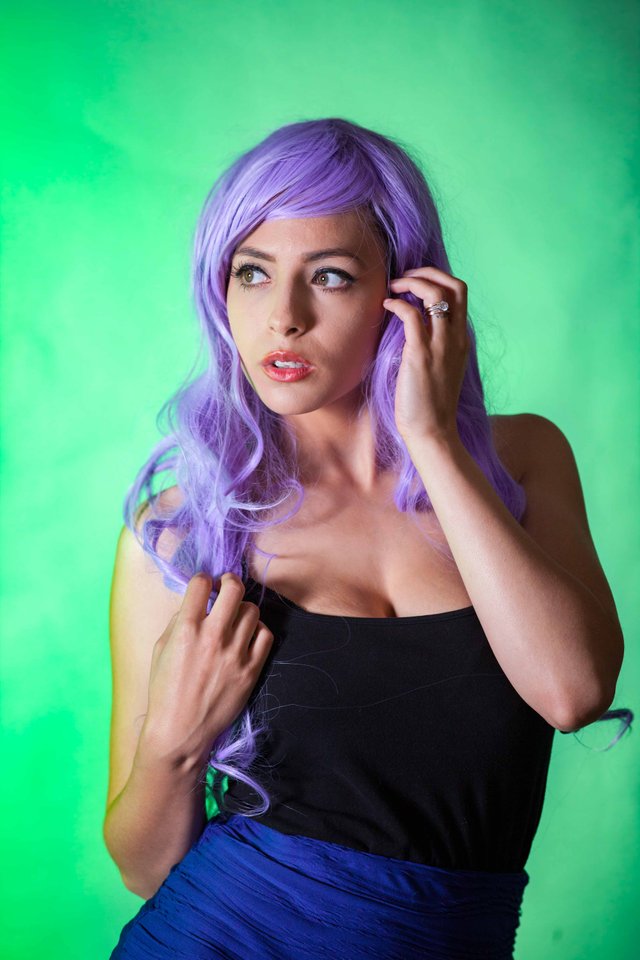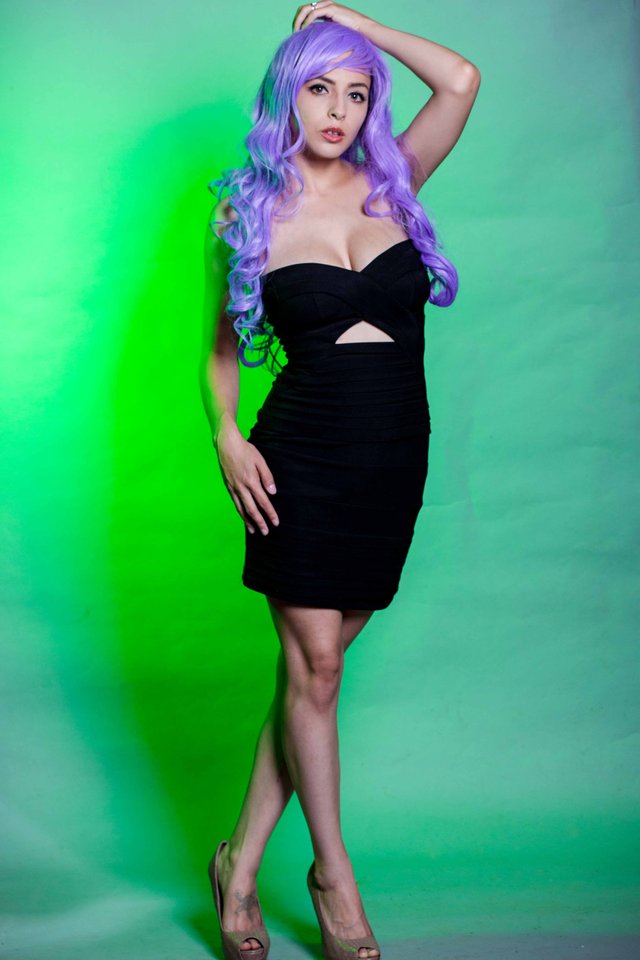 @portraitcontest is now the official home of my #portraitcontest!!! GO FOLLOW THAT ACCOUNT FOR ANY AND ALL UPDATES, ANNOUNCMENTS and WINNERS POSTS!!!