It's been like some days now since I wrote on actions or inactions both in our thoughts and action that affects our destinies. In my previous post "You can become whatever you want" I was talking about achieving your destiny and the mindset and actions required to achieve them.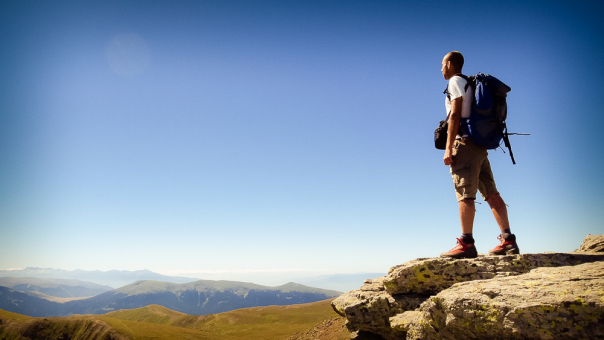 source
---
On Monday the 19th of February 2018 I was onboard MedView airline from Abuja to Lagos and I just thought of looking through the window and guess what I saw? some of you would say the cloud, but I wasn't seeing the cloud but the architecture behind the cloud. It intrigues me to see how they are stacked in different layers in space without suspending pillars, that was when I told myself that truly "Impossibilities do not Exist" but what we say and think determines whether a situation is an impossibility or not.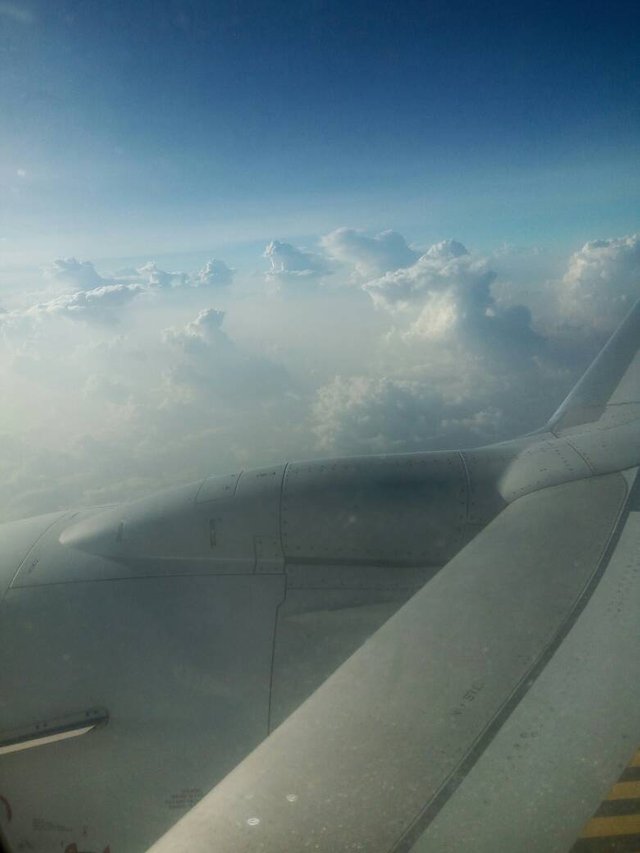 "Words have energy and power with the ability to help, to heal, to hinder, to hurt, to harm, to humiliate, and to humble." -Yehuda Berg
No matter what anybody tells you, words and ideas can change the world." -John Keating
What you say and what you confess determines how far you would go. Impossibilities are only developed when you speak and meditate it. Nature has a way of respecting what you say and what you think because out of the abundance of the heart the mouth speaks.
Keep your heart with all vigilance, for from it flow the springs of life. Prov 4:23
The good person out of the good treasure of the heart produces good, and the evil person out of evil treasure produces evil; for it is out of the abundance of the heart that the mouth speaks. Luke 6:45
I titled this post "Impossibilities do not exist" because I have come to realize from life experiences that it is what your mind sees as an impossibility and what you mouth confess as an impossibility, that is an impossibility. In other words, difficulties and impossibilities is what you conceive and speak.
Permit me to say that the power of life and death, progress and regress lies in the tongue and the mind.
Do you know that there is a synergy between the mind and the tongues and also a synergy between your thoughts and who you are in reality that is why most time you see yourself saying what you are thinking, and acting what you say.
A man cannot be bigger than his thoughts
---
Sometime in 2016 I got wedded to my beautiful wife and we stayed for a year and two months without any sign of pregnancy, so she got worried and decided to visit a gynecologist and after much test she was told that both her Fallopian tubes were blocked and the only option for her to get pregnant was for her to undergo in-vitro fertilization. She came home and told me and what came out of my mouth after she told me was "it is not Possible". I referred to a passage in the bible "there shall not be barren in the land" and I kept on meditating on it. Fast forward to today my wife has given birth without IVF and the baby came on the seventh month healthy and strong.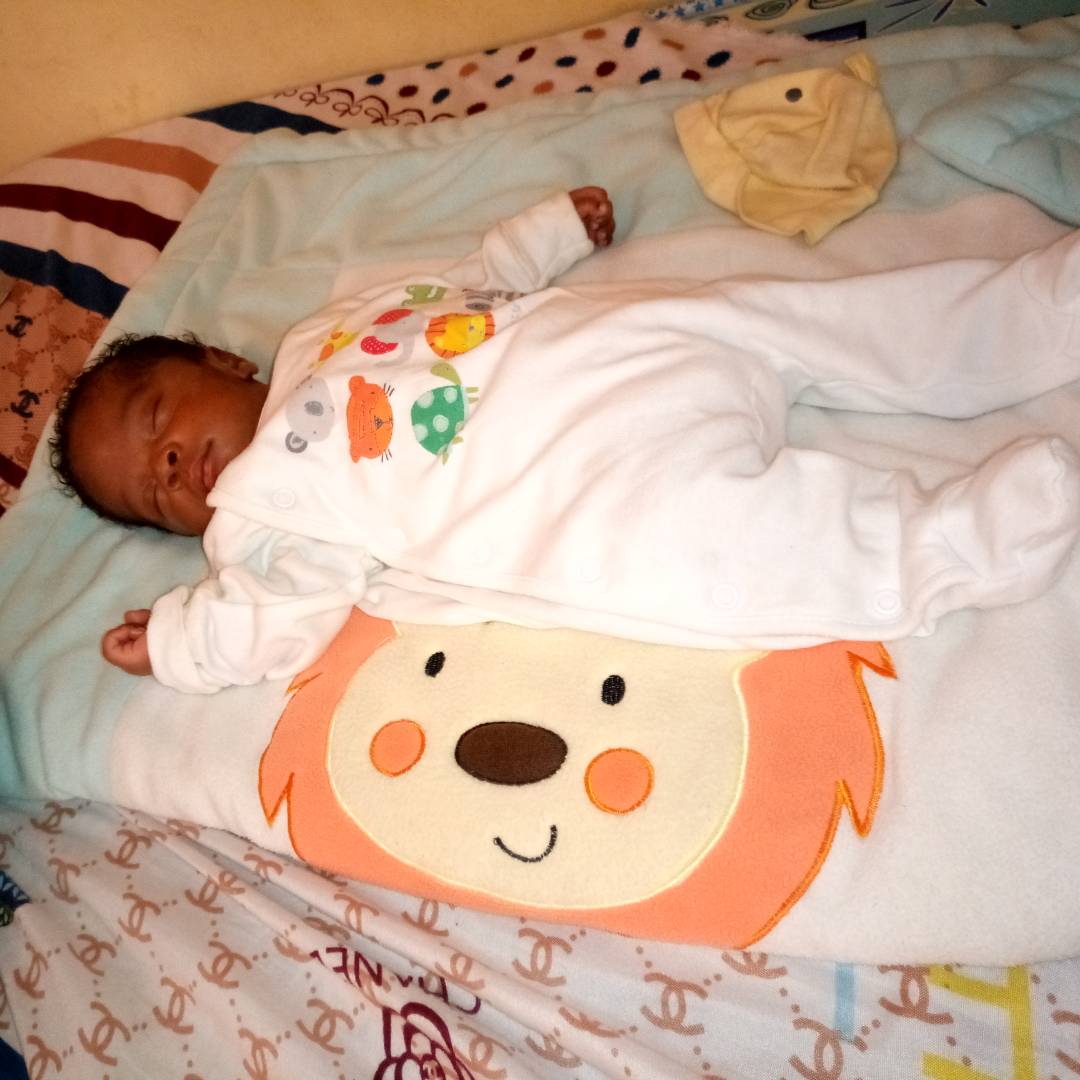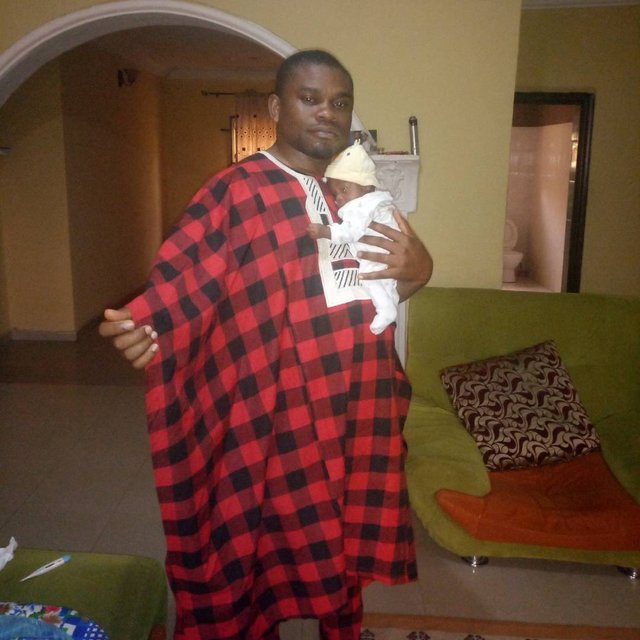 ---
Now that we have established that the power of positivity and possibilities lies in what your mind conceives and what your mouth speak how then can one achieve the power over impossibilities by positive speaking and thinking?
Firstly, you need to know that what you listen to and read forms want you think about and how you speak so you need to read and listen to materials that talks about positivity.
Secondly, you need to consciously practice speaking positively to ourselves and our situations because what you don't practice you don't perfect.
Lastly, you need to practice how to respond to issues and not react to issues. Responding involves conscious thought before speech while reactive statements are made without carefully thinking out what you want to say.
Now that you have determined to keep thinking and speaking positivity, impossibilities would not be in existence in your life.
"If you believe in the power of words, you can bring about physical changes in the universe." H. Scott Momaday
Do Have a blissful day
STAY SHARP.