Our Corrupt System!
In this rich can be rich and poor will be always poor and only problem is for poor people they will not having a relief ever!
I am asking from every one that how in such system a poor person will have a good life !
Today i have check the education system and also the Govt Sector who offer Job !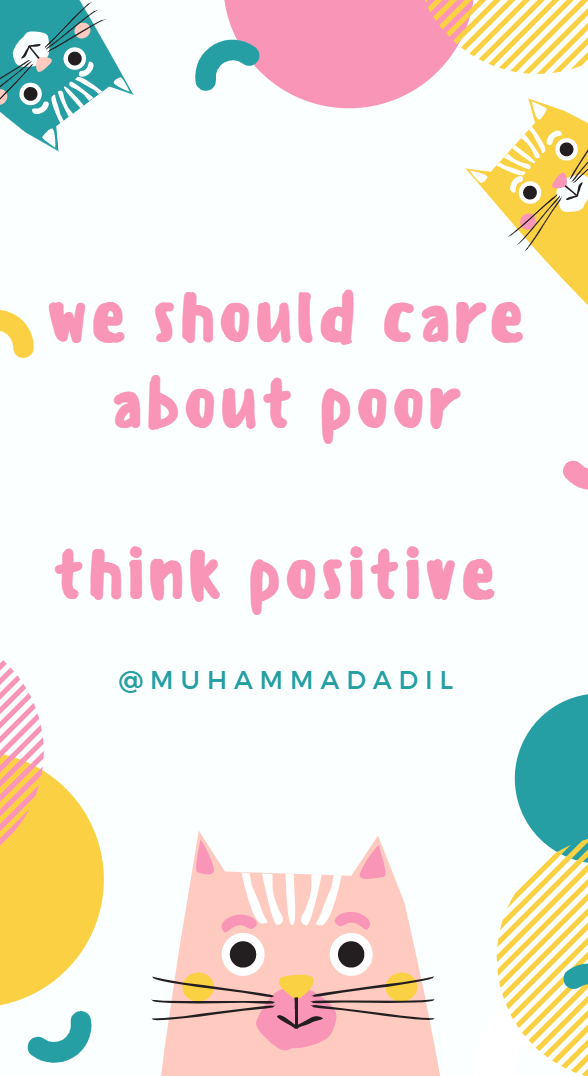 Purpose of sharing this post!
Today i was going to apply for a post which are having very low scale and i have passed thought different stages though which i come to the conclusion that how a poor person who have hardly completed his education and how he will be able to apply for this test !
When there is announcement they will show you the final dead line for the application to the post they offer!
There will be the entry test first !
You will first Go and will print out the application form for applying to the test center and also along with the bank slips you need to pay test fees!
When you go to print the pages it will minimal cost you 50/-Rs.
When you Go to the bank There you will have to pay fee for the test which is not less than 400/-Rs.
The In after this you will have to attached all your documents photo copy and your picture which will cot you around 100/-Rs extra!
In last you will have to courier that to the concern office which will cost you another 200/-Rs.
When you complete all the stage and the test center selected you that you are fine with all the work you have done so far they will send you the roll number slip and to the test center you will have to visit and that will cost you another traveling charges!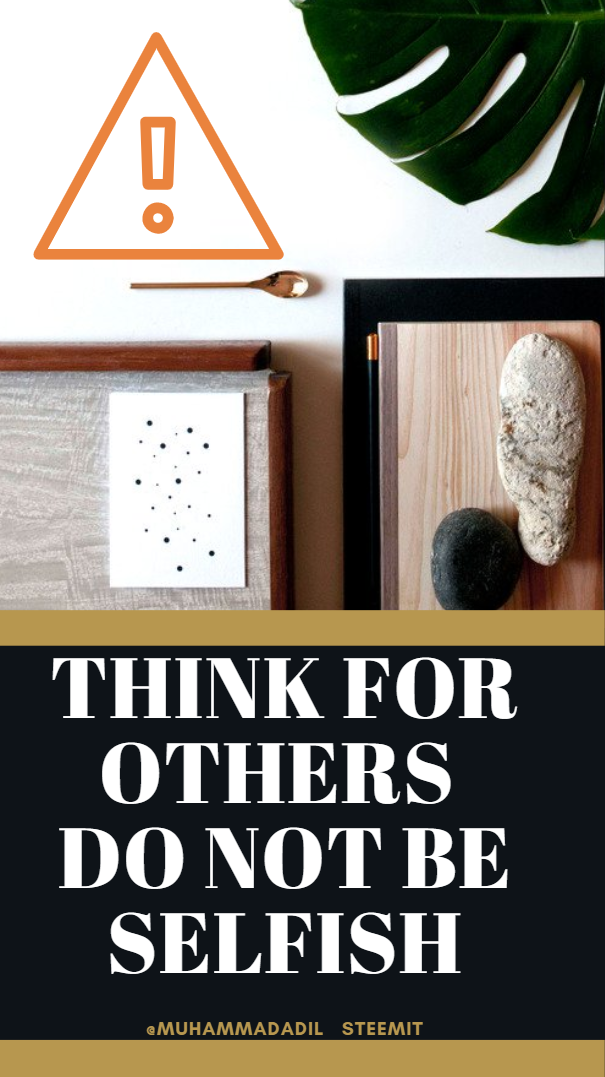 SO how a poor student who have no income will passed such stages and how he will apply the apply should be online and with no fee because the Govt should survey first that how much poor people we have in our country the country is in full debt and on the other side we are not giving any helping hand to the needy one!
Rich can do any thing they want and poor have nothing to work and no hope at all!
There will be only few post like 5 to 10 And they will allow 100000 Students to apply for the test and to make only more money nothing else !