This is an unusual case in that it involves an uncommon combination of a mountain of evidence and a passionate person willing to fight for justice in the face of a vampiric 'legal' system that is 'asset stripping' anyone who is not in the special 'club' of those who operate it. It is possible that the details of this case will go on to reshape the legal systems around the world.
Michelle Young was a successful business woman in the world of fashion and her father was also a wealthy, successful business person. She married a man named Scot Young who himself made a large fortune as a result of contacts and money given to him after their marriage in the 1990s.
Eventually they divorced and Scot, with his lawyers, concocted a story that he had lost his money. Scot gave some laptops to their two daughters, which a forensic expert examined and found to have previously contained numerous documents which detailed massive amounts of assets and how he had hidden them in other parts of the world. The files had been deleted, but could then be recovered by 'undeleting' them.
Scot was claimed to then jump to his death as a suicide some time later, but the evidence suggests he was murdered.
The family court system in the UK has been exposed by Michelle as being thoroughly corrupt and being involved with industrial scale asset stripping - criminal theft being acted out by corrupt judges, lawyers and other agents of the court.
In this session of the ITNJ several professional witnesses speak on this subject - it is an insightful view into just how toxic the legal system has become here.
Part of Michelle's testimony is that if she recovers the many hundreds of millions of pounds which she has lost through the crimes committed against her, she will use some of it to tackle the corruption she has encountered. She also wants to use blockchain technology to provide a way to publicly store evidence for court cases so that they cannot 'go missing' (be destroyed by criminal court agents).
The ITNJ (International Tribunal for Natural Justice) Is an independent group who brings together experts and witnesses to address the major problems we face that governments are not addressing correctly. This session is on child abuse, slavery and human trafficking.
You can see the other posts I have made from the many videos from this session of the ITNJ here:
View This Session Below
---
Wishing you well,
Ura Soul
Vote @ura-soul for Steem Witness!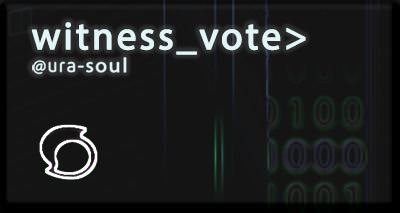 (Witnesses are the computer servers that run the Steem Blockchain.
Without witnesses there is no Steem, Steemit, DTube, Utopian or
Busy... You can really help Steem by making your 30 witness votes count!
Don't forget, there are more than the 50 witnesses you see on the witness voting page in steemit.com)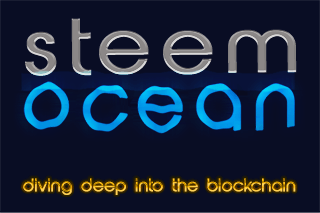 Find out your voter rank position at steemocean.com!