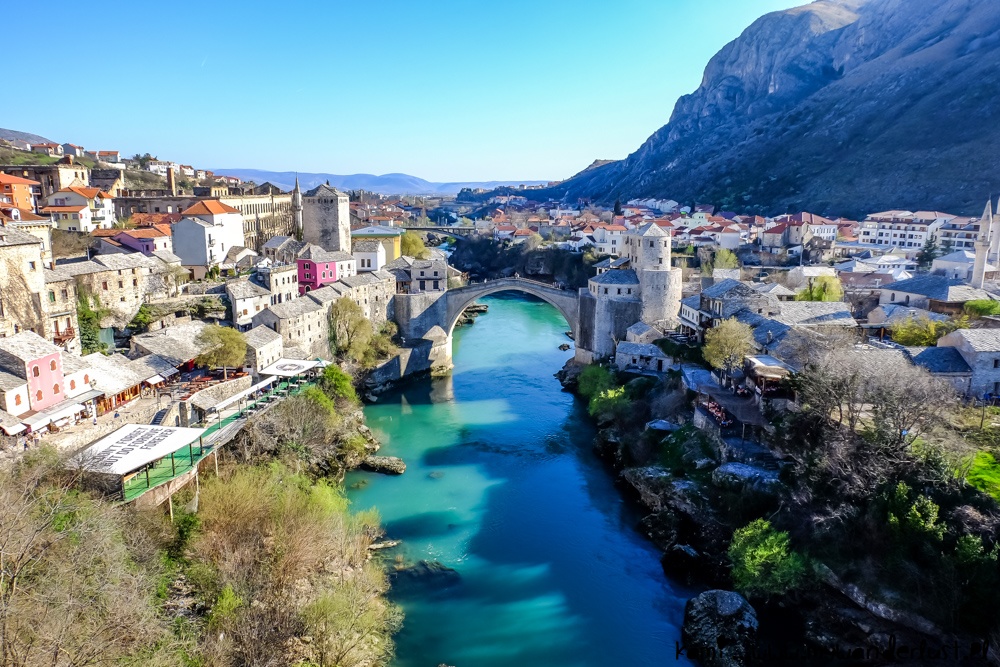 Bosnia and Herzegovina abolishes visa regime with Georgia, – reports Public Broadcast's 1TV.
Georgian citizens, will be able to travel in Bosnia in any 6 month period, with 90 days.
Georgian citizen, required to take a Bosnian regime in Istanbul consular service or with a multiple Schengen visa. At the same time, Bosnian citizens enjoy visa free in any 1 year period.
Moreover, Georgian and Bosnian diplomatic relations are covering from Turkey.