Trolls push for censorship of my reports on Steemit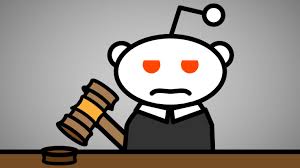 I am the only western, English speaking, journalist who has been reporting the facts on the ground in the anti-Ukraine Government, or "Rebel" DPR side of the Ukraine War front line. And I have been doing this for nearly 4 years. I report the facts that Western MSM will not; I show what the civilian population thinks and want. I am here on the ground and have seen what the attacks by Ukraine forces have done to the civilian population here. I can only report on what happens here on this side of the front-line and not the other because Pro-Ukraine activists and the Ukraine government labels any journalist that shows this as terrorist.


https://myrotvorets.center/criminal/lankaster-patrik-dzhon/
Here my family, photos of my wife and son, are labeled as "Accomplice of terrorists" only because of my reporting as a journalist.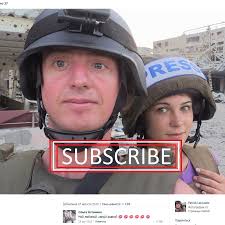 My wife,who is from Donetsk, has worked with me aswell.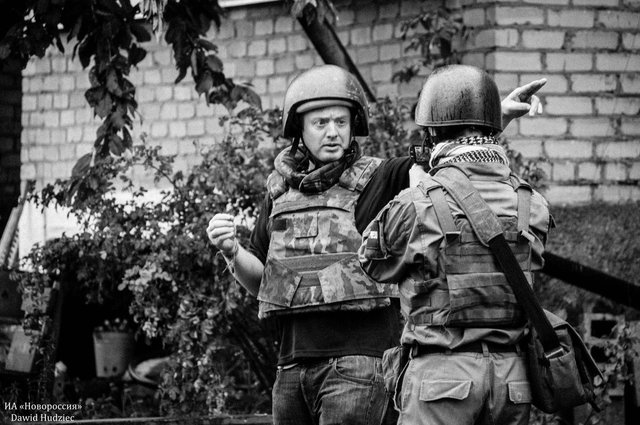 I am a journalist who reports only facts; not my opinions. I have had to deal with Pro Ukraine trolls on social media since 2014. Steemit is not the place for trolling. Think for yourself; do not blindly listen to your government or the MSM.
I have only been on Steemit for one month and I really like the platform as it gives me a chance for people to spread their message and earn what they are worth. I am a crowd funded independent journalist and I am only paid by people who want to help support my work. In the past I have worked for many Main stream media sources such as ITN, Reuters, AP and more. When I realized they twist my videos to suit their own needs I stopped working with them. Now I am only an independent journalist that shows only the facts I see; and the announcements from the DPR authorities that no other western sources will report.
@flodner has attacked me with this post asking for help to censor my reports.
https://steemit.com/steemit/@flodner/what-if-somebody-propagates-terrorism-on-steemit-and-gets-a-lot-of-upvotes
And @stmeme is flooding my posts with Spam comments calling me a terrorist
I have not flagged any of these attacks because I believe Steemit should be free of censorship and let people learn, reach, and make their own mind up with all facts given.
Steemit is a place for free speech and not for censorship or trolling.
I ask that you follow me and watch my reports with an open mind. Do not trust only the MSM. Think for yourself.
https://steemit.com/@patricklancaster
https://www.facebook.com/PatrickJohnLancaster
https://www.facebook.com/Plnewstoday/
https://twitter.com/PLnewstoday
https://vk.com/patricklancaster
http://www.youtube.com/c/PatrickLancasterNewsToday
https://steemit.com/@patricklancaster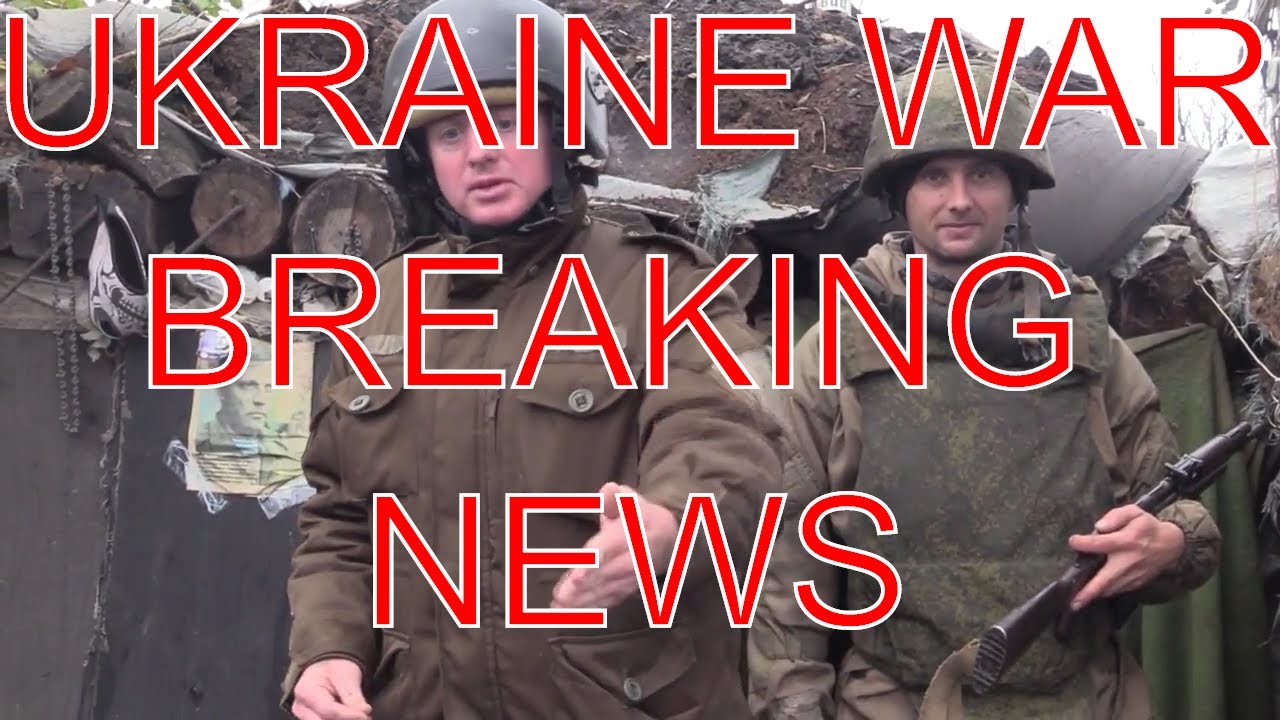 Please help me spread my message through the Steemit community and follow me so
you can get daily reports from the Ukraine war so you can have an idea of what the people want & what's really happening here and what has happened. All of my material is my original material. I
will be putting up some of my older materials on occasion as I start my experience in the Steemit community but there will also be at least 30 reports a month coming of original content that I'm filming on the day, breaking news of what's happening in the Ukraine war.
Remember that I am a independent journalist funded by you my viewers and readers. Please support my independent journalism by Upvoting, Resteeming, Delegating Steem Power and Donating Steem $ SBD
or by Donating cryptocurrency. My Crypto wallet numbers are below.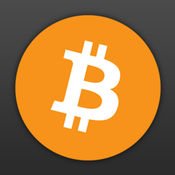 BTC:1KyTuxmbsi13NHMrcrpbbQGr1mTpu39D11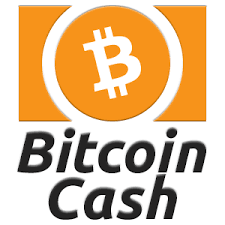 BCH:17nZEagjFDxELJZE4A5DMfRLoGenakFtNF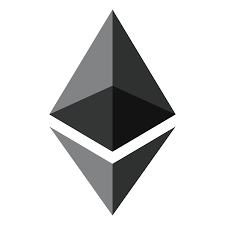 ETH:0xb3C2B9cb4e93E7844e3109237Ef2e3a1eD1006E9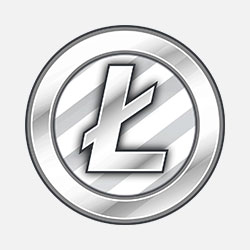 LTC:LckgYq8NSrbQdGSua48nc8JxfFkwwkLbta
Thank you.
Please Reteem!!
Please help support my work.