7 years now..
511,000 Syrians have been killed in the fighting..
Million injured..
13 million Syrians have been displaced from their homes..
Syrians are refugees everywhere in the world..
Syrian War Report / 09 Sep 2018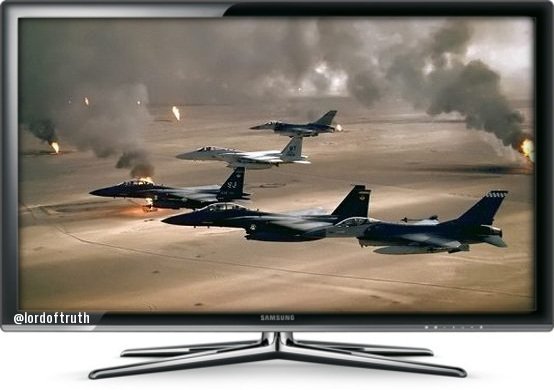 International Coalition's Warplanes Bomb
Deir Ezzor Province – The Syrian Observatory for Human Rights monitored the sound of violent explosions in the eastern countryside of Deir Ezzor, reliable sources confirmed to the SOHR that they were caused by bombardment by International Coalition's warplanes on vehicles of the Islamic State organization in Deir Ezzor Desert, which caused material damage, without information about injuries.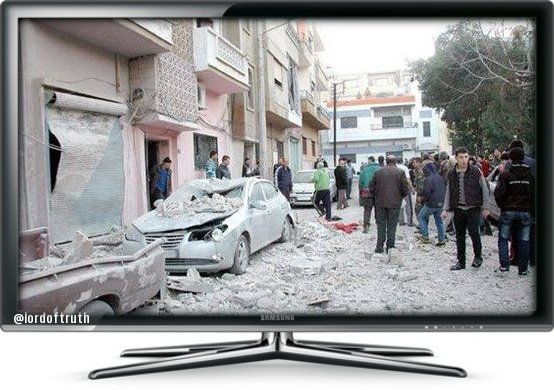 Funeral For 10 citizens Including 3 Children
Hama Province – The Syrian Observatory for Human Rights monitored a funeral of people who were killed on Friday, the 7th of September 2018, in the fall of shells launched by a faction called "Ansar al-Tawhid" on Muhradah city, which is inhabited by majority of Christian citizens in the northern countryside of Hama, which caused a massacre of 10 casualties they are, where more than 2000 people held a funeral for the casualties on Saturday afternoon, the 8th of September 2018.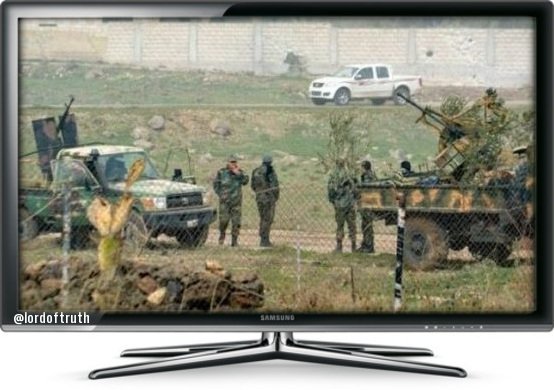 Violent Clashes
Rif Dimashq Province – The clashes continue between the regime forces, the militiamen loyal to them, and the Lebanese Hezbollah against the Islamic State Organization, in Tlul al-Safa area near the administrative border of al-Suwaidaa province, within the operation that was launched by the regime forces on the area where ISIS is besieged, to end its existence or to surrender.
According The Syrian Observatory for Human Rights
Source
Video Source
If you like to know more, feel free to read / Syrian War /
Writing a series means playing a long game,
investing considerable time and effort up front in
hopes of considerable returns down the road.
If you believe, that our little blog is useful for you,
consider purchasing us a box of beer to BTC Address:
3AmNtmR5F9RkACUyec9wTy2a1EP6B54t66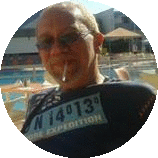 If You are New in Trading  --> Read Trading Education Center / Volume I.
What You Know About --> Fibonacci Retracement in Trending Market.
If You Like To Read About Syrian War --> Click Here!