Environmental destruction just got a level up! Corporate driven US government has given approval to Bayer's plan to purchase agriculture giant Monsanto. News that should get all consumers in US and EU really worried…


Two massively corrupt megacorporations, who got their wealth on poisoning and ripping off consumers all over the world, went into merger worth $62.5 billion. Monsanto's discredited name will now be covered with a more acceptable Bayer trademark, and in essence, they will have a much wider field for their nefarious business. Just ask Internet for "Roundup", "Glyphosate", "GMO" or go directly to the one of the documentaries on GMO.
While this is a disaster for consumers, Wall Street celebrates! Those two companies are probably the most sued ones with the exception of Dow and DuPont, which has merged recently. Ed Schultz brings the "America's Lawyer", Mike Papantonio to explain how only 5 companies on the Globe are controling 90% of the seeds, and want to control life and death too…
We've been going toe to toe with Monsanto and Bayer for decades. You know case after case. It's not going to change what we do, but that out there the consumer is going to be more and more of a victim as we see these these types of mergers take place, like DuPont and Dow and now Bayer and Monsanto.

The advantage I have at is I actually read the documents when I take a deposition or try a case I actually get to see the documents. I get to see the mindset of this culture and I got to tell you the mindset of this culture is frightening to begin with. Individually, barren Monsanto it's frightening individually but you put those two minds together and something ugly is going to happen to consumers all across the globe.

— Mike Papantonio, "America's lawyer"
Duration: 4:10


And here is a list of companies that use Monsanto GMO products… Yes, it's all Monsanto under the various names.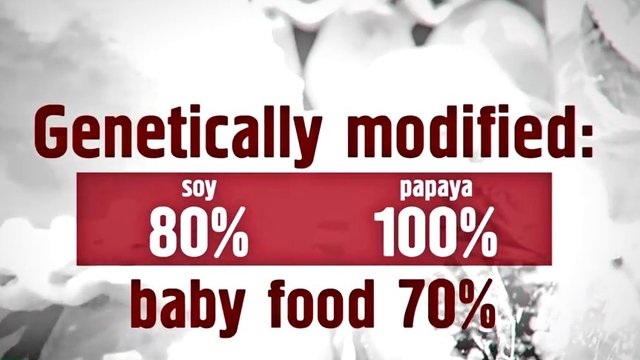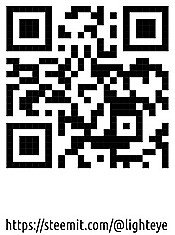 Universal Basic Income