Politicians Can't Help You...But They Can Surely Hurt You. Choose Liberty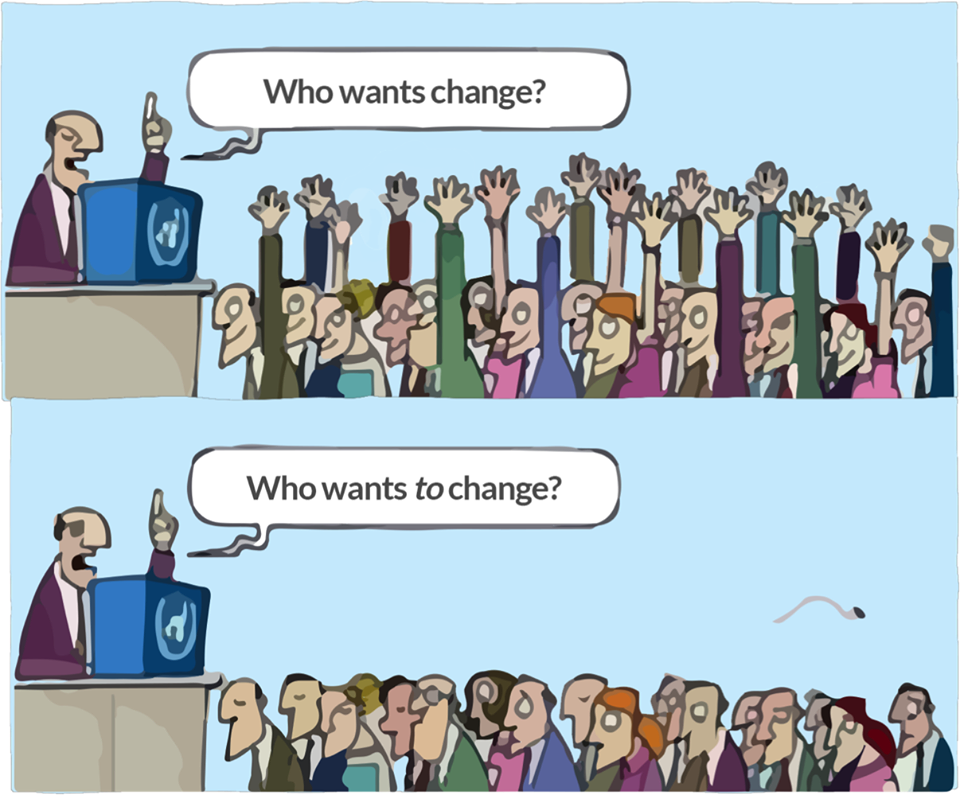 Ron Paul while campaigning in 2012:
"I don't want to run your life, I don't know how to run your life, I don't have the authority to run your life, and the Constitution doesn't permit me to run your life."
This message ran contrary to the electoral hamster wheel that Americans have been duped into believing in.
Politicians can't help you...but they can surely hurt you.
Liberty builds civilizations.
Using government violence to enrich yourself, or to get "free" stuff, or to "remake" those you think are disadvantaged destroys civilizations.
For the Bernie supporters, read very closely: hands off other people and their stuff.