Google, Facebook, Twitter and other internet companies are the targets of legislation being proposed by the European Commission. If made into law, it will require companies to cooperate with law enforcement authorities and remove 'extremist' content.
This legislation comes as a result of a threat issued by the European Commission this past March. They told the tech giants that they had 3 months to show they were voluntarily and rapidly removing extremist content, or else face legislation to force them to do it. The timer is up, and the EC is making 'good' on it's threat. The legislation calls for companies to be required to remove the 'offending' content within one hour of being notified.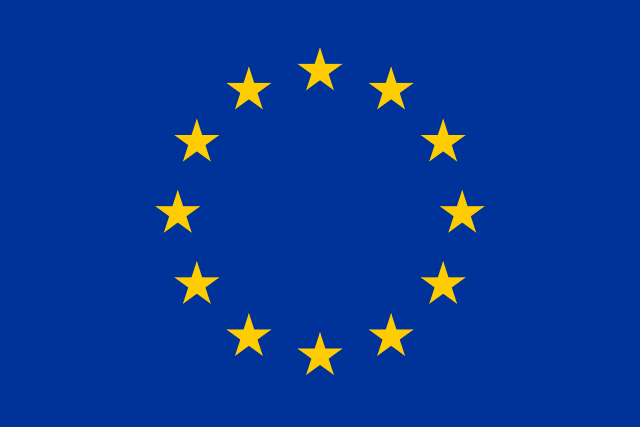 Source
European Justice Commissioner Vera Jourova, who is also in charge of consumers and gender equality, is behind this new legislation, saying the proposal is in it's "final stage" and would be ready later this month. EU governments and the European Parliament would then approve and enforce the law.
The EU and big tech have previously collaborated to create an online "code of conduct" in 2016 which aimed to fight racism and xenophobia in Europe. The new legislation seems to take it's steps from the former online code, to codify into law, said EU security commissioner Julian King. It looks to identify and remove all content that is deemed to be from terrorists and inciting hatred or violence among other reasons like child sexual abuse material, counterfeit products, and copyright infringement.
Despite the details being kept hidden, the Financial Times learned that law enforcement will be in charge of flagging content for censorship. Hate speech in the online code is currently explained as "all conduct publicly inciting to violence or hatred directed against a group of persons or a member of such a group defined by reference to race, colour, religion, descent or national or ethnic origin."
It seems like these measures are less about keeping people safe, and more about giving states and superstates like the EU power to control the content people see for their own political purposes. Who will be deemed 'extremist'? Maybe anything that is opposed to the establishment. Maybe anyone who is against government tyranny.
Alex Jones and other similar voices of unpopular opinion would surely fit the criteria for many. In recent weeks the Left has championed the removal from of Alex Jones from Facebook, YouTube and other big tech sites. He has been called a terrorist by many. Those who speak against the establishment in the EU will likely have a larger watchful eye on their activity that threatens to remove them from popular sites.
---
References:
---
Thank you for your time and attention. Peace.
---
If you appreciate and value the content, please consider: Upvoting, Sharing or Reblogging below.


me for more content to come!
---
My goal is to share knowledge, truth and moral understanding in order to help change the world for the better. If you appreciate and value what I do, please consider supporting me as a Steem Witness by voting for me at the bottom of the Witness page.