Could the Future President of the USA be a Member of the Royal Family?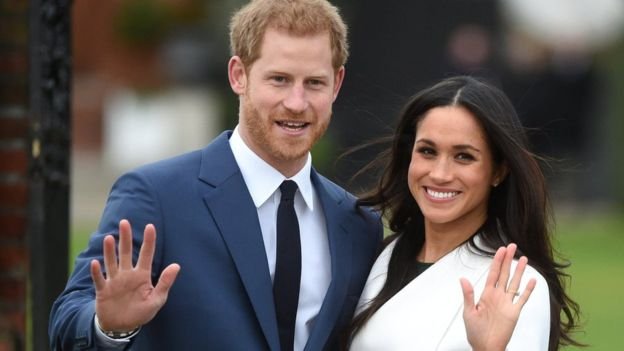 It is just a thought but ... given all the history of joining Royal Households throughout Europe over the centuries, could this be a US/UK Alliance builder?
Technically, any of Prince Harry and Meghan Markle's children could be eligible for the Presidency of the USA if they are born in the right place!
Follow @ebryans for Content: