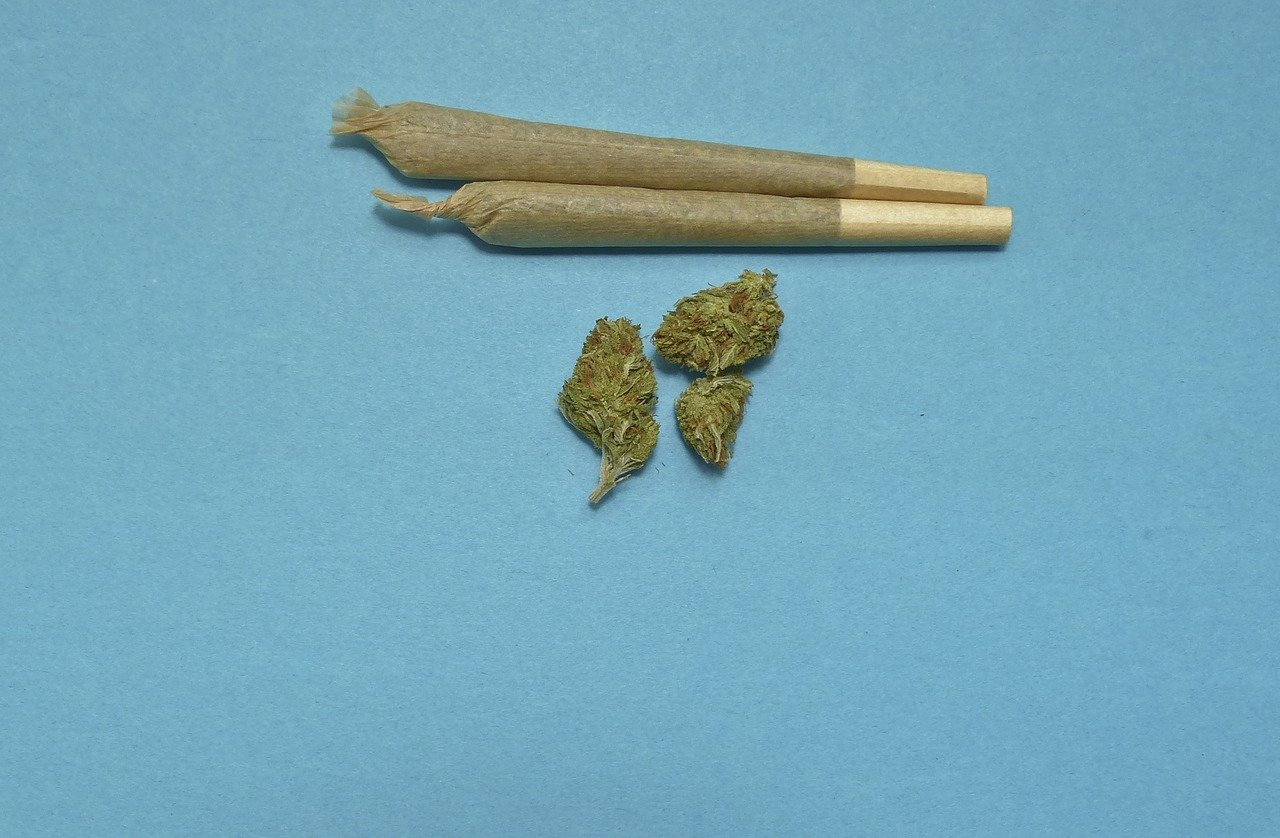 In many ways, the drug war has been a complete and total failure; it was destined for failure from the moment that it first began.
And while a growing number of regions worldwide have made moves to alter their approach to dealing with drugs and drug addicts, Ireland is one country that still maintains a rigid prohibition stance.
The government might be ready to make some changes though, or at least that's what they've suggested by moving to ask the public to share their views with them on what they think should be done about drug possession. Authorities have put together an online questionnaire, where people are encouraged to share their views on alternative approaches to drug possession.
Authorities want to know whether or not people agree with the current legal approach to drug use,..
They want to know what people think about authorities possibly removing criminal penalties related to drug use, and about what people think should be a consequence to drug use etc.
They claim that the government is now dedicated to possibly readjusting its strategy and the group behind the survey is expected to complete their report sometime by the end of this year.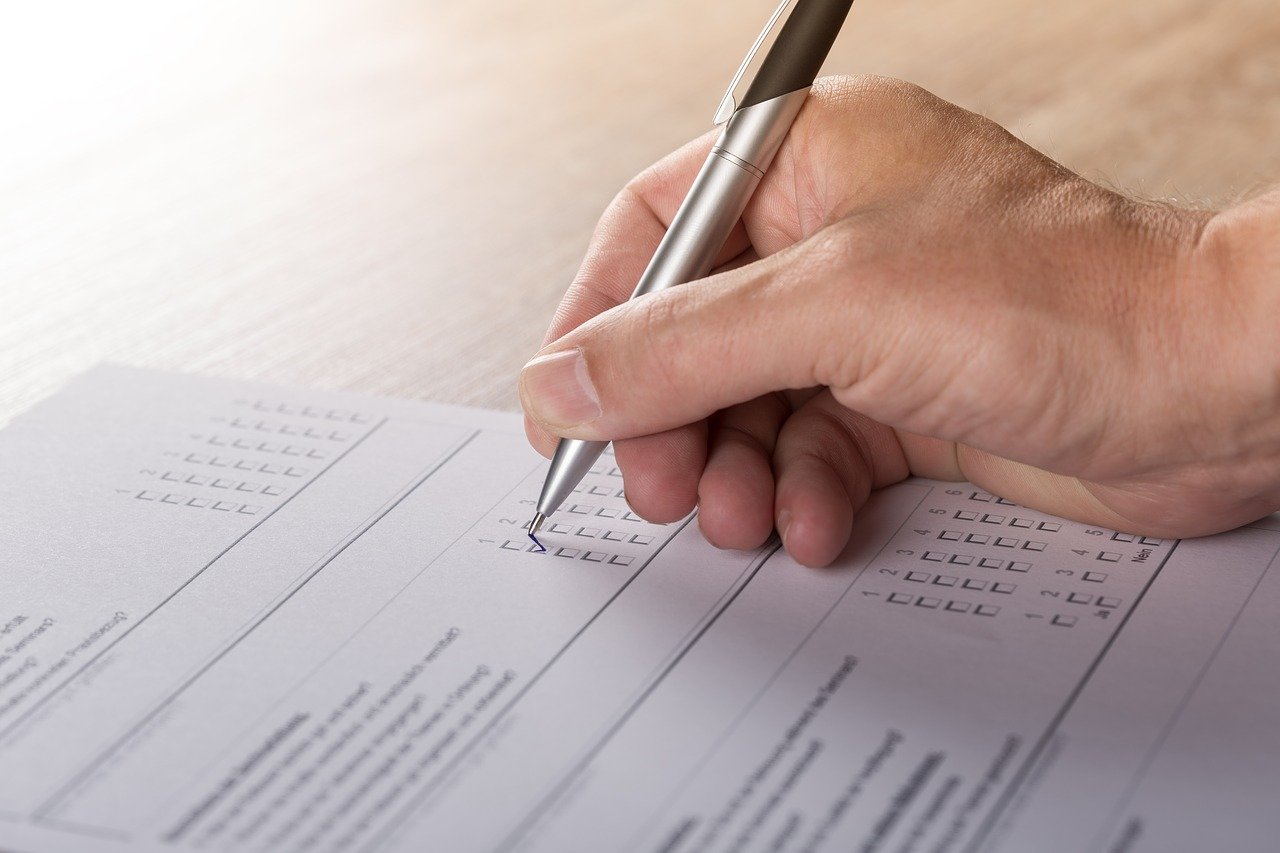 One addiction specialist, Dr Garrett McGovern, has voiced his support for an alternative approach, suggesting that Ireland should move in the same direction as Portugal when it comes to decriminalization.
What authorities have been doing for decades hasn't been working, that is very clear by a myriad of measurements. That is why a growing number of people have been pushing for an alternative approach to drug use that is instead centered around offering care, rather than harm to users.
More than 2 decades ago, Portugal made a bold move to decriminalize drug use and today they are regarded as having the lowest number of fatal drug overdoses in Europe. Whereas Ireland on the other hand ranks among the top for drug-related deaths.
no victim? = no crime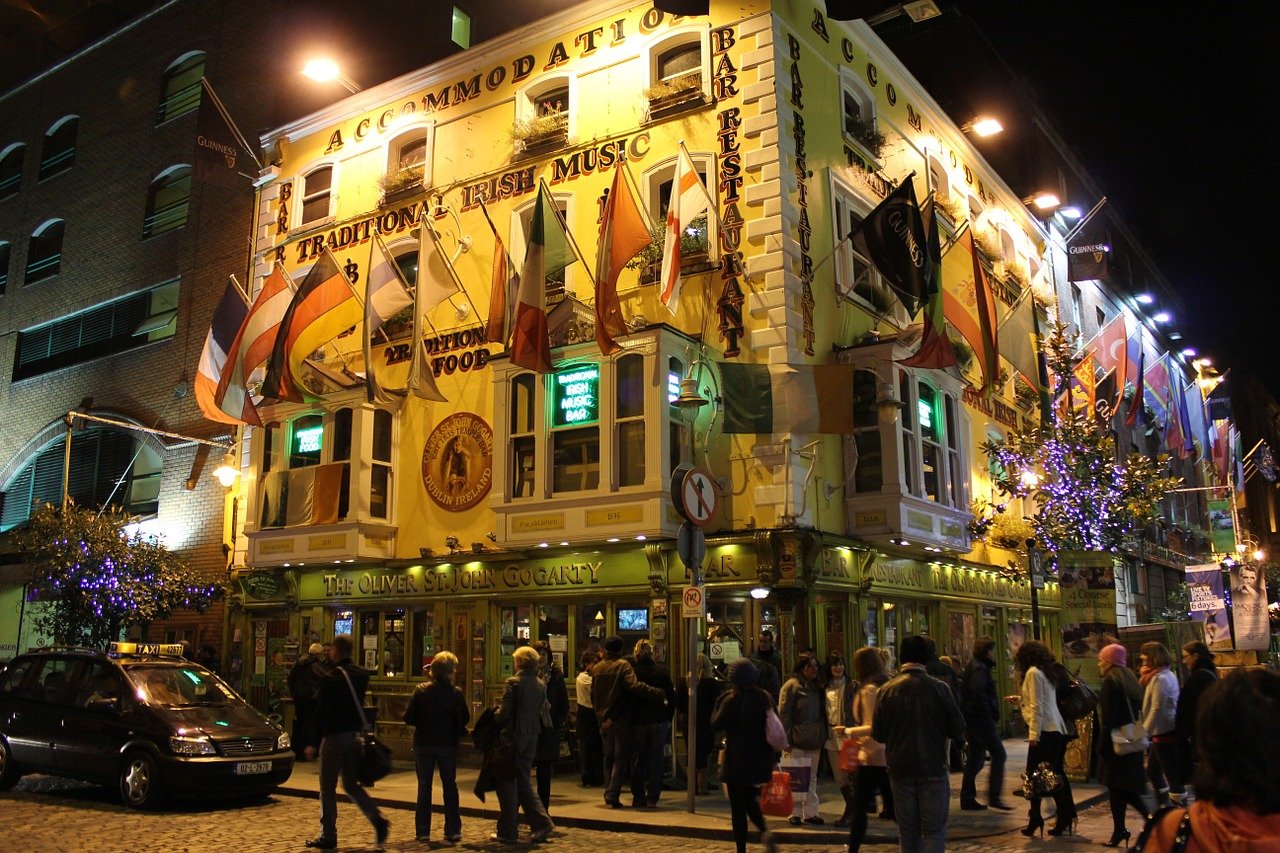 Previous surveys have found that more than 50 percent of Irish people are
in favor
of moving toward a different direction in the war on drugs, by legalizing cannabis or decriminalizing other drugs.
Surveys have also found that at least 90 percent of Irish people would support legalization of cannabis for medicinal purposes as well.
Dr McGovern has suggested that the government
should move to decriminalize small amounts of drugs
, to treat drug addiction as a health issue rather than a crime, and to
consider introducing safe injection sites into the community for users
.
Those who want to share their comments as a part of the ongoing public consultation have until the end of this month to do so.
Pics:
Pixabay
Sources:
https://www.irishexaminer.com/ireland/public-asked-for-views-as-government-considersalternative-approach-to-punishing-drug-possession-471382.html
https://www.irishexaminer.com/breakingnews/ireland/ireland-should-follow-portugal-and-decriminalise-personal-drug-use-says-addiction-specialist-846366.html
https://boingboing.net/2018/05/28/why-portugals-decriminalizat.html
https://www.irishpost.com/news/ireland-decriminalise-drug-use-155509
https://www.newstalk.com/Over-90-of-Irish-people-support-access-to-cannabis-on-medical-grounds
http://www.thejournal.ie/cannabis-recreational-use-ireland-poll-3115926-Dec2016/
https://www.statista.com/chart/10320/drug-deaths-in-europe/
Related Posts:
The Freedom To Medicate
https://steemit.com/cannabis/@doitvoluntarily/the-freedom-to-medicate