International netizens highlighted the policy of Google regarding the Google Maps service . How not, the search engine giant has been known to 'delete' the Palestinian state on the mapping service.
when I'm looking for the Palestinians, the country does not appear on the Google map. Although the explanation of the Palestinians appear, in fact only Israel that emerged in the region.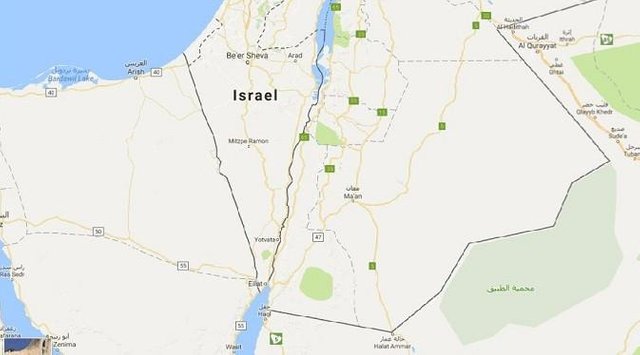 This decision clearly sparked protests from sharing parties, one of which is the Palestinian Journalists Forum. In a statement, Google's decision is part of a scheme called Israel retained the name of his country.
In that way, according to them, taken at the same time to affirm the presence of Israel for the next generation, as well as to remove the Palestinians forever.
They also assessed the move was deliberately designed to falsify the history, geography, as well as the rights of the Palestinians to be their homeland.
In fact, a netizen named Zak Martin has filed a petition to enter Palestine into Google Maps. Via Change.org, calling it an insult to the people and the millions of people involved in the campaign of Palestinian liberation.
Moreover, Google Maps is a reference for many people around the world, including journalists, students, and those who conduct research on the issue of Israel-Palestine. So far, the petition has already been signed by 143 thousand people.