WE SUFFERED THRU 8 YEARS OF OBAMA & MANCHELLE.
NOW IT'S OUR TURN -- MAKE HILLARY FANS MISERABLE WITH THESE HANDY TIPS!
FOLLOW 'Barry Soetoro' -- TWITTER / STEEMIT / GAB / BITCHUTE
ANYONE STUPID ENOUGH TO VOTE FOR HILLARY DESERVES SPECIAL TREATMENT. THIS VIDEO SHOWS DETAILED STEPS TO TORMENT LIBERALS UNTIL THEY CRACK.
WHETHER YOU'RE SICK OF BUMPING INTO LIBTARDS, OR YOU'RE HOSTING THAT 'SPECIAL' RELATIVE FOR THANKSGIVING DINNER, THESE TIPS ARE A SUREFIRE WAY TO DRIVE THEM COMPLETELY INSANE.
THEY WORSHIP OBAMA AND REVERE CROOKED HILLARY -- TWO OF THE BIGGEST CRIMINALS ON EARTH. ALL THE WHILE, LIBTARDS CALL YOU CRAZY FOR RAISING QUESTIONS ABOUT THEIR PRECIOUS FREAKS AND TRAITORS. ALL THIS TIME, THEY DENY MICHELLE OBAMA IS A MAN.
IT'S PAYBACK TIME. AFTER 8 YEARS OF OBAMA, LET'S HELP LIBTARDS ENJOY TRUMP!
MIRROR my Videos -- please credit "Barry Soetoro" with this STEEMIT link:
steemit.com/@barrysoetoro
This video was created by Citizen Journalist "Barry Soetoro" -- and "Barry Soetoro" has all permissions/rights to publish this video.
FOLLOW 'Barry Soetoro' -- TWITTER / STEEMIT / GAB / BITCHUTE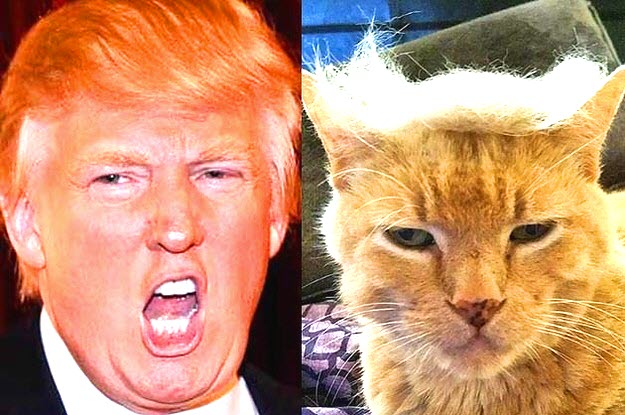 FAIR USE STATEMENT
This video may contain copyrighted material the use of which has not always been specifically authorized by the copyright owner. We are making such material available in an effort to advance understanding of environmental, political, human rights, economic, democracy, scientific, and social justice issues. We believe this constitutes a "fair use" of any such copyrighted material as provided for in section 107 of the US Copyright Law.