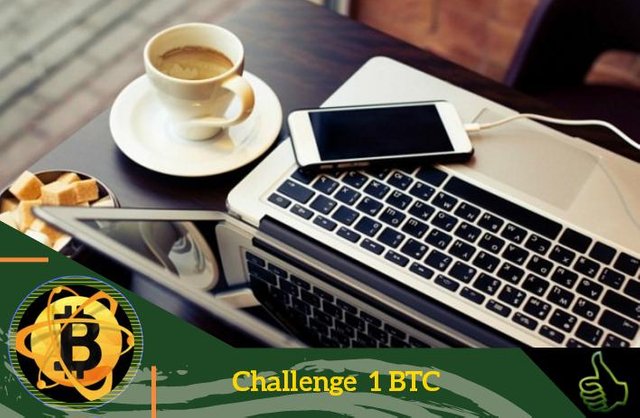 Przegląd wyzwania lecimy po jednego Bitcoina. Od początku postawionego wyzwania minęło parę dni, czas zrobić małe podsumowanie jak wygląda sytuacja wyzwania i pasywnego dochodu online. Niezależnie jakie procenty się zbiera, te małe mogą być bardzo zadowalające, tworząc efekt toczącej się kuli śniegowej.
---
Stan obecny
---

Początek rozpocząłem z 24193 CoinPot. Ostatni zakup zrobiłem za 25694 CoinPot tokenów więcej, to daje jakieś 6,2% wzrost tokenów CoinPot. Do tego strata przez pomyłkę ponad 200 tokenów. Pamiętać trzeba, że to rynek kryptowalut i zdarzyć się może wszystko.
Na samym handlu zysk to 1661 tokenów CoinPot. Straty można minimalizować, nadrabiając kranikami zbierając darmową kryptowalutę i to jest na plus. Całość myślę, że nabierze rozpędu koło połowy stycznia i będzie więcej możliwości. Cała misja i tak jak się uda, to będzie miała charakter inwestycji i zasilanie konta Steem. Myślę że Nowy Rok przyniesie wiele ciekawych wyzwań z mojej strony:)
Szczęśliwego Nowego Roku Spełnienia Marzeń i Celów w 2019!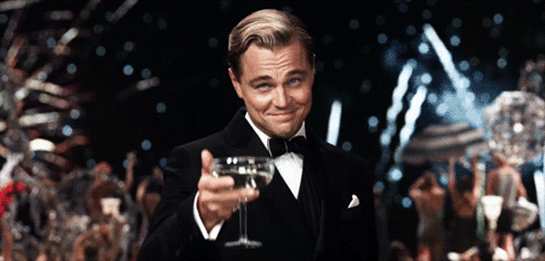 Grupa: SteemPower
Admini: @andzi76 | @michalx2008x | @strefanetu
TAG: #sp-group Konto Grupy: @sp-group


Opis CoinPot + Kraniki
Opis Wyzwania
Śledzenie Rynku Kryptowalut-
https://coinpaprika.com/