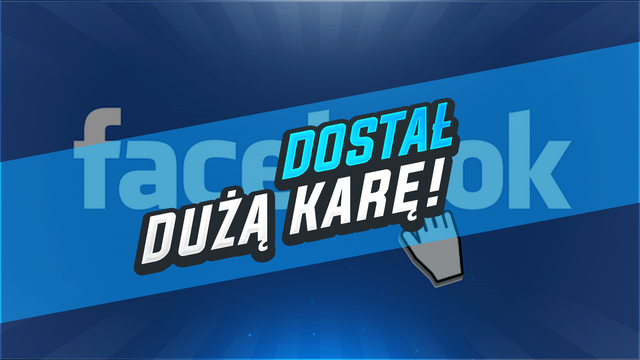 ---
Kilka tygodni temu głośno było o aferze Internetowego Giganta Facebooka z Cambridge Analityca. Facebook wyszedł z niej bez szwanku. Mogłoby się wydawać, że sprawa została zakończona i Facebook nie odpowie za swoje działania, gdyż większość osób zapomniała już o całej sytuacji. Do tych osób nie należy Wielka Brytania.
Władze Wielkiej Brytanii postanowiły ukarać Facebook karą w wysokości 500 000$. Chociaż dla zwykłego człowieka jest to zazwyczaj kolosalna kwota to dla miliardowej dobrze prosperującej światowej korporacji są to grosze. Ale dlaczego Wielka Brytania znowu rozgrzebuje tą aferę?
Urząd Ochrony Danych Osobowych wydał bowiem oświadczenie, w którym to oskarża giganta o wykorzystywanie personaliów użytkowników tego portalu społecznościowego. Prezes Urzędu Ochrony Danych Osobowych argumentuje karę również sprzeciwianiu się przez korporację prawu podczas trwania skandalu.