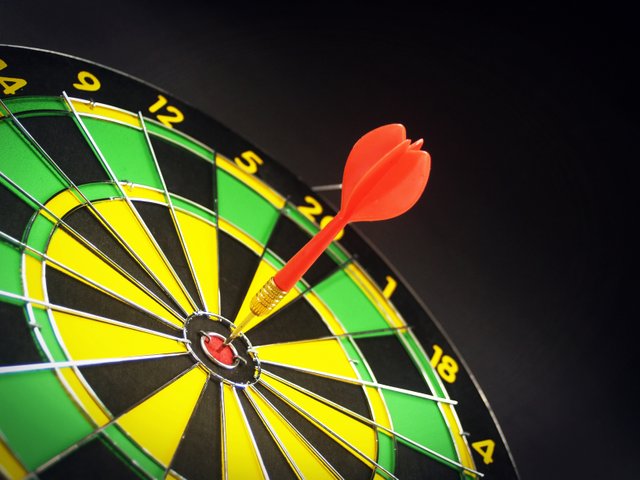 Photo by icon0.com from Pexels
Witajcie drodzy Steemianie, kolejny konkurs #pl-kosmos przebiegł pomyślnie. Zobaczyliśmy co do powiedzenia w kwestii astronomii mają nasi użytkownicy. Po raz kolejny otrzymaliśmy pięć zgłoszeń. Tak jak wcześniej, otrzymujemy wiele ciekawych i oryginalnych pomysłów. Jak jeszcze ich nie czytaliście, gorąco zachęcam!
Dziękuję Wam za chęć wzięcia udziału w konkursie, to bardzo miłe z Waszej strony :) Nagrody rzeczowe klasycznie są dla pierwszych trzech miejsc, mimo to wsparcie głosami otrzymują wszyscy :) Wystarczy napisać posta z tagiem #pl-kosmos ;)
Punktacja wygląda następująco:
Tak więc nagroda dla @wolontariusz wynosi 3 STEEM oraz 3.687 SBD. Dla @customuser 1.25 STEEM oraz 1.536 SBD a dla @thomasward9 0.75 STEEM oraz 0.922 SBD. Nagrody zostały rozesłane!
1 miejsce:
2 miejsce:
3 miejsce:
Jeszcze raz wielkie dzięki! Widzimy się w kolejnym (innym już) konkursie :>
Dla osób chcących podzielić się czymkolwiek związanego z astronomią, kosmosem, podróżami kosmicznymi itp. zachęcam do używania tagu #pl-kosmos. Mam przyjemność wspierać Waszą twórczość głosami @diosbot oraz @tipu. Kosmos skrywa wiele tajemnic, odsłońmy je!
Pozdrawiam :)