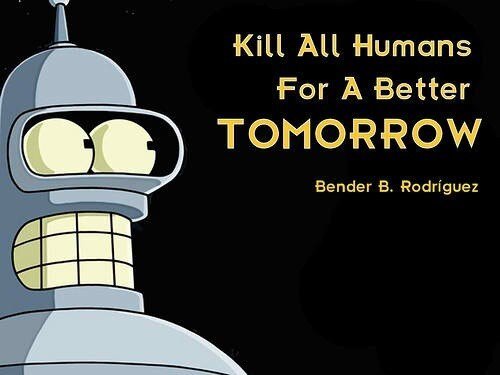 Ten post nie będzie mieć na razie żadnego sensu. Jest to pierwsza część z dwóch mojego małego testu, podczas którego chcę sprawdzić opłacalność głosujących botów dostępnych na platformie.
Plan jest taki - każdemu użytkownikowi-botowi przelewam minimalną wymaganą wartość, a w części drugiej zrobię podsumowanie tego wszystkiego wraz z opłacalnością.
Jeżeli znacie jakichś innych użytkowników-botów niż ci podani poniżej to bardzo proszę o poinformowanie mnie o tym w komentarzach.
Nie obrażę się też, jeżeli ktoś z was odda na mnie swój głos :)
Ten tekst także w ramach testu został opublikowany przez Busy.org z tagiem busy.
---
Jedna osoba pod dwoma nickami.
Marek Szumny - to ja.
@lukmarcus i @marszum.