Witam!
Dziesiątego października mój mały Misio skończył 2 latka. Kiedy to zleciało? Nie wiem... Przy dzieciach czas tak szybko leci...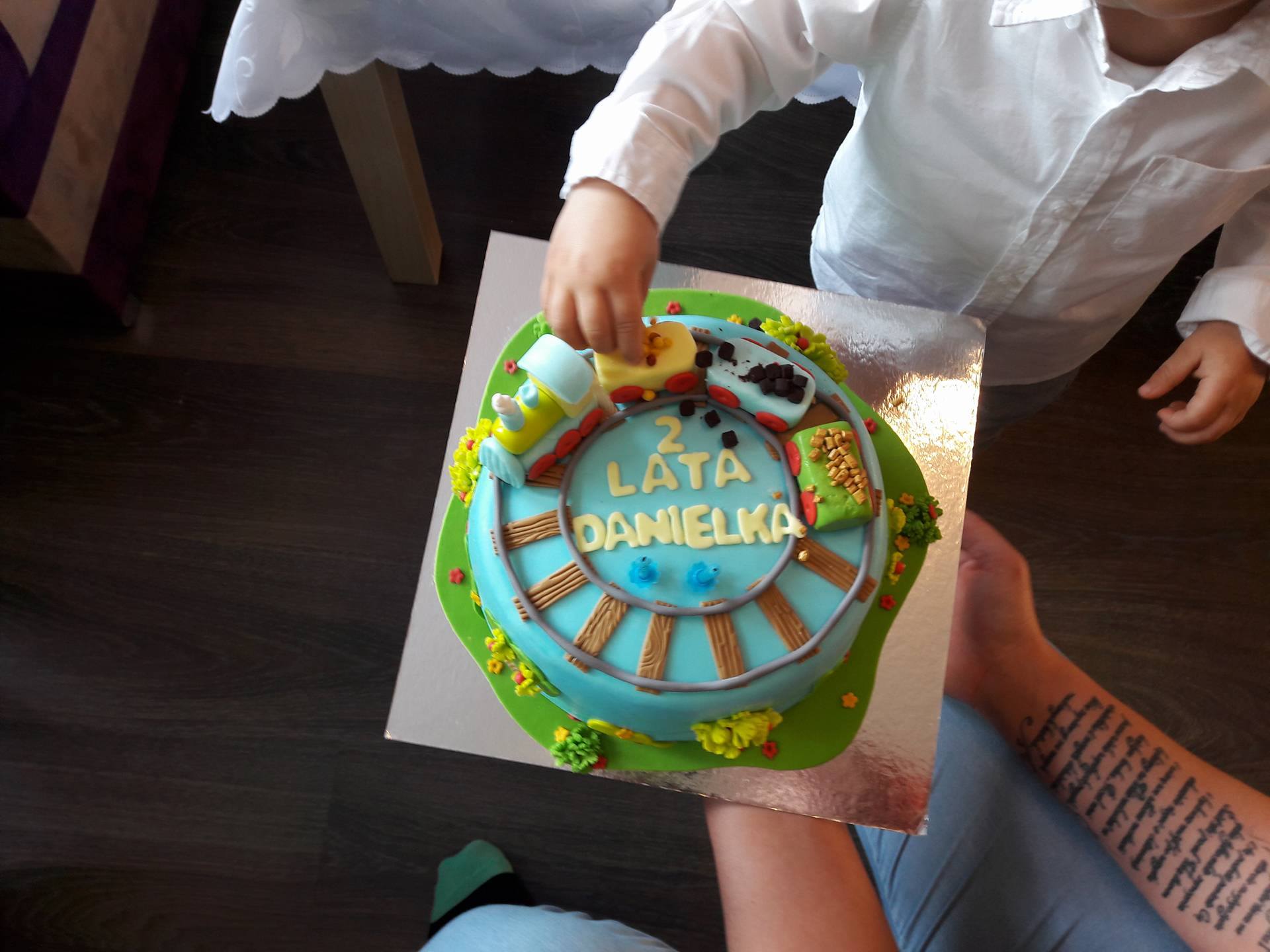 ---
Postanowiłem udowodnić mojej Ewelinie, że krypto waluty to nie ściema i całość kasy z tego posta przeznaczyć na klocki Duplo dla Daniela. Mam nadzieję, że wystarczy.
A jak nie to tata się dorzuci ;) hehehe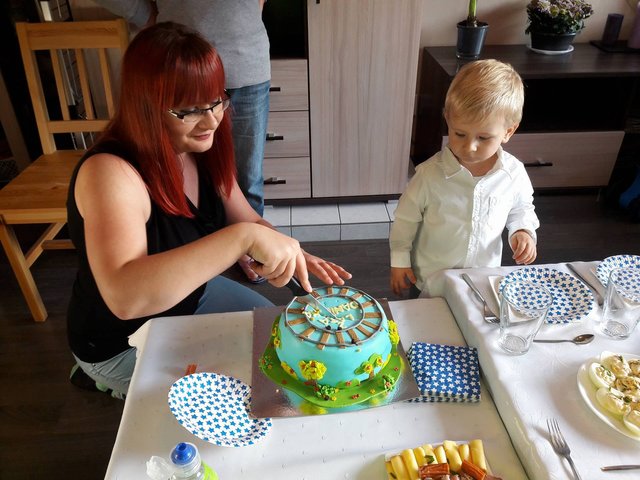 ---
Także wszystkie dobre duszyczki w naszej społeczności proszę o symboliczny grosik na zestaw klocków Duplo dla Daniela.
---
Za tydzień napiszę posta z podsumowaniem i zdjęciami :)
Możecie życzyć mojemu synkowi zdrówka - resztą się tata zajmie! :D