Wyzwanie – 119 filmów na 2019 #016
IO (IO) 2019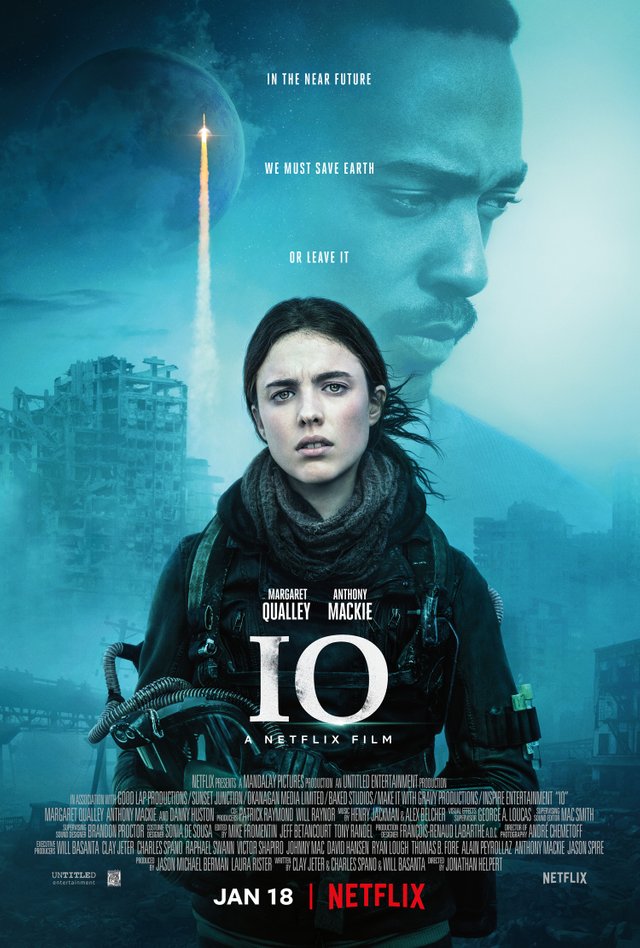 Jedna z ostatnich ocalałych wzbrania się przed opuszczeniem nie nadającej się do życia Ziemi, kontynuując eksperymenty swojego co najmniej niestabilnego ojca. Kiedy u jej drzwi pojawia się nieznany mężczyzna, dziewczyna zmienia zdanie, by później... znów je zmienić, zostać na planecie i urodzić dziecko. Szkoda tylko, że w trakcie oglądania miałem to kompletnie gdzieś.
Bohaterowie nie byli w stanie wzbudzić we mnie żadnego zainteresowania ich losem i choć starałem się zrozumieć podstawy ich wzajemnych relacji, to jednak nie były one przedstawione zbyt wiarygodnie. Margaret Qualley nie "kupiła" mnie swoją grą a partnerujący jej Anthony Mackie też się tutaj nie przyłożył. Być może nie było tu za wiele do "zagrania" ale chyba nikt nie zmusił aktorów do podpisania kontraktu...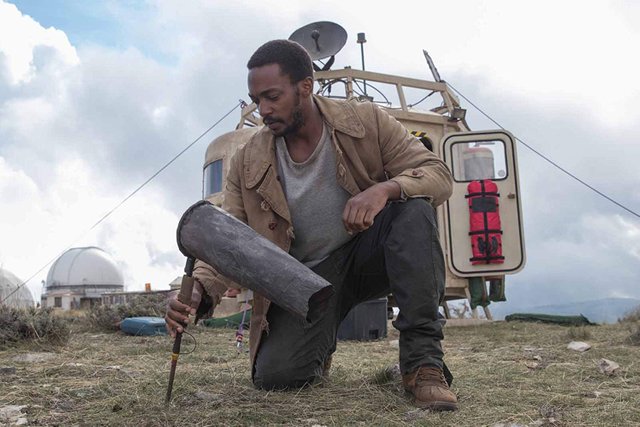 Co najgorsze, film jest po prostu nudny. "Akcja" posuwa się naprzód, w ślimaczym tempie zmierzając do zupełnie nie interesującego finału. Trwa to jakieś półtorej godziny a seans wymęczył mnie niczym kinowy maraton bez przerwy na rozprostowanie kości. O filmach Netflixa słyszałem/czytałem już wiele niepochlebnych zdań - tym razem sam muszę się do nich przychylić, przynajmniej w przypadku IO.