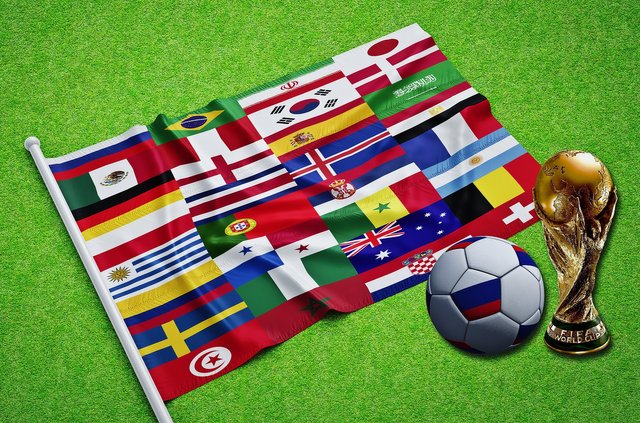 Zobaczyłem wszystkie spotkania pierwszej kolejki Mistrzostw Świata, więc się wypowiem nt. drużyn lub zawodników którzy zaskoczyli mnie pozytywnie bądź negatywnie.
Na plus: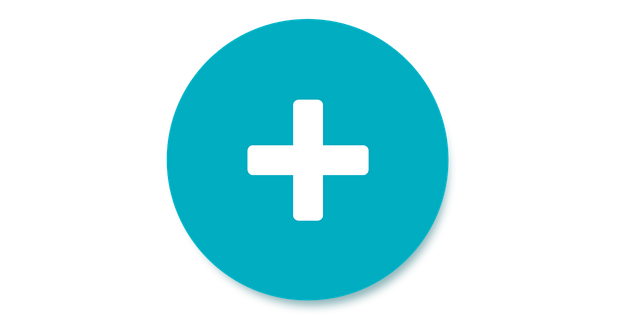 Diego Godin z Urugwaju, prawdziwy kapitan trzymający blok defensywny, lider w tym spotkaniu swojego zespołu. Nie do przejścia, z wejściami ofensywnymi. Obrońca kolejki.

Cristiano Ronaldo i długo długo nikt w zespole Portugalii. Jak trwoga to do Cristiano i On coś wymyśli. Tak było i tym razem. Gracz kolejki.

Drużyna Peru, miłe zaskoczenie turnieju ileż to dobrych okazji mieli piłkarze z Ameryki Płd. w tym przegranym przez nich meczu, nie pozwalali swoim rywalom na zbyt wiele a jednak są bez punktu.

Kasper Schmeichel, bramkarz Danii. Dużo wybronionych strzałów zmierzających do bramki w meczu z Peru, to On zapewnił swojej drużynie w dużej mierze 3 pkt. Talent po Ojcu, bramkarz kolejki.

Drużyna Meksyku i nie chodzi mi tu o zwycięstwo nad Mistrzami Świata bo to Niemcy nie zagrali najlepiej, przegrywając sami z sobą. Piłkarze z pod znaku kaktusa przede wszystkim zagrali szybko, z dobrymi przerzutami, podaniami bezpośrednimi, inteligencją boiskową z świetnie grającym Carlosem Velą.

Reprezentacja Panamy za pierwszą połowę, konsekwentnie nie pozwalali piłkarzom z Belgii na wiele, naszpikowana gwiazdami drużyna "Czerwonych Diabłów" nie miała pomysłu na dobrze grającą linię obrony panamczyków. Drużyna skazywana na pożarcie radziła sobie nadzwyczaj dobrze mając w składzie zawodników np. z rezerw drużyn hiszpańskiej,belgijskiej a dość bliski wyjazdu był..zawodnik z naszej III ligi W Polsce. 0-0 do przerwy z gwiazdami mało kto się spodziewał.

Senegal za przygotowanie fizyczne. Kondycja i siła.
Na minus: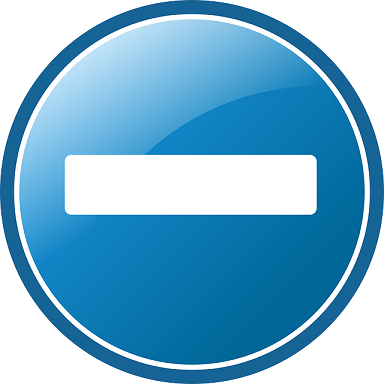 Arabia Saudyjska O.K. nie są to może tuzy i nikt nie oczekiwał od nich wyjścia z grupy i większość ludzi przeczuwała, że mecz otwarcia zakończą na tarczy ale poziom który zaprezentowali w pierwszym meczu to nie jest poziom MŚ. Byli wyraźnie gorsi i odstawali w każdym aspekcie od gospodarzy turnieju. Najgorsza drużyna 1 kolejki, zasłużona wysoka porażka.

Na minus też należy dać pomoc drużyny Urugwaju, nie było piłkarza który potrafił uruchomić podaniem bezpośrednim groźny duet Suarez-Cavani. Zabrakło kreatora gry przez co męczyli się strasznie przez cały mecz.

Drużyna Francji kandydat do podium po bezbarwnej grze zasługuję na krytykę, duży faworyt mimo zwycięstwa zawiódł, wymęczone zwycięstwo z dużo niżej notowanym rywalem, bez składnych akcji, bez polotu.

Korea-negatywne zaskoczenie, nie pokazujący nic czym mogli zagrozić swoim rywalom, tylko nieskuteczności Szwecji zawdzięczają że nie przegrali dużo wyżej, drugi najsłabszy zespół.

Polska- każdy widział.
Kolejność bez znaczenia.
Obrazy-pixabay.com