Witajcie Kochani!
To już kolejny mój wpis z cyklu Amelcio poleca serial. Dzisiaj chciałbym polecić Wam nowy serial który dostępny jest na platformie Netlix pod tytułem:
"Zagubieni w Kosmosie " produkcja USA
W rolach głównych: Molly Parker, Toby Stephens, Maxwell Jenkins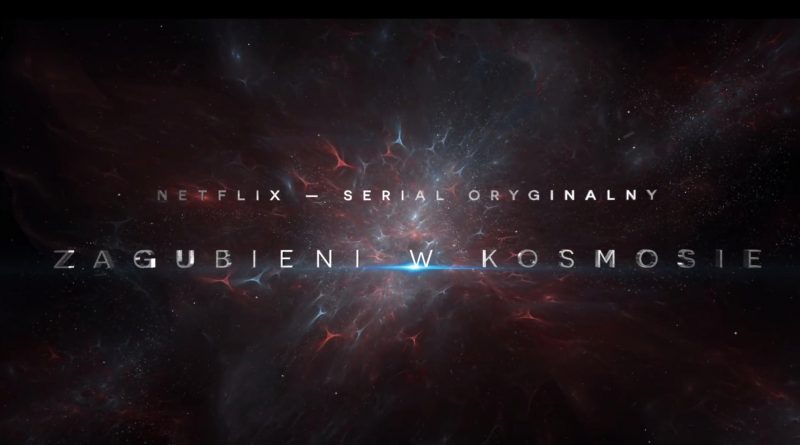 Wszyscy znamy przygody Robinsona który wylądował na bezludnej wyspie... Tutaj film zaskakuje nas Również rodziną Robinsonów -- jednak Ci trafiają na nieznaną planetę.
Pierwszy odcinek zaczyna się podczas gry w karty na pokładzie statku kosmicznego w kosmosie. Statek zaczyna podchodzić do lądowania awaryjnego na nieznaną planetę.
Robinsonowie po bardzo dramatycznym lądowaniu znajdują się w krajobrazie skutym lodem jak okiem sięgnąć.
Co mnie zaskoczyło - film jest bardzo realistyczny, nie jest przesiąknięty fikcją typu lasery itd jak w Star Trek lecz pokazuje nam planetę oczami człowieka z naszych czasów który stara się przetrwać na nieznanym lądzie.
Trudno mi opisać więcej w tym momencie, ponieważ nie chcę zdradzić tajemnic jakie przynosi nam pierwszy odcinek tego filmu.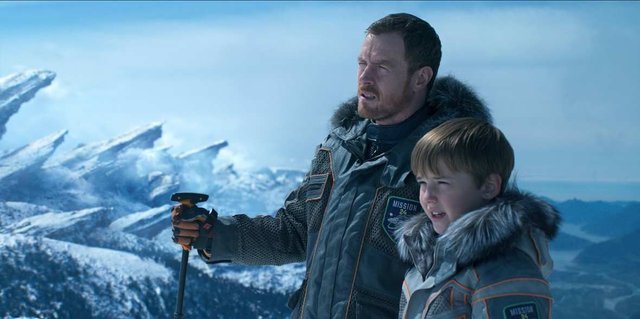 W filmie znajdziecie mnóstwo zaskakujących sytuacji, kto wie, może dojdzie również do spotkania z obcymi? Na pewno w tym obrazie zobaczycie wolę przetrwania, przywiązanie, mnóstwo bardzo dynamicznych zaskakujących scen, oraz relacje rodzinne rodziny Robinsonów.
Obraz bardzo ciekawy, poruszający inny niż do tej pory znane scfi. Pachnie tutaj świeżością i zupełnie nowatorskim podejściem do serialu scfi.
Musicie to sami zobaczyć!
Moje poprzednie wpisy:
https://steemit.com/polish/@amelcio/amelcio-poleca-film-steel-rain-produkcja-korei-poludniowej-ktora-wbija-w-fotel-obejrzyjcie-koniecznie
https://steemit.com/polish/@amelcio/amelcio-poleca-film-orbiter-9-obejrzalem-dzisiaj-na-netflix-i-jestem-oszolomiony
https://steemit.com/polish/@amelcio/chcialbym-wam-polecic-nowy-seriac-the-crossing-dostepny-juz-na-showmax