Vote on virtualgrowth's reply with the poker chip image to get your #poker vote stake share!
Votes by 12 pm tomorrow will count towards this day's post vote stake.
---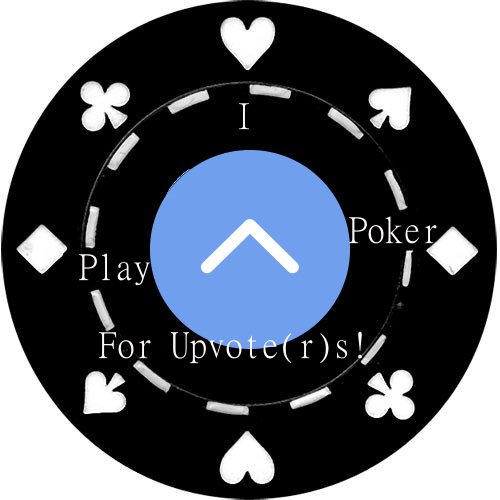 ---
My name on Betcoin Poker is pokercoin. You can get an account there and watch me play. You can search for me in the tournament lobby once I post what tournament(s) I'll be playing in by looking for the tournaments then looking for my name (pokercoin).
Playing in these tournaments:
| Date | Time (EST) | Tournament | Buy In | Result |
| --- | --- | --- | --- | --- |
| - | To | Be | Announced | - |
Will use steem & steem dollars from this post towards my poker bankroll. Since there is no cost to you but your vote, you win some Steem Dollars based on how well I do in my poker play! Half of poker wins and losses will be split between me and this stake (in the long run). Initially going to share 100% of small wins as long as the bankroll is growing. This will reward me for playing well and cost me when I lose while keeping me accountable.
If I win less than my entry costs the bankroll for this stake will go down.
If I win more than my entry costs. 50% of the profit will go to me first. 25% of the profit will be added to this vote staked bankroll. 25% of the profit will be sent to stake holders.
Anyone may now request to liquidate their stake for 100% of the value. This is changed because some have expressed interest in increasing their stake with STEEM or SBD. So you may now add to your stake with your own STEEM or SBD. Be sure to include a note in the memo and also in a comment to a poker post and/or to virtualgrowth in steemit.chat.
You may also view my past performance on this site in the following link: pokercoin stats
Wins, losses, and stake changes will be reported and updated periodically (daily to weekly). Thank you for your interest and support!


How to Use Blocktrades - the Fastest and Easiest Way to Buy and Sell STEEM/SD
by @thecryptofiend

Twitter @Steem_Land
virtualgrowth on reddit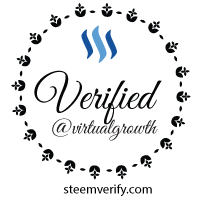 Follow / Visit @virtualgrowth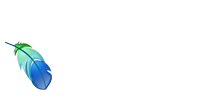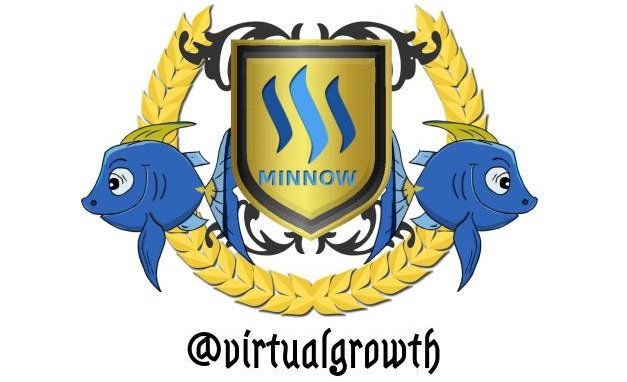 credit