Poetry Series #51 - 🧗‍♂️Get Now 🧗‍♂️
We all want to get something but most of the times our overflowing thoughts never push us towards the Specifications of what actually we want and in many cases people run towards particular aspect while thinking that it's their ultimate aspect but soon their reality changes and they start their journey of founding an new journey and destination. And there is one phenomenon towards which we have to focus and that is the nature of the Human Being, in my opinion we human beings are aspect of energy and we can achieve anything but at the end of the day everything surrounds our thought process and the Focus Points, in my opinion Focus Points plays more effective role because these Focus Points can push us to release constant energy towards our particular path and inturn what we want can be manifested according to our effectivity of Focus Points and channeling of energy. If we want to attain something then our complete focus should be there because when we focus then the dimensions of that particular field will going to create your path according to your implementations.
If you want something, then you have to create your own reality.
-Own Opinionated Thoughts*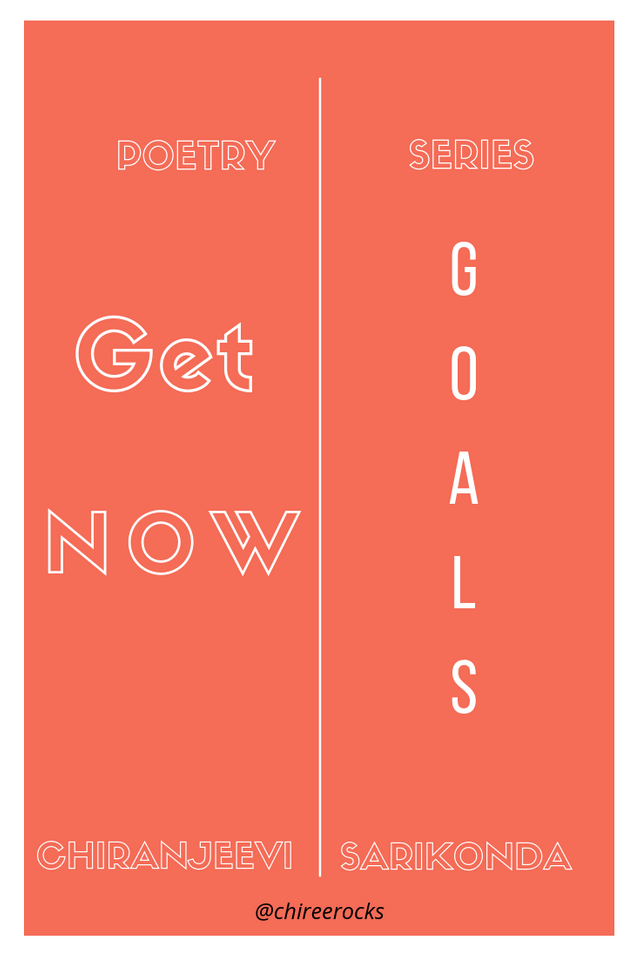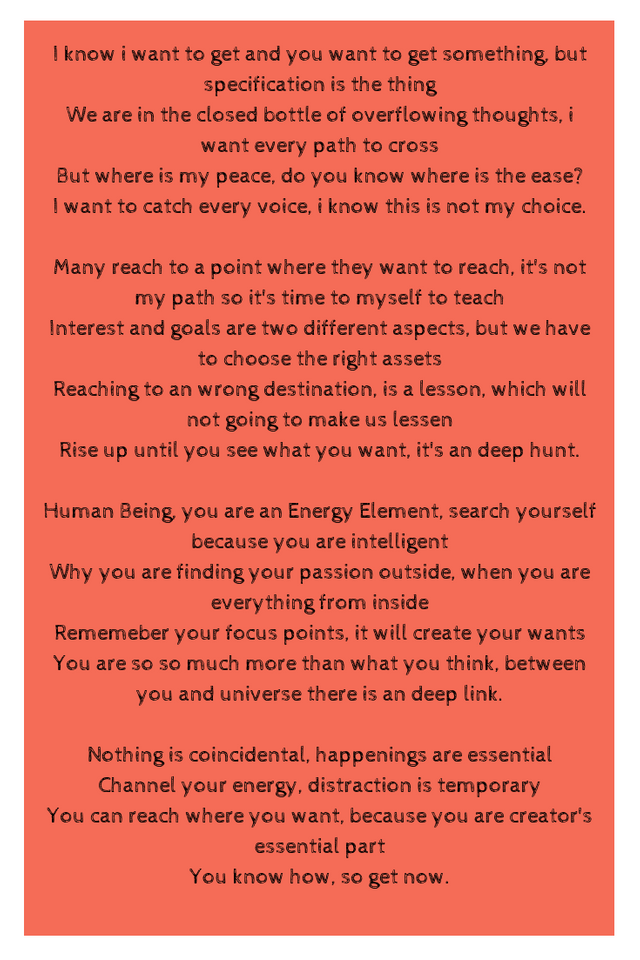 I know i want to get and you want to get something, but specification is the thing
We are in the closed bottle of overflowing thoughts, i want every path to cross
But where is my peace, do you know where is the ease?
I want to catch every voice, i know this is not my choice.
Many reach to a point where they want to reach, it's not my path so it's time to myself to teach
Interest and goals are two different aspects, but we have to choose the right assets
Reaching to an wrong destination, is a lesson, which will not going to make us lessen
Rise up until you see what you want, it's an deep hunt.
Human Being, you are an Energy Element, search yourself because you are intelligent
Why you are finding your passion outside, when you are everything from inside
Rememeber your focus points, it will create your wants
You are so so much more than what you think, between you and universe there is an deep link.
Nothing is coincidental, happenings are essential
Channel your energy, distraction is temporary
You can reach where you want, because you are creator's essential part
You know how, so get now.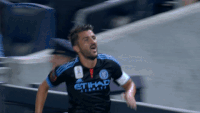 Source

Found some meaning in my work? You can also support my work through below.
PAYPAL : paypal.me/ChiranjeeviSarikonda
BTC : 3GJCQPyxQMc5zQasc3EoW7vnV2fKpp9aY9
BCH : 3HuEY89mvnVUwvhQ6AKWkkiKVMyh9MkSEc
ETH : 0x514d948ead79d7f8db680173c266a39cd2677c98
LTC : MLAPibFYumkF4ytcGL4vmotQDC6J4Dy7Ri


CREATE YOUR OWN @REVIEWME PROFILE TO START EARNING CREDIBILITY STARS FROM THE COMMUNITY!
CREATING YOUR PROFILE IS EASY! JUST FOLLOW THE STEPS HERE ☜(ˆ▿ˆc)

Discord Channel Links:
ASK ME CRYPTO: https://discord.gg/B348MGa
QURATOR: https://discord.gg/CGK7hTY
STEEMGIGS: https://discord.gg/vYjcVqX
VOICES OF STEEMIT: https://discord.gg/UBZGJGp

"This is my original work."
Stay Blessed.
Spread love and spread kindness.
Thanks and regards,
Chiranjeevi Sarikonda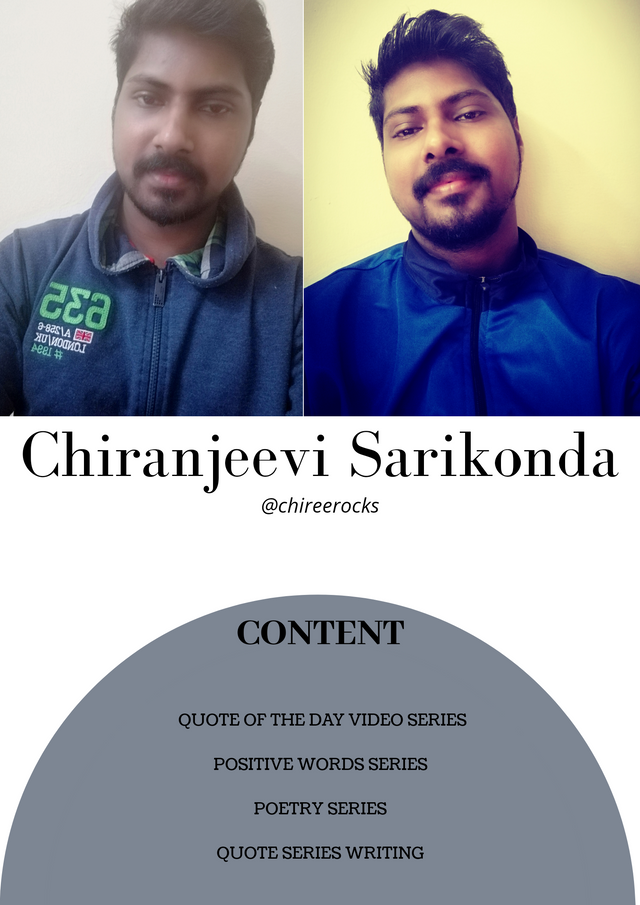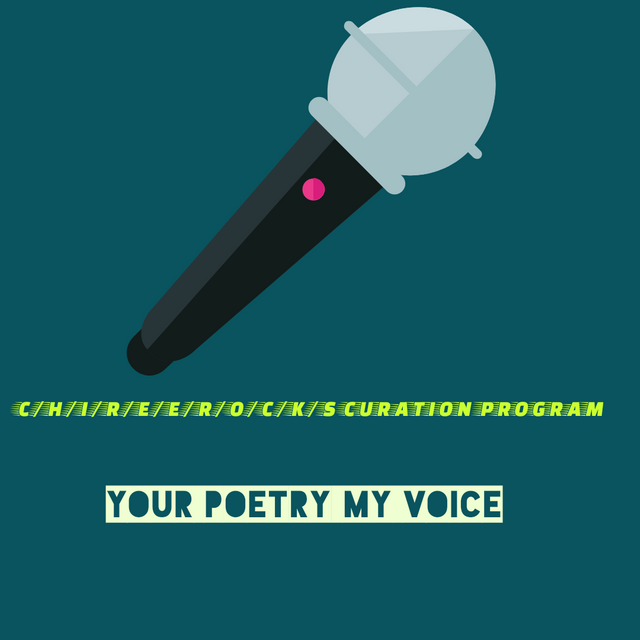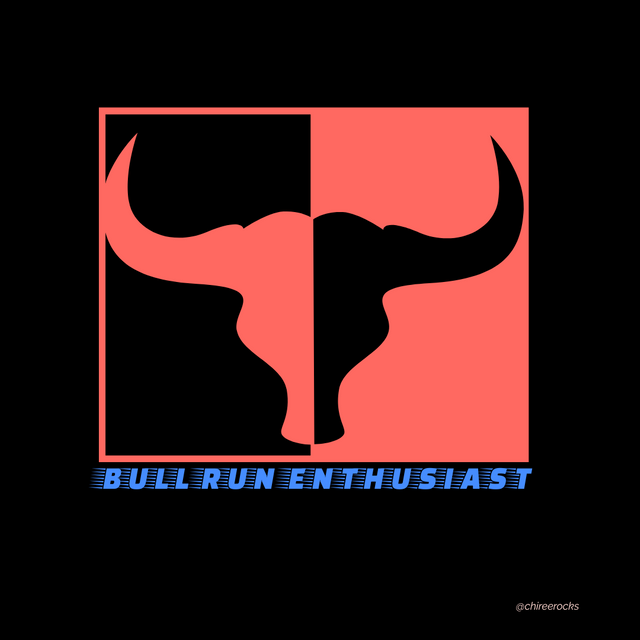 (If you want this logo, let me know in the comment section.)