Hello friends. This is my entry for the contest Poetry dice from @robyneggs, who kindly invites us to participate here
The theme this week is Beginnings.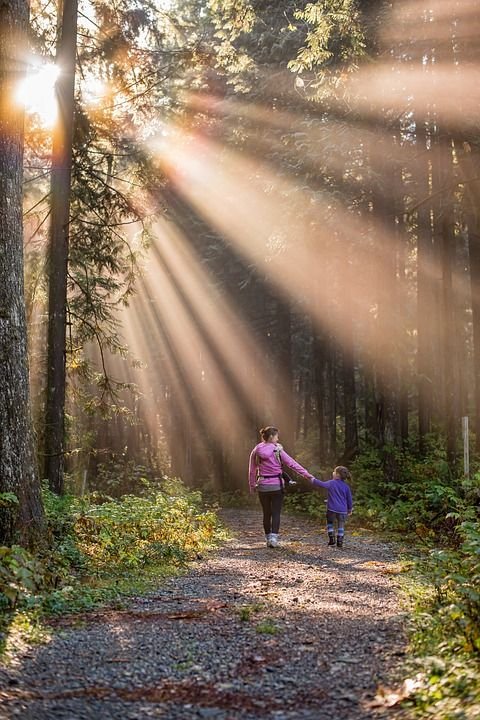 Pixabay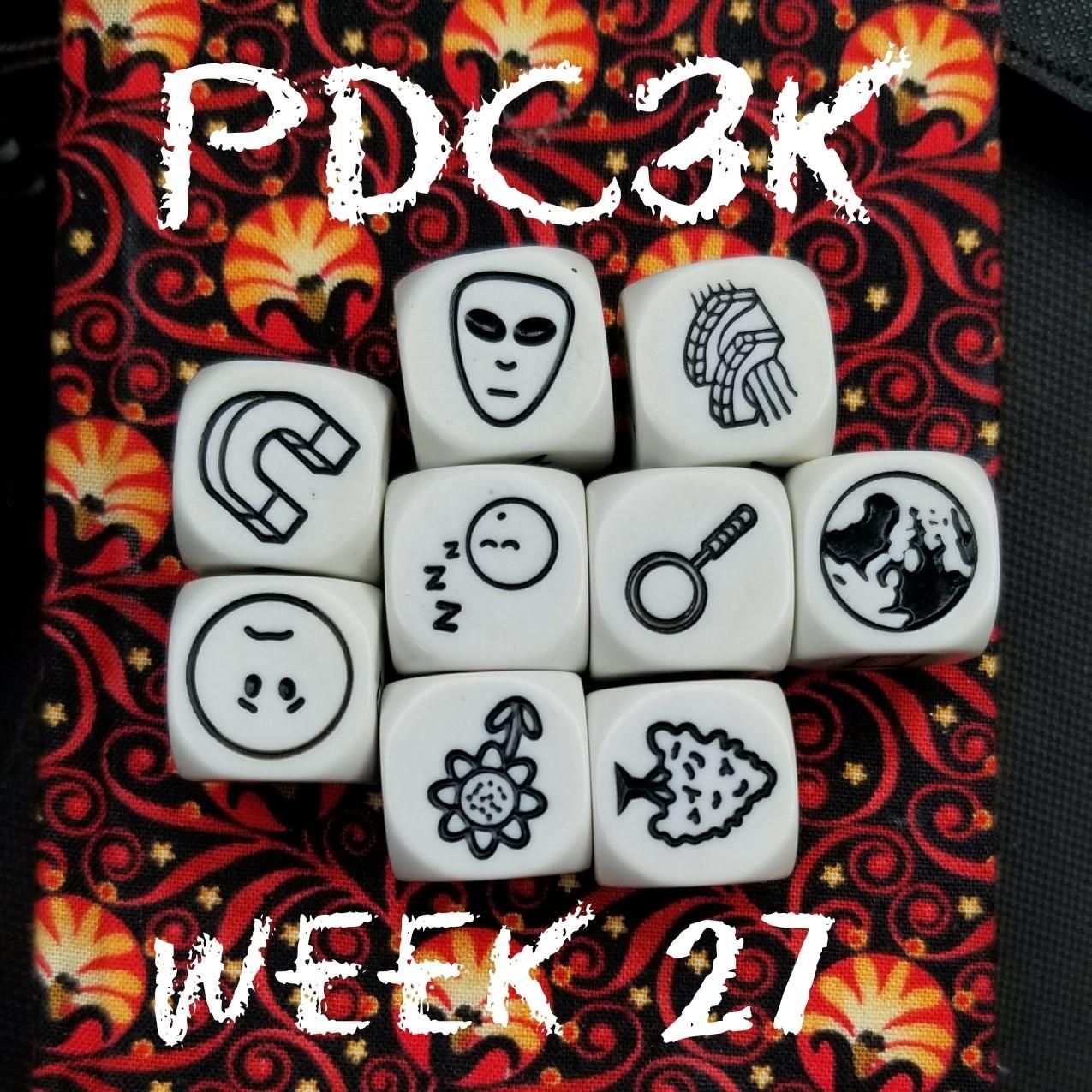 source
Let's walk together
I have built my inner world,
that shelters a sea of feelings,
it's the connection, the most perfect bridge
to unite my soul to the universe.
I travel a well marked road,
and I seek only light, purity and harmony;
I plant flowers in an ideas garden
to love all my brothers.
I have grown strong like the tree
and my arms look like big branches
that shelter, refresh and bear fruit
of smiles, truths and joys.
I do not want sad faces by my side,
I can not stand the pain that overwhelms the world,
I have a dream, I dream every day,
is to give you my hand and my joy.
Because the strength to live is the love
for some, for others and for all;
It is a magnet that attracts more energy
subtle, beautiful luminous.
If we walk together, we will be invincible
and we will overcome the face of evil!
@armonia
Thanks for your visit.