I held a stream of consciousness poetry contest, and I am finally ready to pick the winner. It took me a bit to decide, because I was going back and forth between two, and then I got on a plane and flew to Detroit for a few days, and now I am traipsing around Austria, currently in Salzburg hiking around the bluest lakes and listening to Mozart.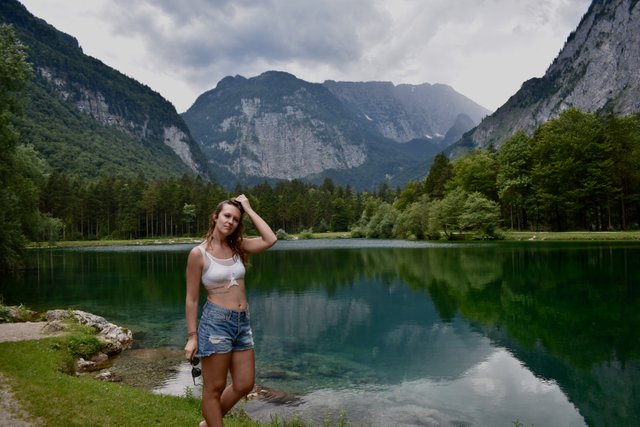 I will tell stories of my travels upon their conclusion. True stories. You'll find out what happened in this lake, physically and metaphysically. For now, I will leave you with the winner of the contest:
@sunravelme's poem Confessions.
Confessions
I take naps sometimes
just to escape the world
it feels like a rewind on my life and I like it
my body started craving oblivion
sometimes if I lie still too long it just happens like the relief of rain on a too sunny day
The prize is that I will include the poem as part of my physiopoetry project, Skin on Sundays and I can't wait to get this poem on a body, because I know it will lend itself to a beautiful scene. @sunravelme, you are an extraordinary writer and I am honored that you chose to be a part of my contest.
AND
Thank you to all the participants. All of your poems were lovely, truly. Also, many apologies for the delay in announcing a winner. I am slow sometimes, but I promise it tends to be worth it. In this case, I will likely get to write this poem in a gorgeous European scene, in Austria or Czech Republic, rather than my normal whereabouts in Mexico City (which is also quite beautiful, but I am enjoying mixing it up!).
xoxo,
Jessica