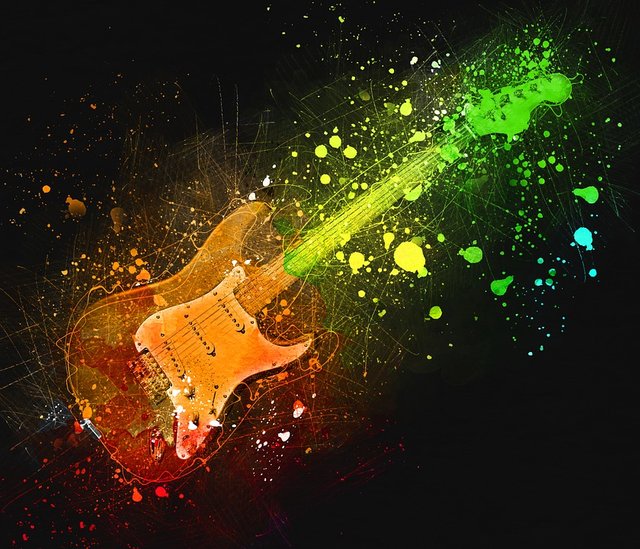 A Fender flanked by pianos
stands in the shop window,
blue lightning bolting
across its crimson face.
Motionless, Malone
studies it silently.
His birthday behind,
Christmas six months off.
Visions spark of venues,
deafening, drowning
in the sonic bliss shooting
from his flying fingers.
His sister: "Stop looking!
Get here! Grab the bags!"
Silence falls as Sarah yells.
Quietly, he acquiesces.
Now fifty-one, his fortune made,
Malone, with almost manic glee,
cash in hand, commands the man
to fetch the crimson red Fender.

Thanks to @acousticsteveo for pointing out the big problems the first draft had.
Other works:
A Reflective Haiku
Ten
Purple Sunset
Child's Play
Home for Christmas
Going (?) Mad
Endeavor
Humility's Victory
The Valley of Kings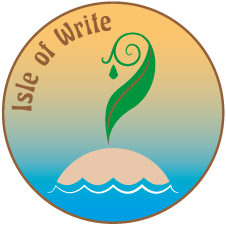 art courtesy of @PegasusPhysics